After Last Week's Victory, Airbnb To Self-Regulate
In a new treaty, Airbnb says it will follow the rules, but govern itself.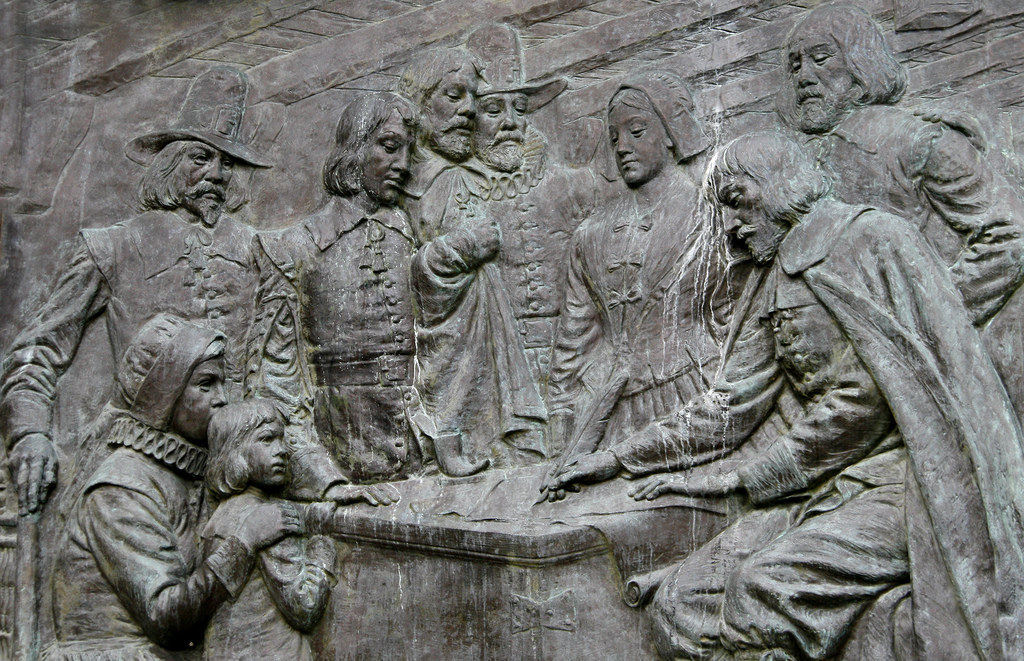 Airbnb published a community compact today. A compact, according to Merriam-Webster, is "an agreement or covenant between two or more parties." Famous compacts from history include the Mayflower Compact, in which pilgrims aboard the Mayflower vowed, upon their landing at Cape Cod, to govern themselves fairly and justly. Airbnb is, likewise, quite serious about The Airbnb Community Compact, which opens: "Airbnb is a people-to-people platform — of the people, by the people and for the people — that was created during the Great Recession to help people around the world use what is typically their greatest expense, their home, to generate supplemental income."
With this announcement, Airbnb reaffirms some commitments that it's made in the past. The company vows to cooperate with city officials in making sure the necessary hotel taxes get paid. It also commits to greater transparency in terms of its economic impact on cities, while also promising to continue to protect user data.
Airbnb names a number of data points that it says it's committed to sharing annually in the future "for at least 50 key markets around the world"; these include the number and general location of properties, how much hosts earn, average length of stay, average income for hosts, and more.
The compact also commits Airbnb to sharing more information on how many hosts are sharing their permanent home, versus renting out a second property where they don't actually live for profit — a distinction that many observers of the company say is critical for understanding its impact on housing. The problem with renting out an apartment or house that the host doesn't live in is that, in most cases, that property could be rented out full-time to someone actually living in a city, rather than someone visiting it. In cities such as New York, San Francisco, Berlin, and Vancouver, this has raised the question of whether short-term renting on platforms like Airbnb is contributing to rapidly rising housing costs. An Airbnb policy team blog post about the compact says, "We strongly oppose large-scale speculators who turn dozens of apartments into illegal hotel rooms." Especially in cities where the issue of affordable housing is critical, Airbnb says it will educate hosts on local regulations and make sure they understand Airbnb is only to be used to rent out spaces in permanent residences for short periods of time.
And finally, the compact says it will disclose the "safety record" of Airbnb listings. Earlier this week, the question of Airbnb's liability in case of accidents was raised by a writer whose father died on an Airbnb property two years ago.
But while the statement focuses on a willingness to cooperate with the law, there's also an undercurrent of independence. "Our community," the blog post reads, "has demonstrated that it can self-regulate."
Last week, after Airbnb won an important political battle in its hometown of San Francisco, the company's global director of policy, Chris Lehane, announced a plan to organize Airbnb hosts around the world, mobilizing them into a dispersed body of activists ready to advocate on behalf of the corporation. It would seem The Airbnb Community Compact is one of the first foundational documents of that body.
"Tomorrow there will be more people sharing their homes than there are today — and more the day after that," the blog post says. "Home sharing is both a community and a movement."