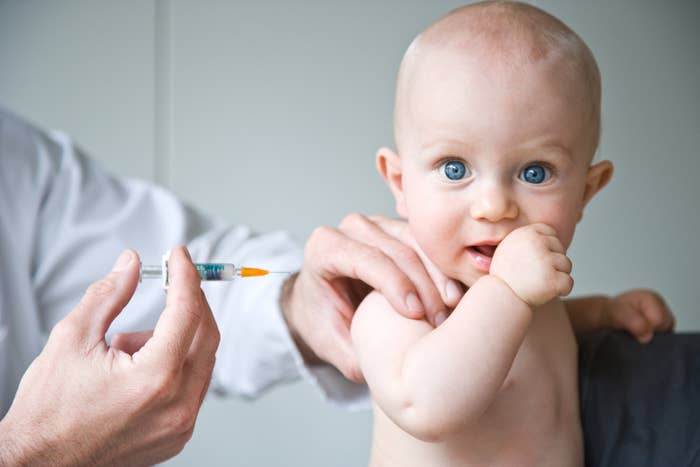 Although overall vaccination coverage among children in the US remained relatively stable in 2017, a growing percentage of toddlers have received no vaccines at all, according to a new report from the CDC.
According to immunization guidelines, children should get vaccinated against 14 potentially serious diseases before their second birthday — but a number of very young children in the US have not been vaccinated against any of these diseases, according to the report, which looked at children aged 19 to 35 months.
The proportion of children who hadn't been vaccinated at all by age 2 was small compared to the millions of children who were vaccinated, but that proportion is gradually increasing. It rose from 0.9% for children born in 2011 to 1.3% for children born in 2015, according to the report.
Some context: In 2001, only 0.3% of children aged 19 to 35 months were completely unvaccinated.
It's a concern because young children are more vulnerable and often have a higher risk of complications or death from vaccine-preventable diseases — such as measles, whooping cough, or meningitis.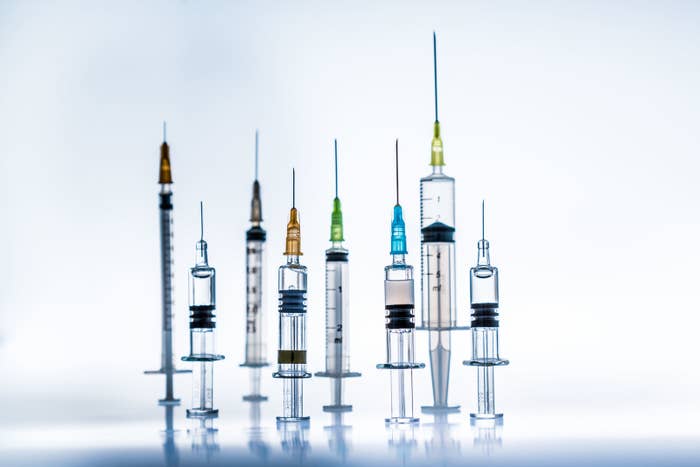 Among the vaccinated children in 2017, coverage was highest (over 90%) for a number of vaccines, including polio, hepatitis B, chicken pox (varicella), and measles, mumps, and rubella (MMR). It was lower for hepatitis A and rotavirus.
Vaccination coverage was markedly lower in rural areas. "The shortage of health care providers, especially pediatricians, might partially explain the lower coverage among children living in rural areas," the report's authors wrote.
The children who were least likely to be vaccinated were those who are uninsured or on Medicaid — despite the existence of the federally funded Vaccines for Children (VFC) program, which provides vaccines at no cost to children who are uninsured or unable to pay. Overall, 17.2% of unvaccinated children were uninsured, compared with 2.8% of all children, according to the report.
"Vaccination coverage differences by insurance status are concerning, given that children insured by Medicaid and uninsured children are eligible for the VFC program, which was designed to remove financial barriers," the authors wrote. However, there may be other factors affecting VFC participation, such as knowledge of the program among parents, transportation, and clinic accessibility.
The report's authors suggest that vaccination coverage could be increased if providers administer all recommended vaccines during visits, which would reduce the opportunity for missed doses, and if the barriers to VFC were addressed.