Here's What You Need To Know About The Plague Outbreak In Madagascar
The disease has claimed 124 lives in Madagascar so far. Here's what you need to know.
An outbreak of plague in Madagascar has infected an estimated 1,192 people and killed 124 since August.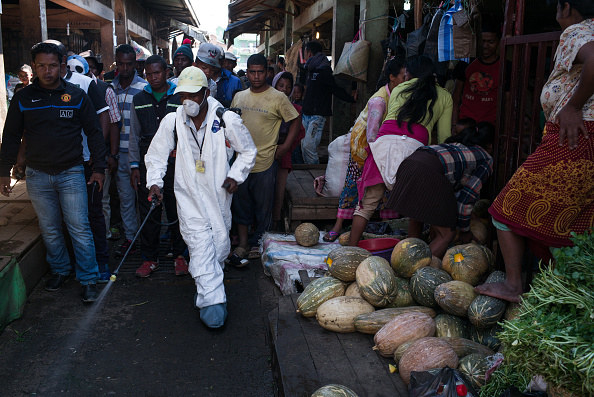 Yes, we're talking about THE plague — the same disease known as the "Black Death," which wiped out 60% of Europe's population in the 14th century. It's still around.
The plague is an infectious disease caused by the bacterium Yersinia pestis, which is usually spread to humans through the bite of an infected flea.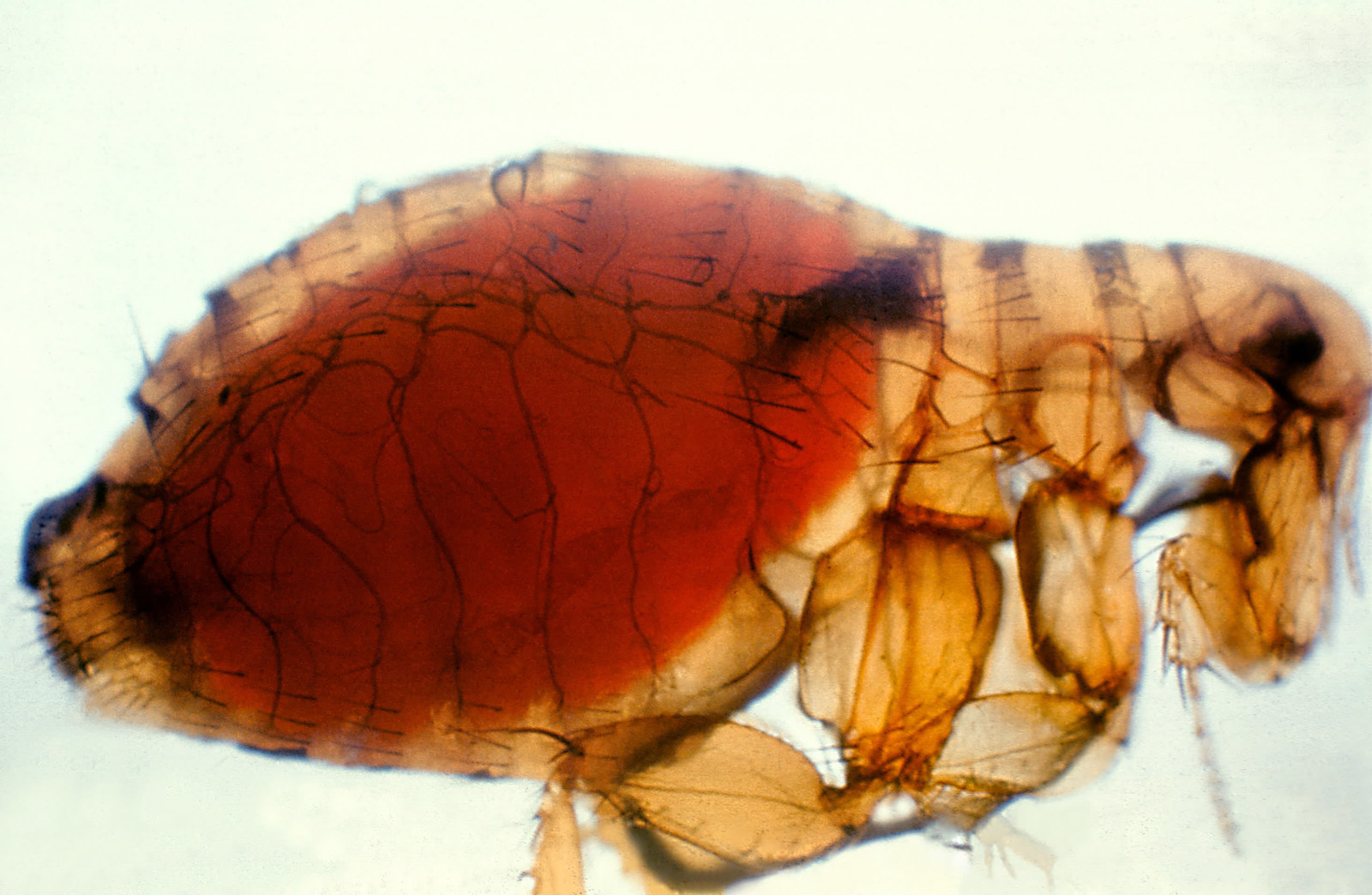 The Madagascar outbreak is also unusual because it's more widespread, more deadly, and affecting people in urban areas.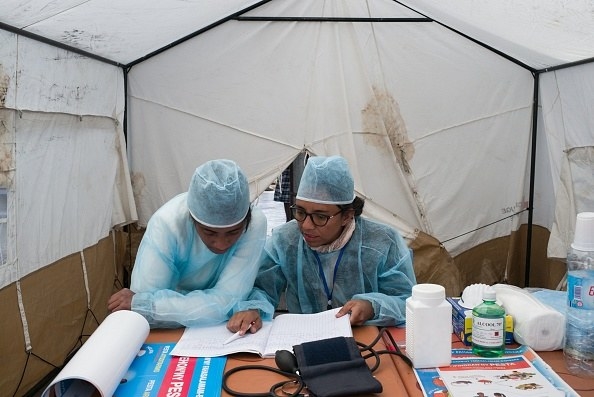 The CDC advises people traveling to and from Madagascar to take certain precautions to prevent the spread of the disease.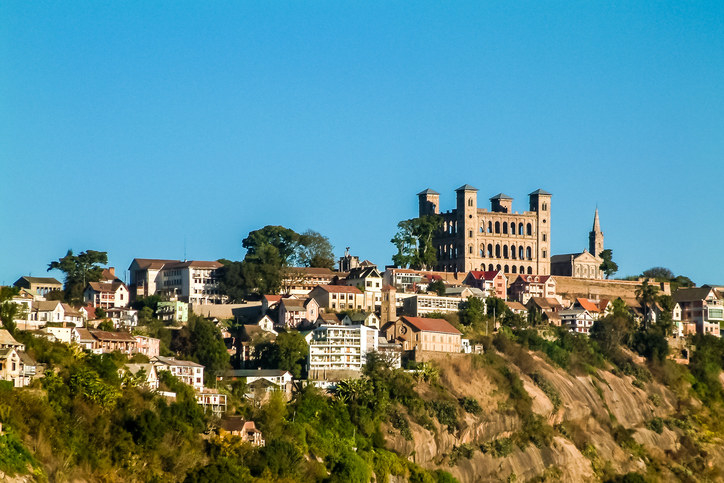 The plague might still be around, but at least these terrifying plague doctor outfits were left in the past.