After spending more than a year in jail for attempting to self-induce abortion with a coat hanger, 32-year-old Anna Yocca of Murfreesboro, Tennessee, accepted a plea deal on Monday in exchange for her release from jail.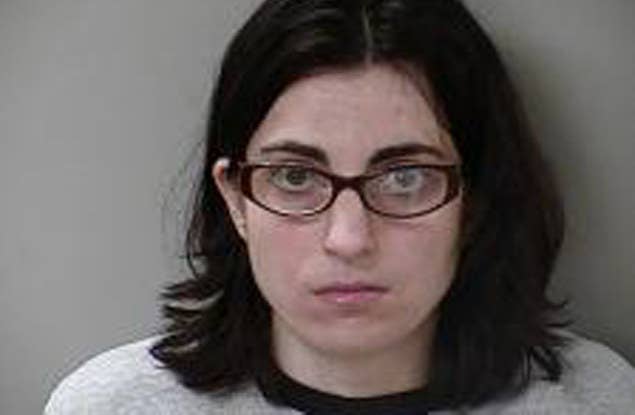 In September 2015, Yocca's boyfriend took her to the hospital in a panic after she tried to abort her 24-week-old fetus using a coat hanger in her bathtub.
"The investigation showed that Yocca went to her upstairs bathroom and filled the tub with warm water ... took a coat hanger and attempted to self-abort her pregnancy," according to a police report previously provided to BuzzFeed News by the Murfreesboro Post, which first reported the story.
Yocca became "alarmed and concerned for her safety" due to blood loss, the Post reported, and her boyfriend rushed her to the St. Thomas Rutherford Hospital. The self-induced abortion had failed, but the fetus was close enough to viability that it could survive with medical interventions.
Yocca was transported to a hospital in Nashville where staff performed an emergency caesarean section to deliver the 1.5-pound baby boy.
According to the police report, "Baby Yocca," was born with lung, head, and eye problems. Physicians said his quality of life "will be forever harmed." The premature baby was placed in foster care and later adopted.
Because the case did not go to trial, it has not been verified whether the baby's medical problems were a direct result of prenatal injuries incurred from the coat hanger or a result of the baby being born severely premature at 24 weeks, the New York Times reported.
Yocca was initially charged with attempted first-degree murder in December 2015 and faced a series of new indictments over the past year as she waited in jail.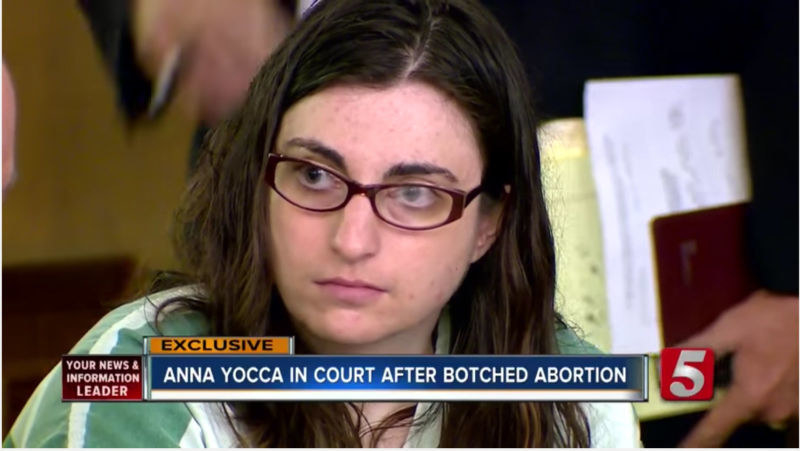 Yocca's case gained attention from reproductive health advocacy groups who argued the charges were unconstitutional.
Prosecution of Yocca under "procurement of miscarriage" laws could undermine abortion rights because it puts into law a punishment for a woman ending her pregnancy, Lynn Paltrow, executive director of National Advocates for Pregnant Women (NAPW), told BuzzFeed Health.
"As long as abortion is recognized as a constitutional right in the US, laws that permit the punishment of a woman herself constitute an undue burden on that woman's right to end a pregnancy," she said.
Paltrow also said the laws used to charge Yocca violate the equal protection clause because it's a crime only women can commit.
These same groups fear that the plea deal will discourage pregnant women from seeking help for fear of prosecution and jail time.
"The plea deal should not validate the punishment of women trying to have abortions," Paltrow said.
The worry of many advocacy groups, said Paltrow, is that women will avoid medical care after a pregnancy loss, under natural circumstances or otherwise, for fear of punishment.
Tennessee law permits abortion in the first trimester, in the second trimester before viability, and only after viability if there is a risk to the woman's health or life.