Here's Why You Shouldn't Let Your Dog Lick Your Face
Your POOch's mouth may have more germs than you think.
Let's face it: It's pretty hard to resist puppy kisses, even if you know deep down that it's kind of gross.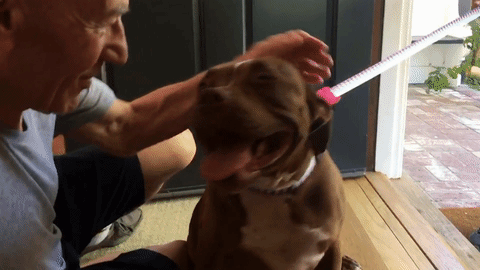 So, is it actually unhealthy to let your dog lick your face?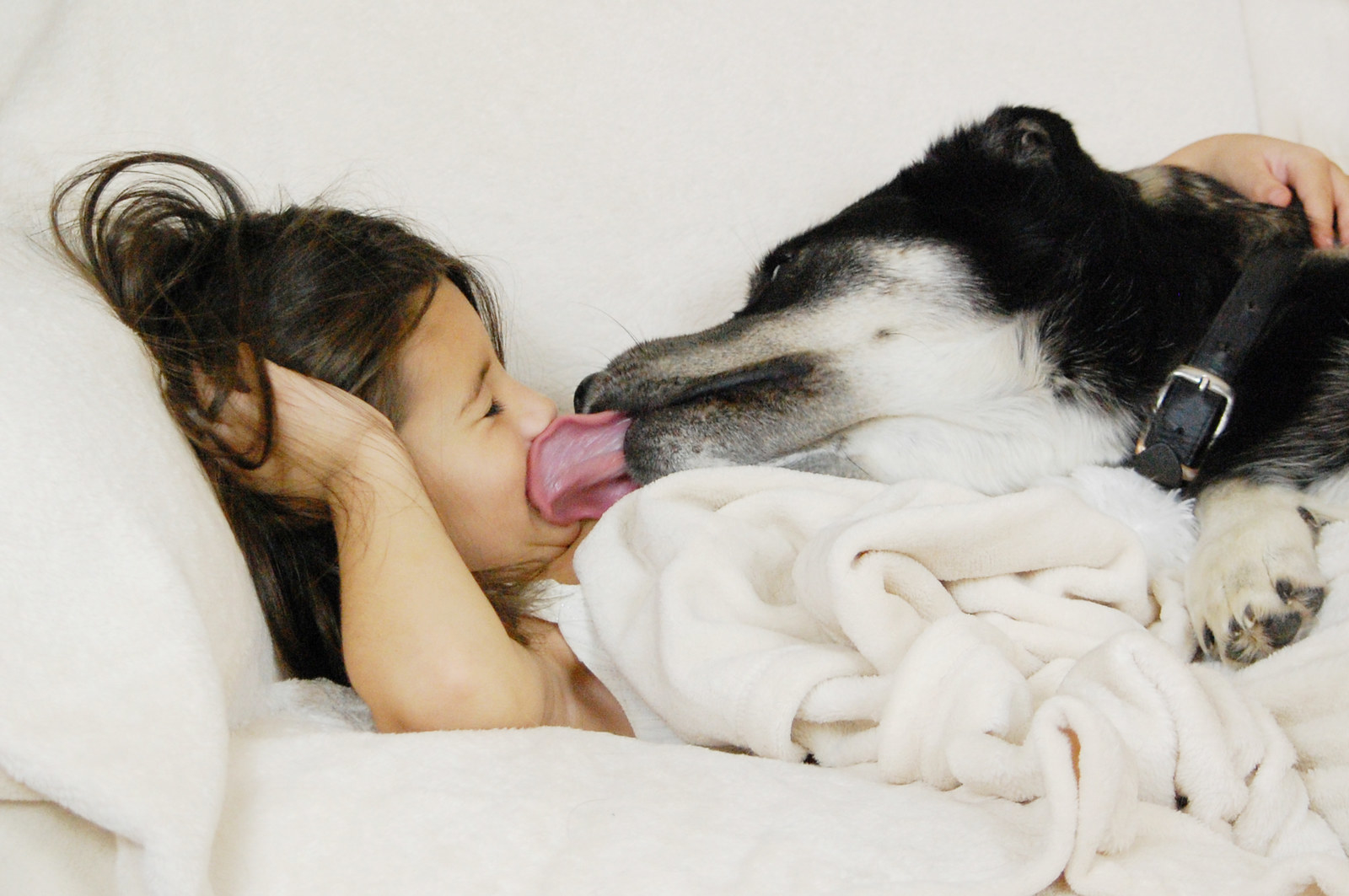 First of all, a dog's mouth is not cleaner than a human's mouth — that's a myth.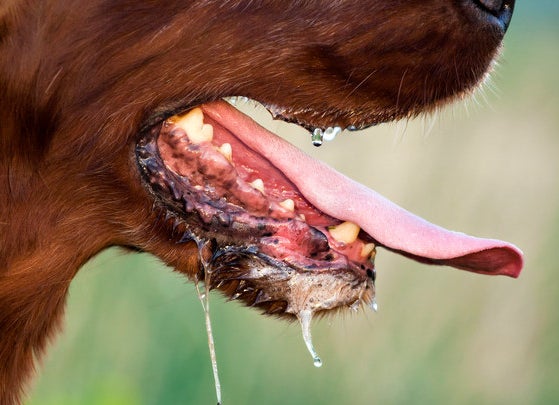 Actually, there are several kinds of bacteria and parasites in dog saliva that can make you pretty sick.
These pathogens can infect anyone — sometimes without symptoms — but people with weaker immune systems face a higher risk.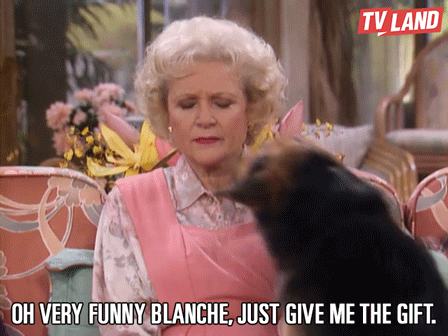 And there's no evidence that swapping spit with your dog will improve your immunity.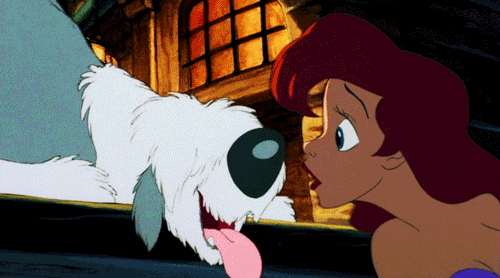 If you're still going to let your dog lick your face, at least try to avoid getting slobber on your actual mouth, wash your face afterward, and definitely don't do it when your dog is sick.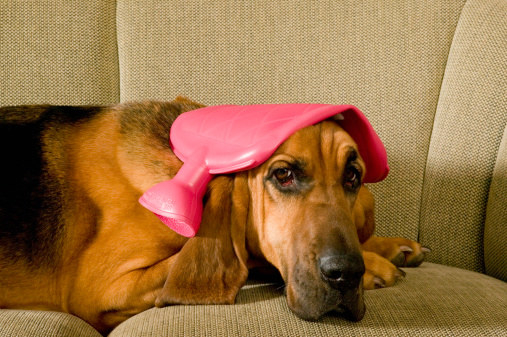 Finally, there are some simple steps you can take as a pet owner to significantly reduce your risk of getting sick from your dog.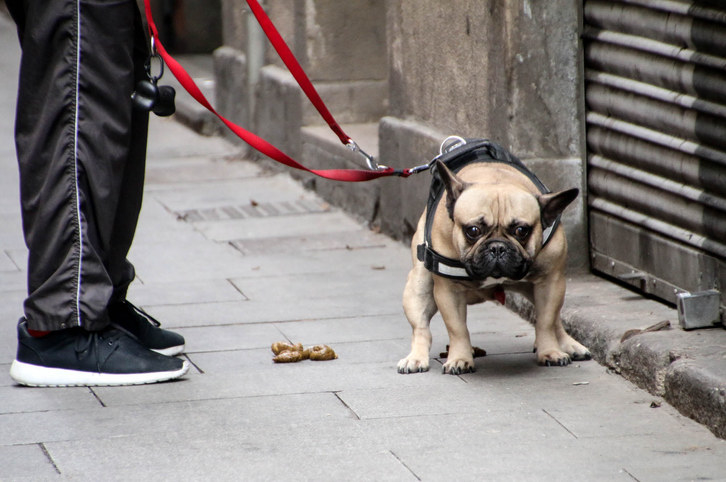 So, now you know — kiss your pup at your own risk!