Sexual assault and harassment can cause lasting trauma, and these experiences may also impact women's physical health later in life, according to new research published Wednesday in JAMA Internal Medicine.
Higher blood pressure, poor sleep, and depression are just a few of the health problems found among middle-aged women with a history of sexual harassment or assault.
The study comes at a time when the nation's focus has shifted to allegations of sexual misconduct brought against Supreme Court nominee Brett Kavanaugh by Christine Blasey Ford. At Senate Judiciary Committee hearings last week, Ford, 53, testified that Kavanaugh assaulted her during a party in 1982.
The study, conducted by a team at the University of Pittsburgh, included 304 nonsmoking women between 40 and 60 years old. Among participants, 19% reported a history of workplace sexual harassment and 22% reported a history of sexual assault.
These figures are significantly lower than national rates. In the US, an estimated 40% to 75% of women have experienced workplace sexual harassment and 36% of women have experienced sexual assault.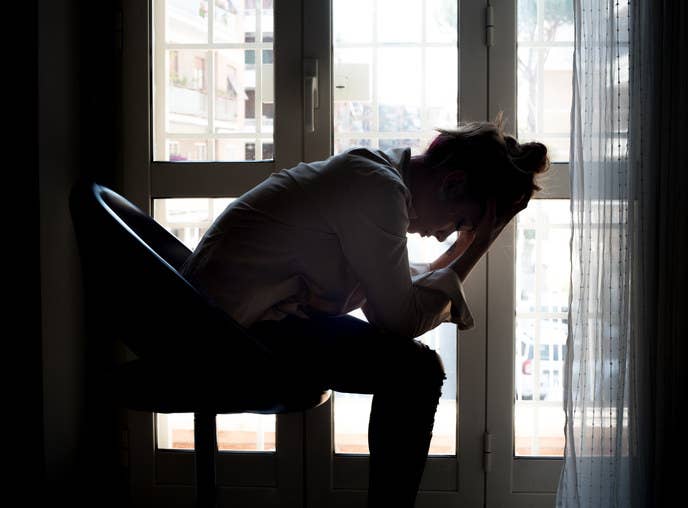 The researchers measured participants' blood pressure and took medical histories to measure heart health, sleep quality, and mood.
"We know that stress is important to cardiovascular health, and sexual harassment and assault are potent stressors for women. We wanted to understand the implications of these experiences," study author Rebecca C. Thurston, professor of psychiatry at the University of Pittsburgh, told BuzzFeed News.
The researchers found women with a history of sexual harassment had higher blood pressure and significantly poorer sleep than women with no such history. Harassment was associated with a higher likelihood of hypertension and clinical insomnia. And women who were sexually assaulted were significantly more likely to have depressive symptoms, anxiety, and poor sleep quality.
Elevated blood pressure is a risk factor for cardiovascular disease — the leading cause of death in women — and an indicator of risk among middle-aged women who typically develop the condition later in life, the study authors wrote. Poor sleep, depression, and anxiety are also associated with adverse physical health outcomes.
"There are multiple potential pathways, including potential impacts on the nervous system and hormonal systems that can in turn impact health," Thurston said of the mechanism by which emotional trauma from sexual assault might affect the body.
In addition to these long-term health consequences, the researchers found that women who are younger or in unstable jobs are more likely to be harassed, and that financial stress may prevent a woman from leaving an abusive work situation.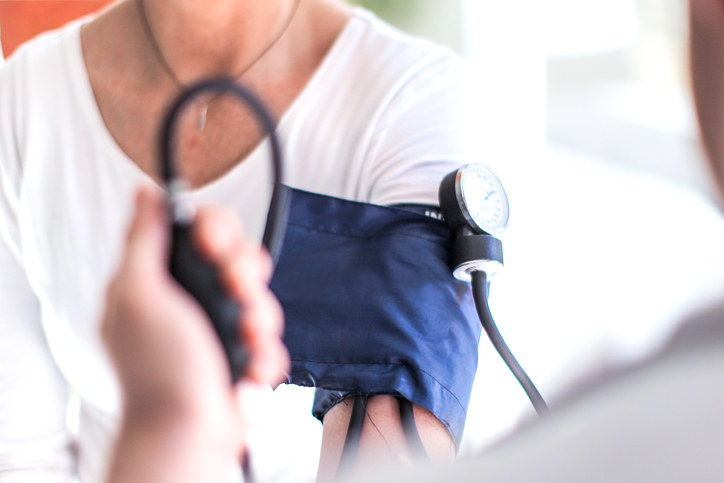 "Given the high prevalence of sexual harassment and assault, addressing these prevalent and potent social exposures may be critical to promoting health and preventing disease in women," the study authors wrote.
Thurston advises doctors to recognize that these experiences have implications for their patients' health.
"Ask women about [their experiences] and have referrals handy to be able to facilitate appropriate support, care, and counseling," she said.
If you have experienced workplace harassment or sexual assault, your doctor can help. (You can also talk to someone at the National Sexual Assault Hotline for free 24/7 by calling 1-800-656-HOPE and by visiting RAINN.org for more resources.)