The San Diego Board of Supervisors ratified the declaration of a public health emergency on Wednesday as a result of an ongoing outbreak of hepatitis A, an infection that affects the liver.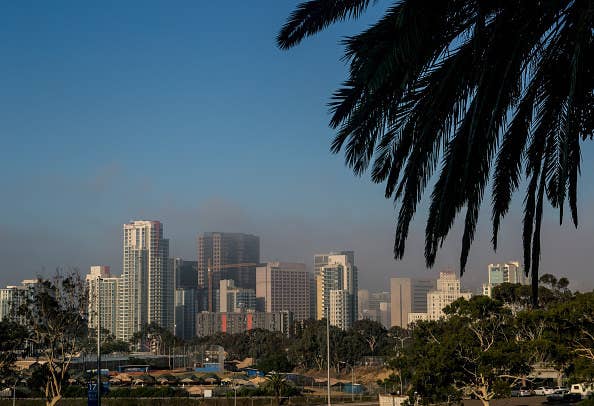 Since November 2016, the outbreak has infected hundreds of people and left 15 dead — with the homeless population hit the hardest.
According to the San Diego Health & Human Services Agency (HHSA), as of Sept. 5, the current outbreak has infected 398 people, causing 279 hospitalizations.
The San Diego HHSA wrote that the majority of the people who have been infected with the disease are either homeless or illicit drug users, and that the outbreak is being spread between people through contact with a "fecally contaminated environment" — i.e. when an uninfected or unvaccinated person ingests food or water, touches an object, or uses drugs contaminated with fecal matter from an infected person.
Hepatitis A is a contagious liver disease caused by the hepatitis A virus (HAV).
It's usually spread through the ingestion of contaminated food or water.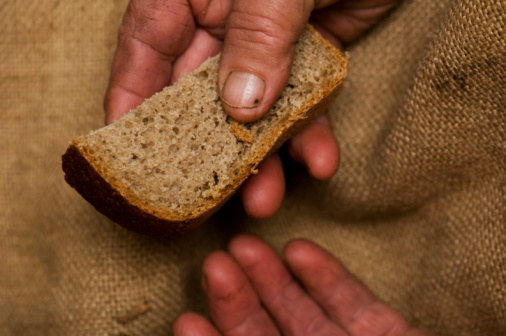 The city's initial response to the outbreak included vaccination and education programs — but these failed to lower infection rates.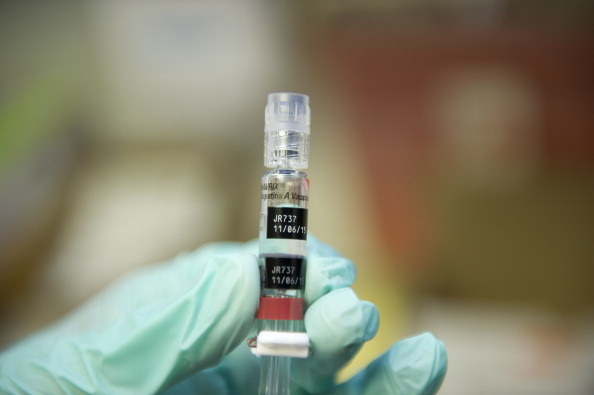 The emergency declaration is intended to help the county request state assistance for new sanitation measures — such as portable hand-washing stations.
Because of the virus's ability to survive outside the body for months (depending on the environmental conditions) as well as its ability to withstand some food-safety processes used to remove or reduce bacterial pathogens, epidemics can be explosive, resulting in the shutdown of food establishments with connections to the virus. Plus, there's no specific treatment for hepatitis A other than supportive care and it can take weeks or months for those infected to recover and return to work and daily responsibilities. As a result, a hepatitis A epidemic can seriously impact economic health, too.
San Diego County staff will continue to provide vaccinations and implement sanitation measures in hopes that the outbreak will subside.
According to the HSSA website, the county is also asking health providers to inform their Epidemiology Program if they have a patient with a suspected hepatitis A infection.