The Trump administration issued two new rules on Friday that will roll back Obamacare's mandated birth control coverage.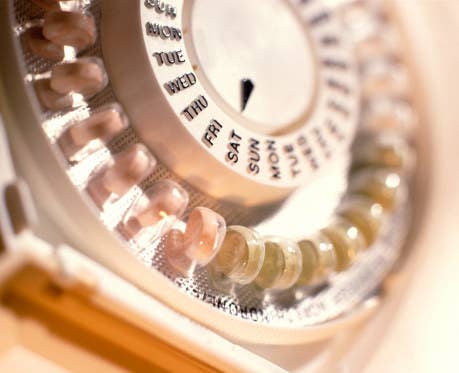 As a result, many are turning to Twitter to speak out about the roll back in contraception coverage, using the hashtag "#HandsOffMyBC."
Others used the hashtag to talk about the different uses of birth control.
Some expressed concern about employers and bosses having the ability to opt-out of coverage.
And the new monthly costs that could result.
In the meantime, four groups have already said they would file lawsuits against the Trump Administration over the new rules.