Officials are currently scrambling to contain an outbreak of norovirus among security staff at the Winter Olympics. So far, nearly 200 people have gotten sick.
In response, 1,200 members of security detail were quarantined, and officials drafted members of the South Korean army to fill in as staff, BuzzFeed News previously reported.
On Thursday, it was announced that the outbreak had reached the first athletes, two skiers on the Swiss team.
Norovirus, often known as the "winter stomach bug," is a highly contagious viral infection that causes A LOT of diarrhea and vomiting.
Norovirus typically spreads through contaminated water or food, or contact with contaminated people and surfaces.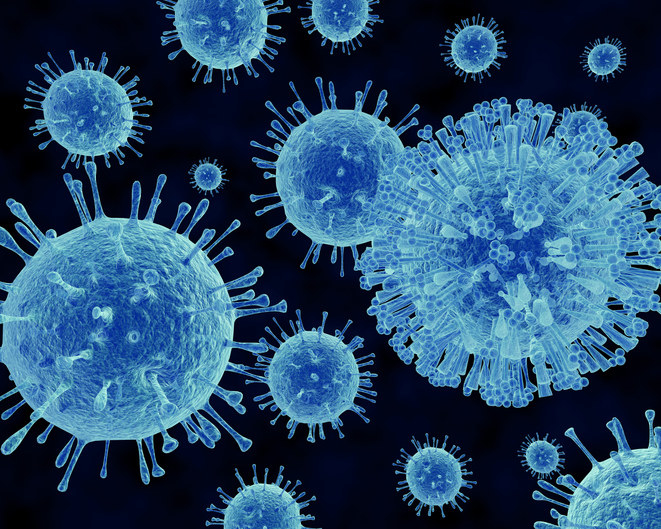 So outbreaks often occur in environments where tons of people are crowded together, such as cruise ships, or...you guessed it: the dorms at the Olympics.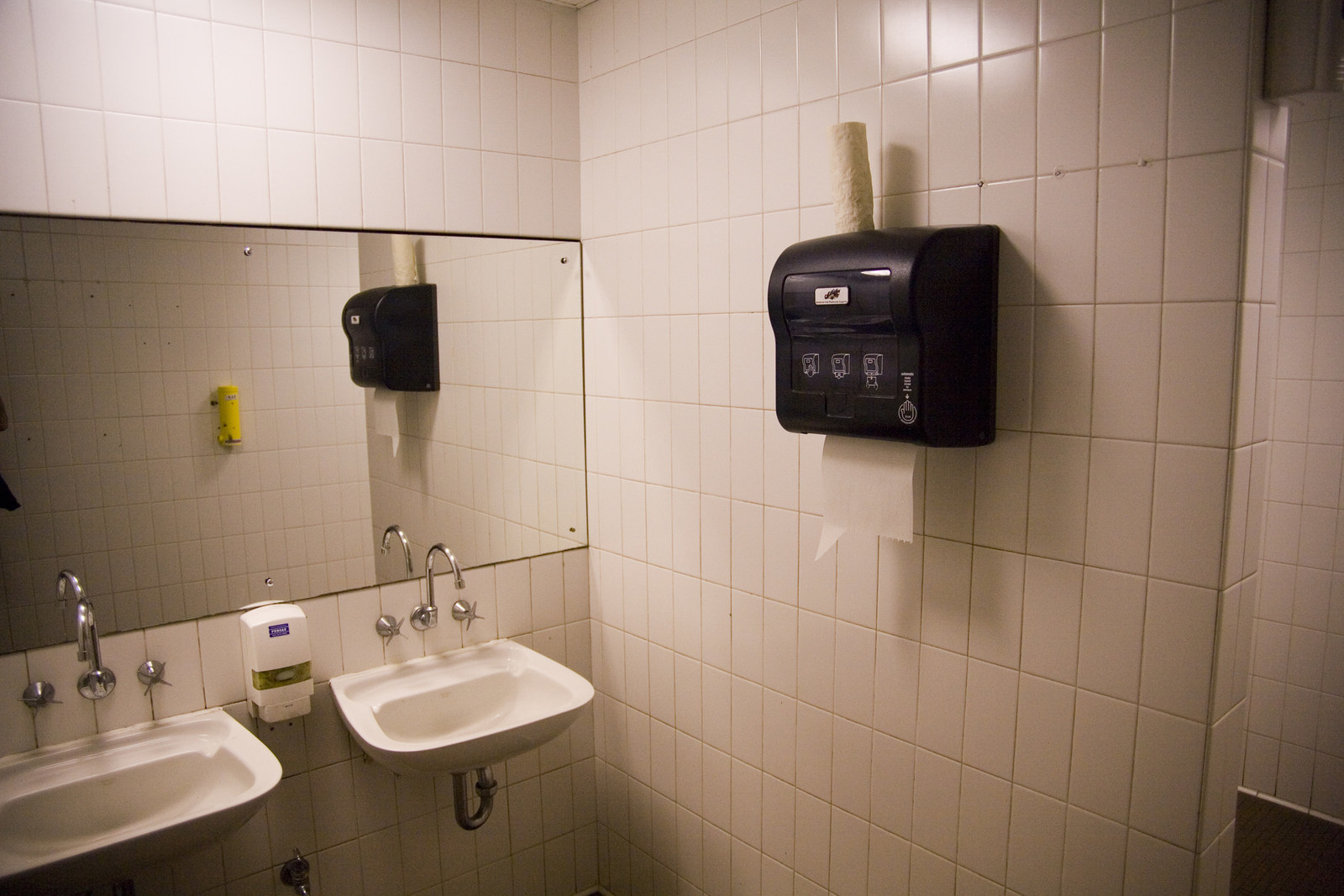 The infection typically isn't life-threatening, but you should see a doctor if your symptoms become severe or if you are considered "high risk."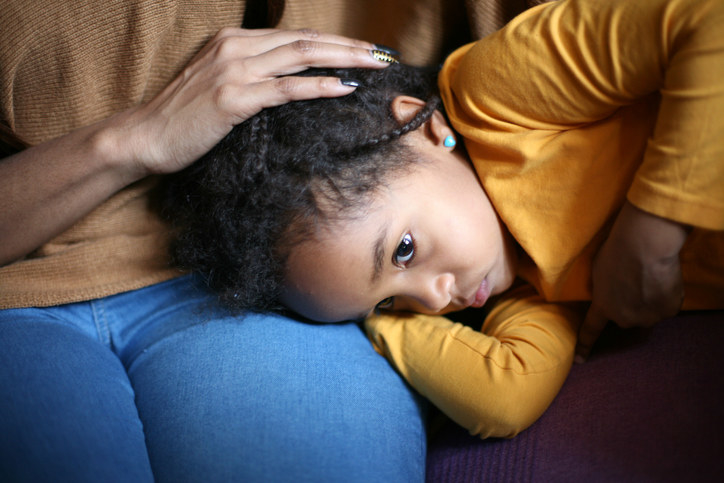 You can protect yourself and others from norovirus by washing your hands and avoiding or limiting contact with infected people.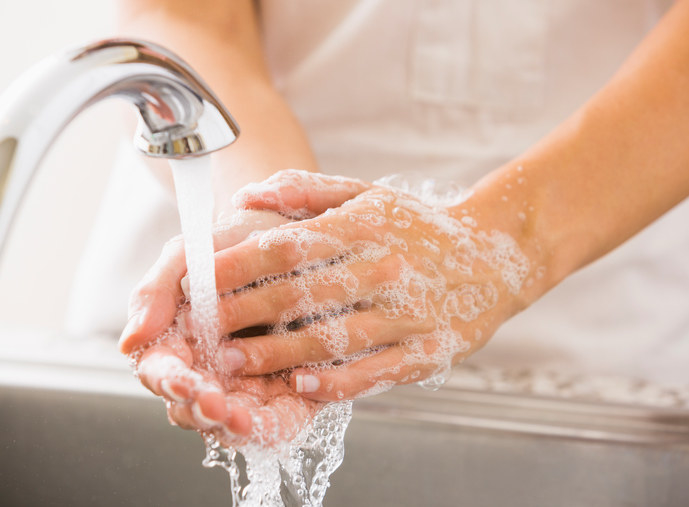 And if you recover from norovirus, remember that you aren't in the clear — you can still spread the illness...and you can get reinfected after a few months.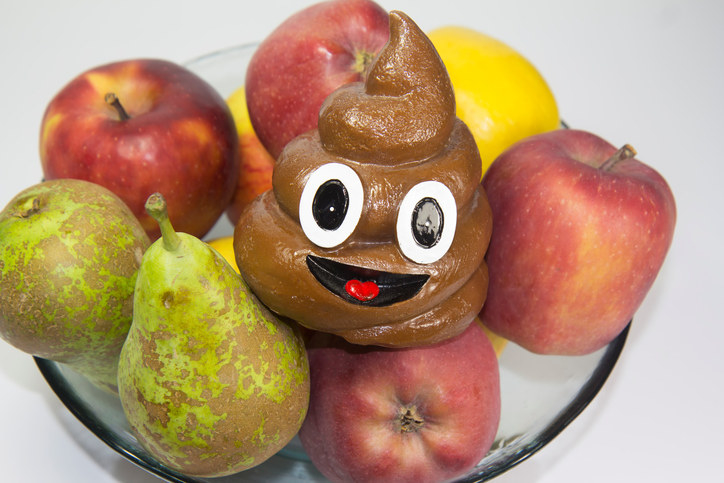 UPDATE
This story was updated to reflect the fact that the norovirus outbreak has reached Olympic athletes.