The Incredibles 2 movie recently broke box office records when it had the most successful opening weekend for any animation film. But the movie's flashing lights weren't a hit with some moviegoers.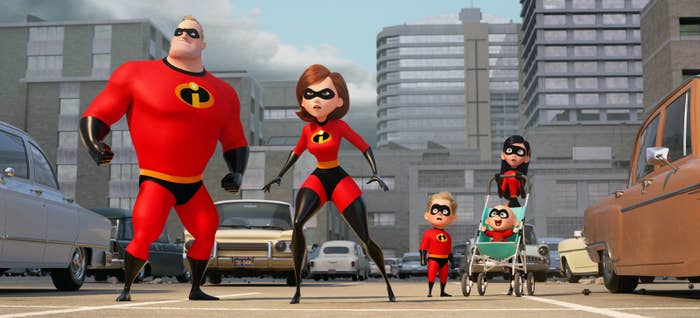 Concerned fans took to Twitter to warn that the movie could potentially trigger epileptic seizures, migraines, and other symptoms for certain viewers.
Veronica Lewis (@veron4ica) was one of the first people to spark a conversation about the film's health risks on Twitter in a now-viral thread. "I saw the movie and walked out with a photosensitive migraine from multiple scenes with strobing lights," Lewis, a blogger and student at George Mason University in Fairfax, Virginia, told BuzzFeed News.
Lewis has low vision and watched the movie with an assisted listening device, or ALD, which has an audio track that describes the scenes as they are happening. The device warned her about some of the scenes with flashing lights, but also missed many of them. "The next morning, I called Pixar and didn't get a response so I decided to write a blog post, then a Twitter thread... I figured that if I could prevent one person from having a seizure or migraine or passing out then I would consider this to be a success," Lewis said.
Other people on Twitter soon chimed in. "TO ANY FRIENDS WHO HAVE EPILEPSY, SEIZURE DISORDERS OR LIGHT SENSITIVITY: please be careful if you're seeing The Incredibles 2. I unfortunately had an issue and don't want this happening to anybody else," user @emma_ml_lohman wrote.
"I never wanted people to the boycott movie, it really was incredible, the tweet was more of a public service announcement," Lewis said.
Epilepsy is a chronic neurological disorder in which the normal electrical activity of the brain is disrupted due to a genetic condition, brain injury, or other health problem — although the cause can be unknown. Epilepsy results in unpredictable seizures, as well as abnormal behavior, sensations, and sometimes loss of consciousness. Epilepsy affects over 3.4 million people in the US and over 60 million worldwide.
"Photosensitive epilepsy" is a form of epilepsy in which seizures are triggered by visual stimuli, like flashing lights. It affects about 3% of people with the disorder.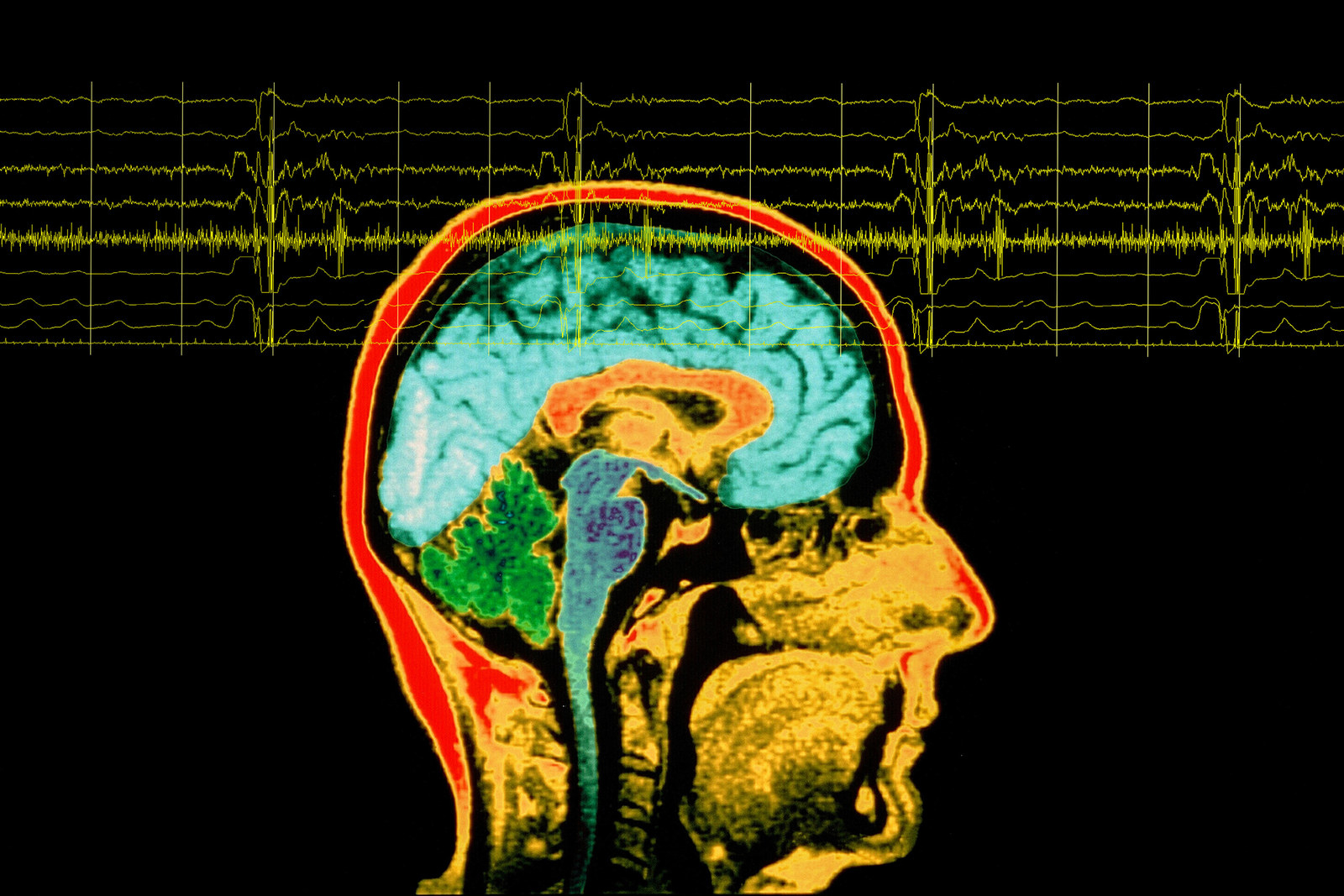 The seizures can be triggered by exposure to certain types or patterns of light, according to Epilepsy Foundation. Examples include strobe lights or visual fire alarms, flickering images on televisions or computer screens, video games with rapid or alternating colors, or certain patterns with contrasting colors.
Photosensitive epilepsy is more common in children and teens than it is in adults. These light exposures won't always trigger a seizure, and it depends on many factors such as the brightness of the light, background contrast, and the distance between the light source and the viewer. However, experts recommend that these individuals avoid all flashing lights if possible.
Some people do not have seizures from light exposure but instead experience other symptoms, like headaches, nausea, or dizziness. These people do not have epilepsy; they may have another condition such as photosensitive migraines.
On Friday, Disney asked theaters showing Incredibles 2 to notify patrons of the potential problem, and several of these warning signs were posted to Twitter.
The Epilepsy Foundation has released a statement asking Disney and Pixar to extend the warnings to the movie's website and all relevant social media channels.
UPDATE
This story was updated to clarify Disney's response.