This US Olympian Just Made History By Fencing In Hijab
Ibtihaj Muhammad is the first American athlete to wear the traditional Muslim hijab during the Olympics.
Meet Ibtihaj Muhammad, a 30-year-old internationally-ranked sabre fencer from Maplewood, New Jersey.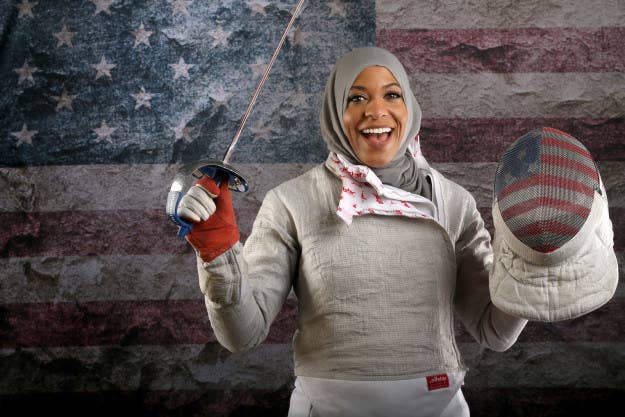 Muhammad is fencing at the 2016 Olympic Games in Rio, which makes her the first American athlete in history to compete in hijab.
Not to mention, she looks fierce while doing it.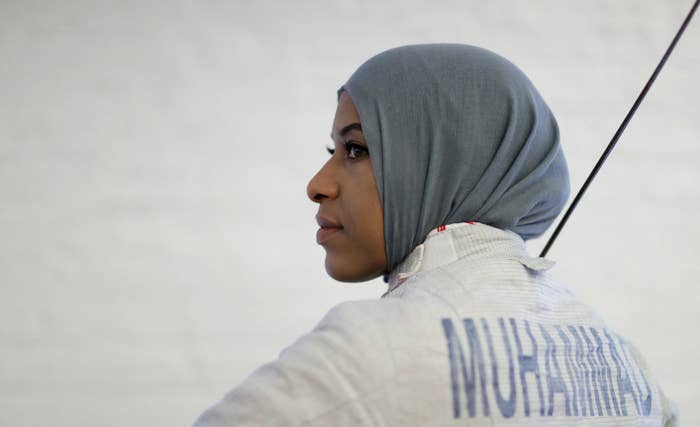 On Monday, Muhammad won her first individual sabre bout at the games.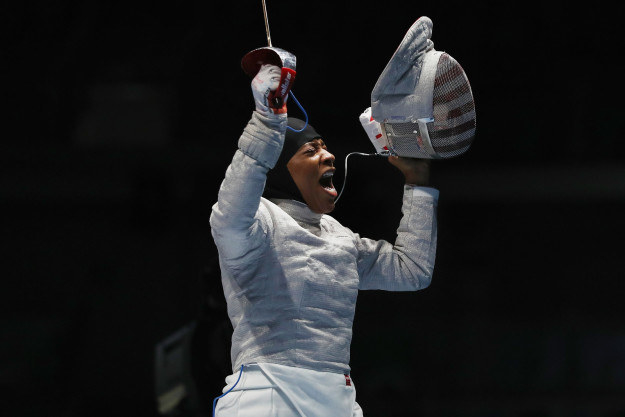 Muhammad celebrated a 15-13 victory over Olena Kravatska of Ukraine, but later lost 15-12 to Cécilia Berder of France.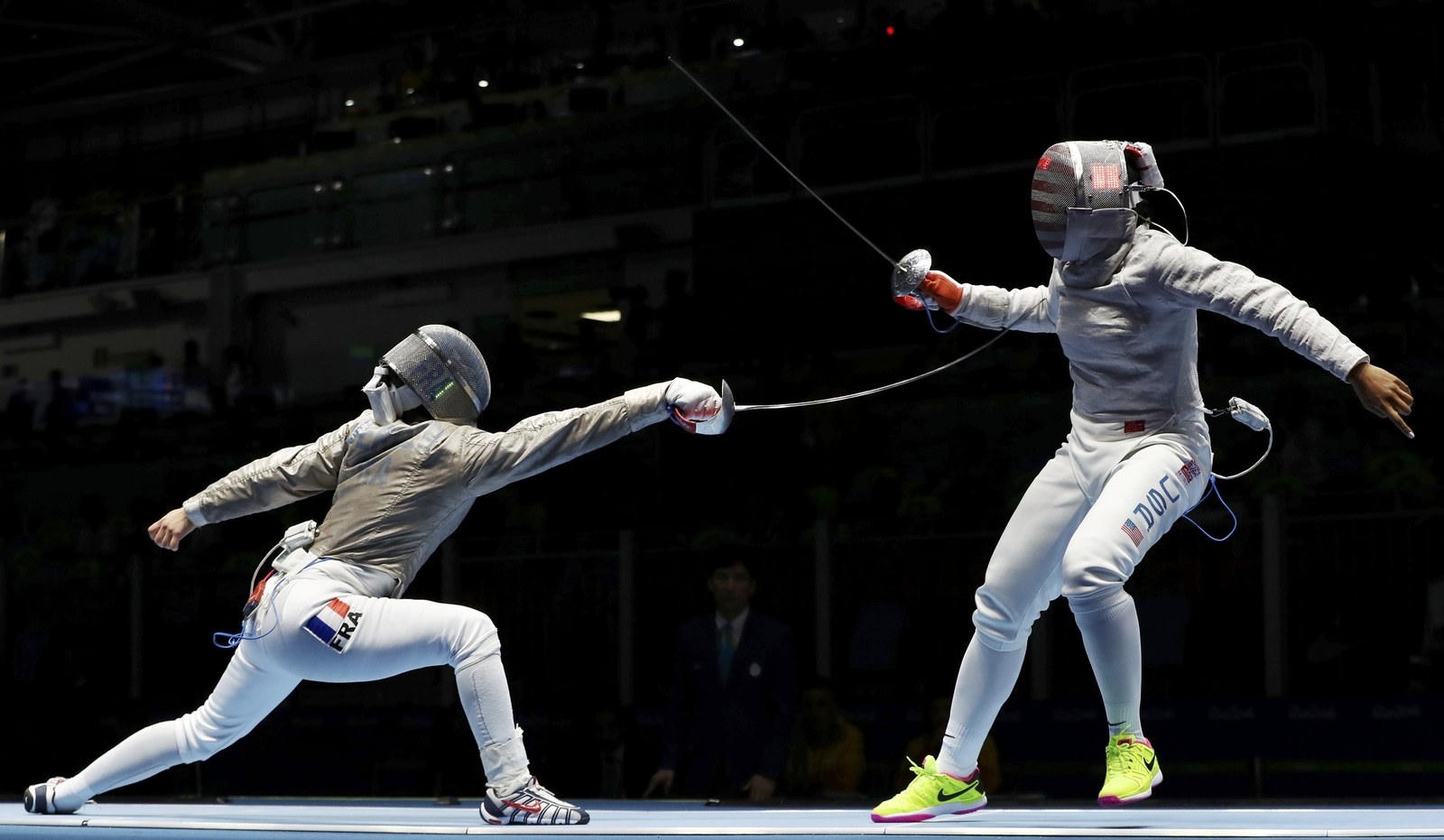 But Muhammad will be back on Aug. 13 to compete in the women's team sabre event.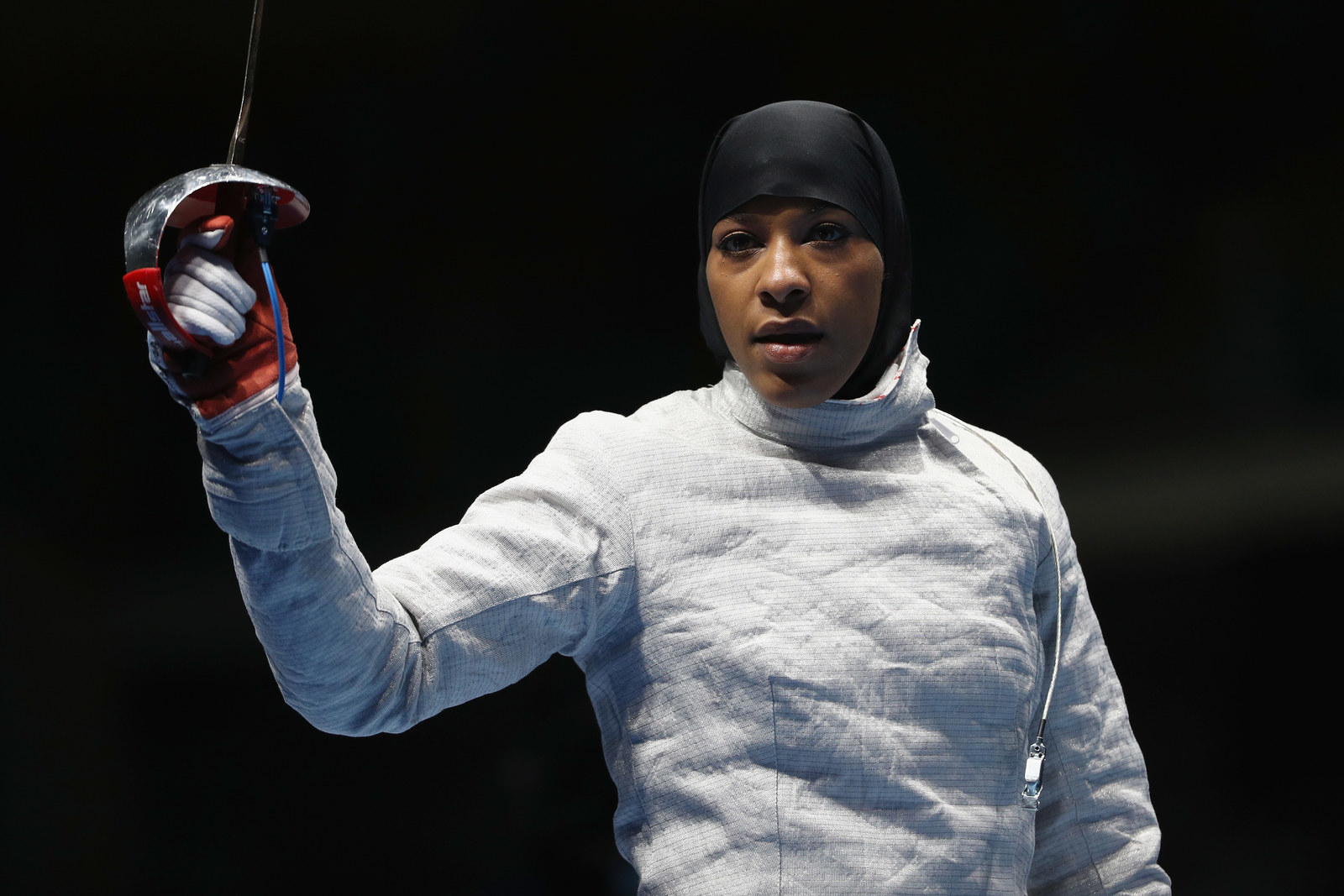 So, she's definitely one to watch out for.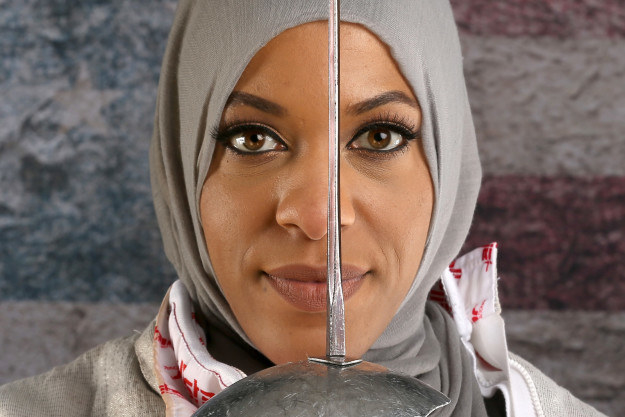 Keep slaying, Ibtihaj!