Is It Actually Safe To Have Sex While You're Pregnant?
Will the baby mind a little bump-and-grind?
The idea of having sex when you're expecting might seem a little daunting... or even scary.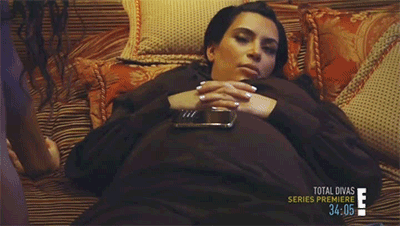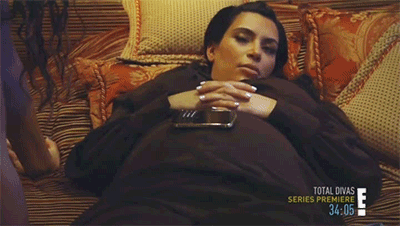 First of all, it is safe for most women to have sex at at any point during their pregnancy.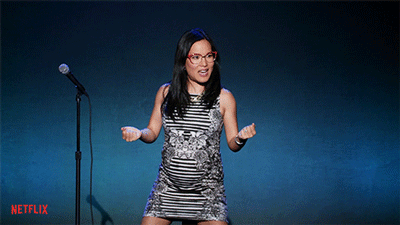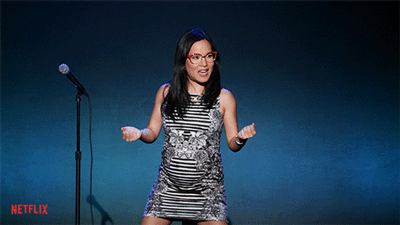 And no, you aren't going to poke the baby in the head or traumatize it with the ~motions~ of sex.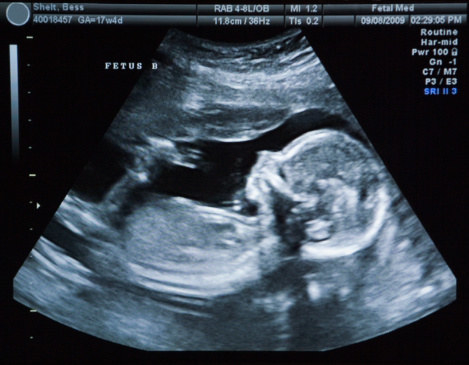 However, certain conditions might make it too risky to have sex during your pregnancy.
In these cases, doctors might advise "pelvic rest" which means no vaginal penetration whatsoever.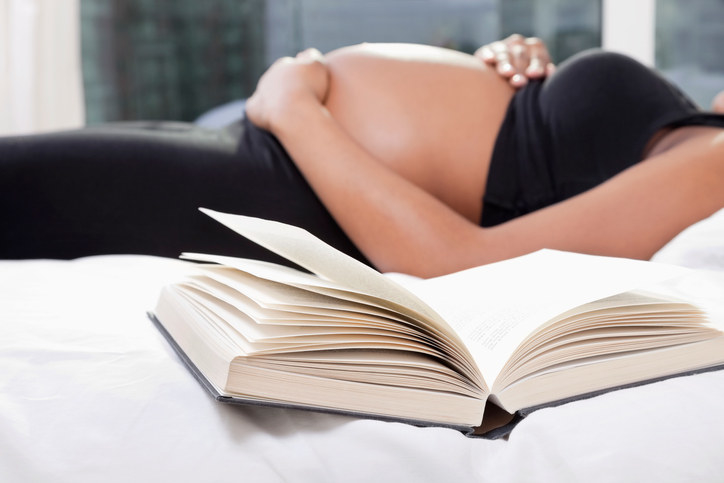 There isn't really evidence that orgasms will trigger preterm labor (or induce regular labor).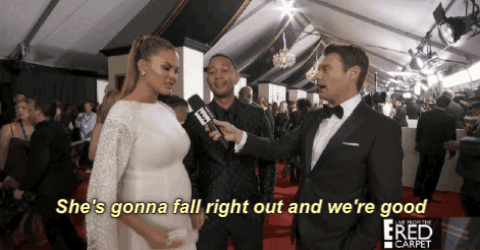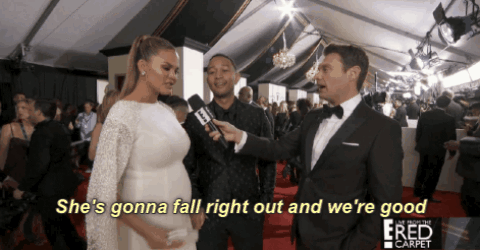 Most sex positions are safe, so it's more of a comfort issue.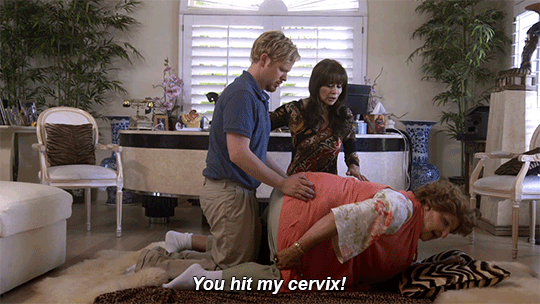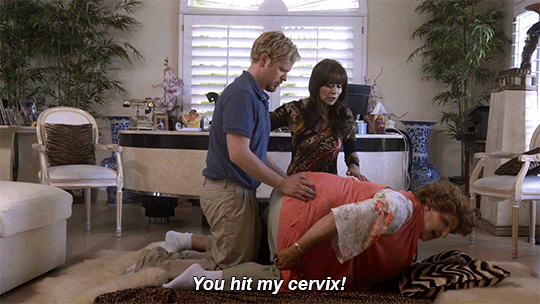 And it's okay to have oral and anal sex, but you may need to be a little more careful than usual.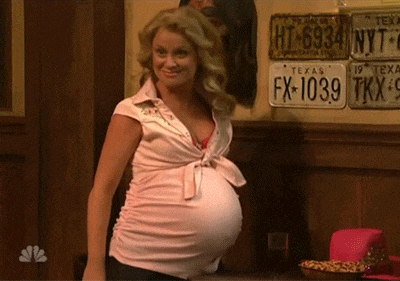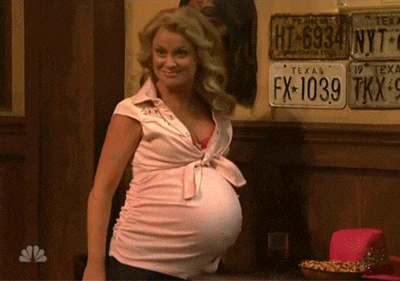 What about condoms? Well, in some cases, you do still need to use them.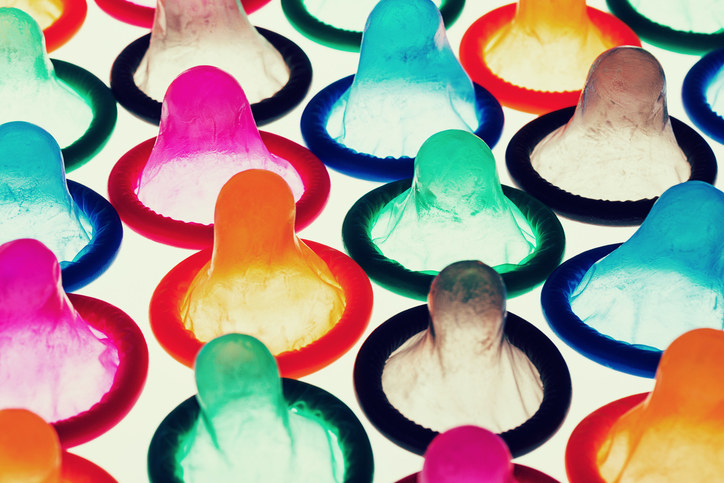 That being said — if you don't want to have sex or it's stressing you out, that's also totally fine.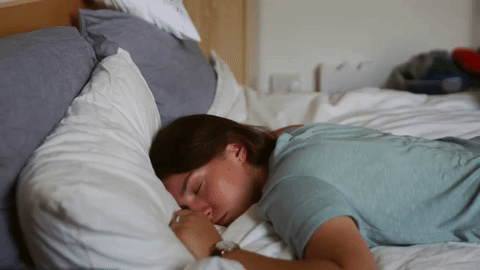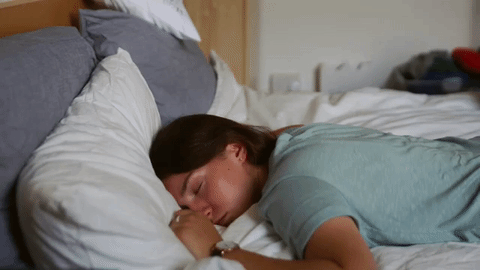 Finally, if you have any questions or concerns, always talk to your OB-GYN — the subject can be a bit uncomfortable, but doctors are there to help.