Here's What You Need To Know About Cold Sores And Herpes
Let's talk about cold sores, why you get them, and how you can treat them.
You've probably heard about cold sores, or fever blisters, but you might not be completely sure about whether they are herpes, or if they are contagious.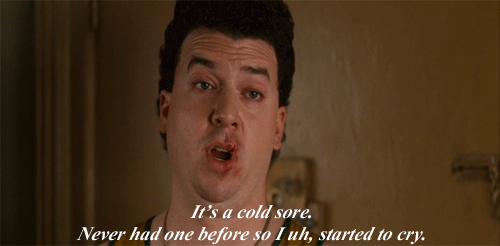 First of all, yes: Cold sores are herpes.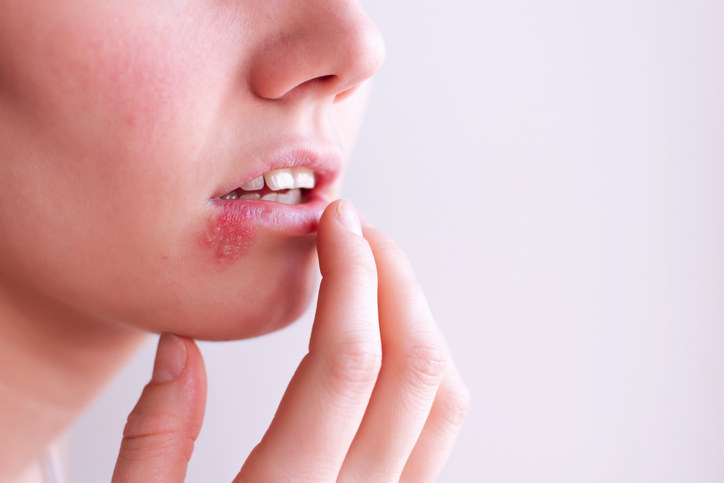 They are not the same as canker sores, and typically ooze or crust over before healing — which can take weeks.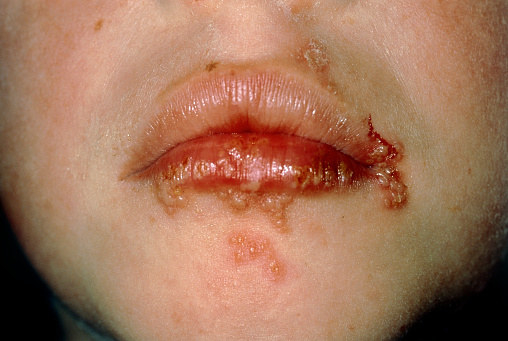 HSV-1 is very common, and most people have it. But not everyone will get cold sores.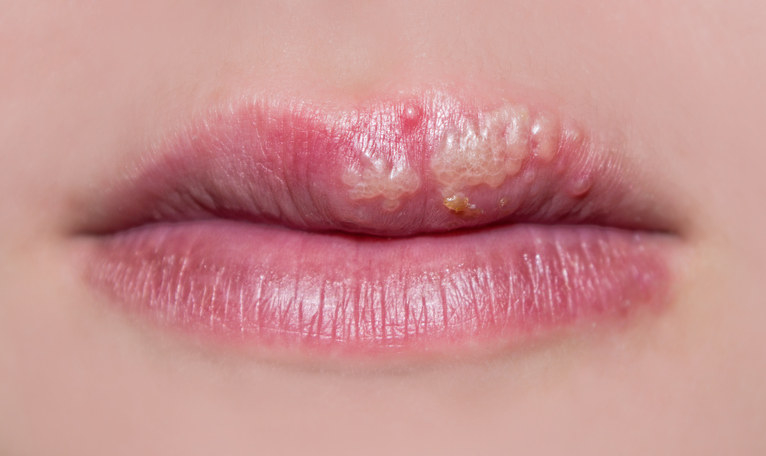 Cold sores are contagious, but you can still spread HSV-1 when you don't have a blister or any other symptoms.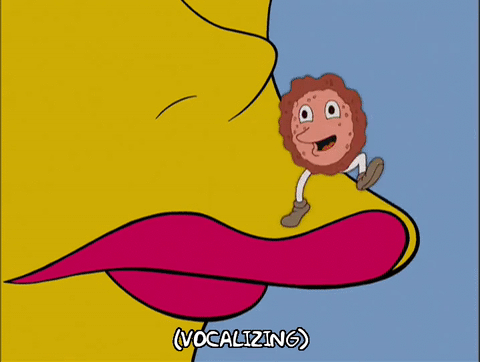 Cold sores can lead to genital herpes when transmitted by oral sex.
The only way to know if you have HSV-1 or HSV-2 is to get tested.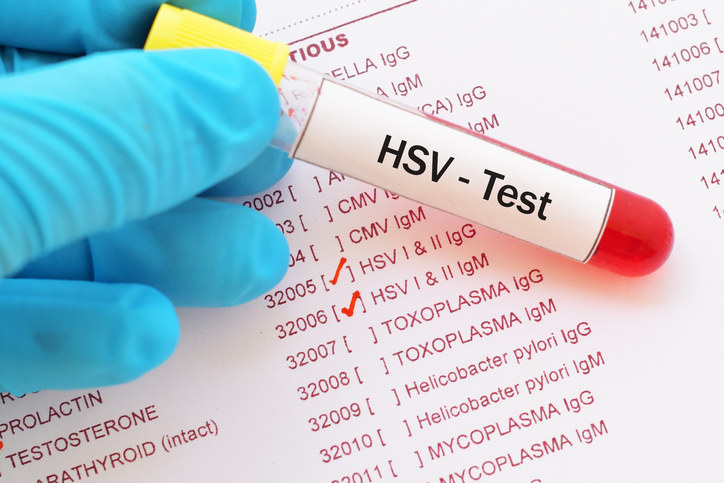 If you have a cold sore, you can treat the symptoms with antiviral medications or over-the-counter products.
You should also avoid kissing people, engaging in oral sex, and sharing lip products during an oral herpes outbreak.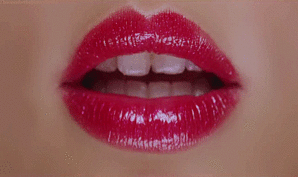 Remember that anyone can get oral herpes and it's more common than you think.