The mysterious E. coli outbreak linked to romaine lettuce is not over just yet, with four additional deaths and dozens of new cases, the CDC announced Friday.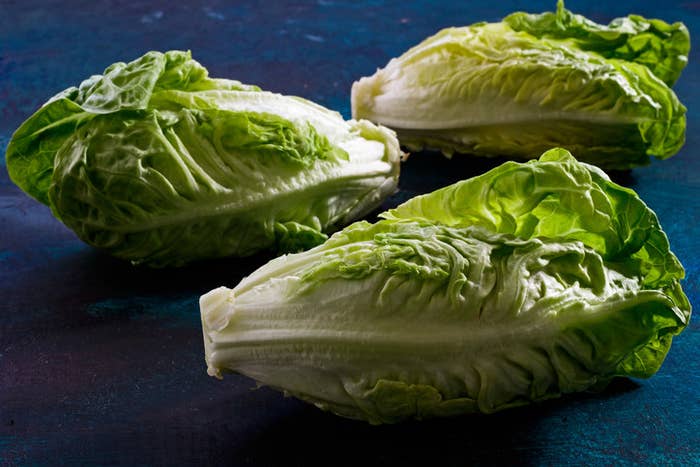 So far, a total of 197 people have gotten sick and five people have died after becoming infected with E. coli O157:H7, according to the most recent update from the US Centers for Disease Control and Prevention (CDC), which was published on Friday. Since the last case count on May 16, four more deaths were reported — these were in Arkansas, California, Minnesota, and New York. There were also 25 additional cases reported and the outbreak now spans across 35 states.
However, most of the new cases are people who got sick two or three weeks ago, when the contaminated romaine lettuce was still available for sale and in people's homes, the CDC reported. There can be a lag in reporting these cases and deaths to the CDC from local health departments. A portion of the people who became sick did not report eating any romaine lettuce, but instead came into direct contact or cared for someone who was sick with E. coli.
Escherichia coli (E. coli) are bacteria commonly found in the digestive tracts of humans and animals. Most types of E. coli are harmless, but some strains are pathogenic, meaning they can cause diarrhea or other illnesses. The strain in this outbreak is called E. coli O157:H7 and it's particularly bad because the bacteria produce a potentially life-threatening toxin. These toxin-carrying bacteria are called Shiga toxin-producing E. coli, or STEC.
Most strains cause severe diarrhea and cramping, but some can cause urinary tract infections, respiratory illness and pneumonia, and kidney problems, according to the CDC. You can get exposed to E. coli from contaminated water or food, or through contact with sick people or their fecal material.
Nearly half of the people who have gotten sick with E. coli have been hospitalized, which is an unusually high hospitalization rate.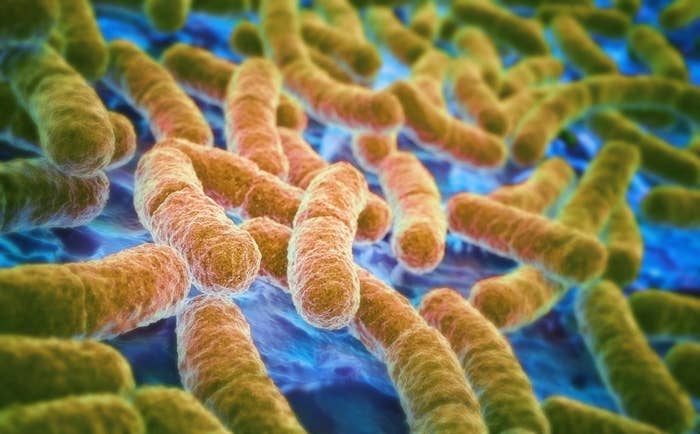 The tainted romaine was grown in the Yuma, Arizona region, but the last harvest was in mid-April, so it is unlikely that any of this lettuce is still available for sale.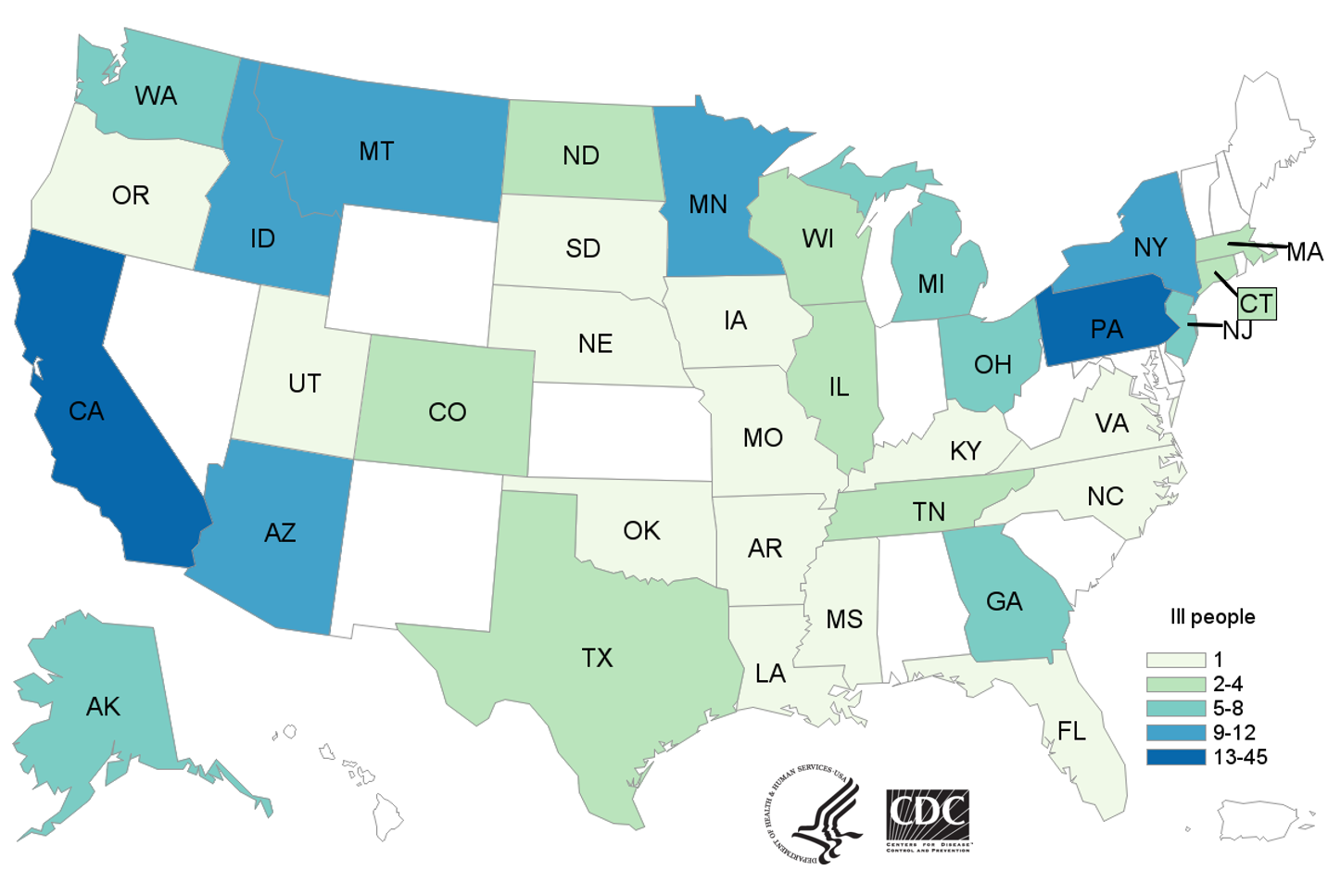 It is safe to eat romaine lettuce again.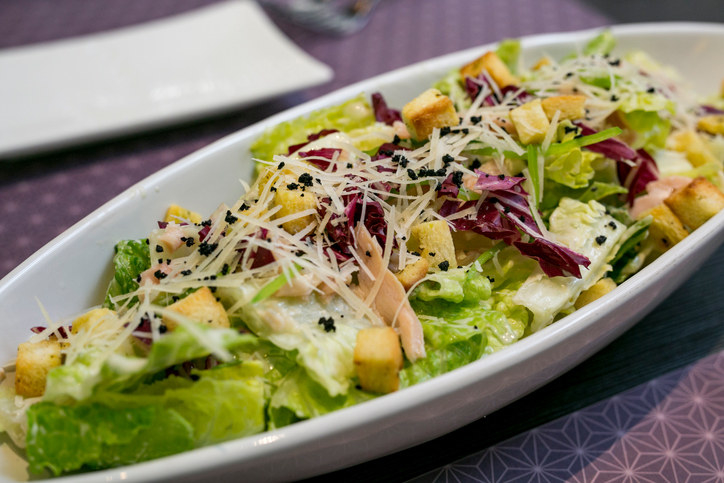 If you are experiencing symptoms of E. coli, talk to your doctor and report any infections to your local health department.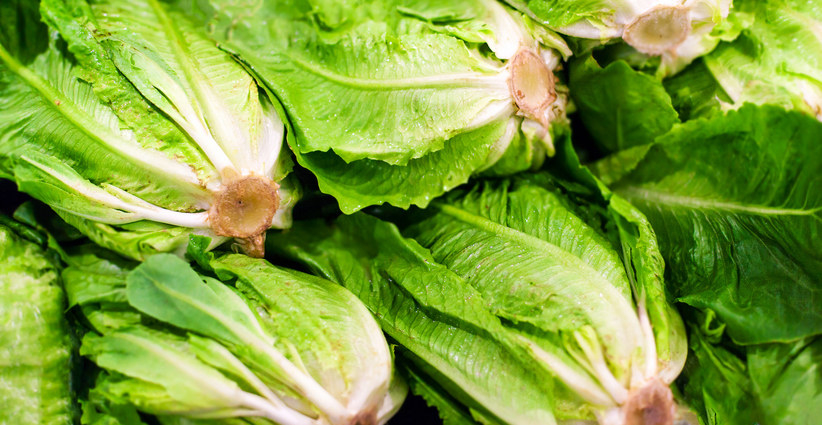 The symptoms of O157:H7 E. coli infection will vary from person to person, and some people might not feel sick at all. In those who do develop symptoms, they usually start to feel sick three or four days after exposure. The most common symptoms are diarrhea (which can be bloody), severe stomach cramps, and vomiting.
You should contact your health care provider if you have severe, persistent, or bloody diarrhea or are vomiting so much that you can't keep any liquids down. If you get a positive diagnosis of E. coli, make sure you contact your local or state health department to report the illness.
You can prevent infection with E. coli by practicing proper hand-washing, especially after using the bathroom and before preparing or eating food. You should also avoid consuming raw or undercooked meats, poultry, and eggs and follow other food safety practices to avoid cross-contamination while preparing food.