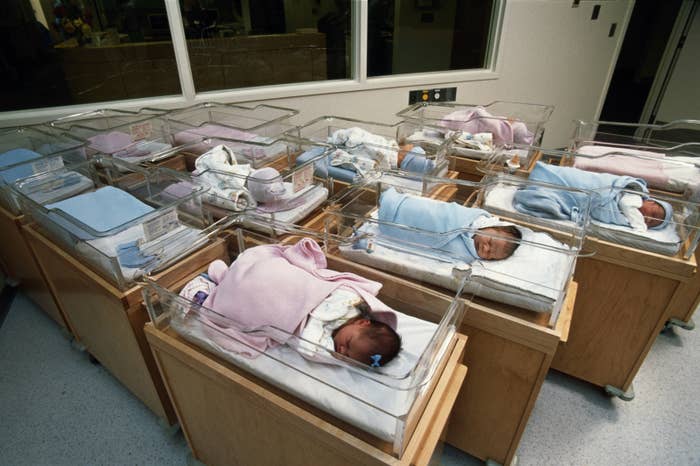 Across the US, the total fertility rate is decreasing and the average age when women give birth to their first child is increasing — which means women are having fewer children and waiting longer to start a family, if they decide to have children at all. However, there are differences in these measures between rural and urban areas, according to a report from the National Center for Health Statistics (NCHS).
The total fertility rate — the estimated number of lifetime births per 1,000 women — has been declining for decades and dipped lower last year than it has been since the 1970s. However, this measure has decreased more for some women than others, depending on where they live.
In the report, researchers looked at the differences in fertility rates and maternal age at first birth among women of different racial groups in rural, small/medium metropolitan areas, and large metropolitan counties between 2007 and 2017.
While rural counties saw a decrease of 12% in the total fertility rate, metropolitan counties had a 16–18% drop over the same 10-year period, according to the report. Meanwhile, the average maternal age at first birth was consistently younger in women of all racial groups who lived in rural areas compared with their counterparts who lived in urban areas.
In the last 10 years, these differences have become greater — the gap between women in rural and metropolitan areas widened, Danielle Ely, NCHS statistician and the report's author, told BuzzFeed News.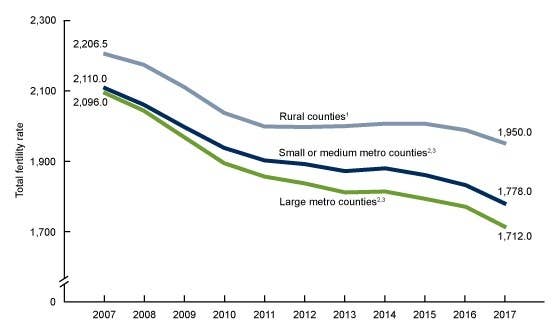 Total fertility rate (TFR) is a hypothetical measure based on a snapshot of time. So it can change each year, and it's influenced by factors like mortality and migration (immigrant women contribute a disproportionate share of the birth rate in the US). TFR is often used to discuss replacement level fertility, or the rate at which women have enough children to replace one generation.
Replacement level fertility can give us an idea about the projected population or workforce size 10 or 20 years down the road. "What we're seeing in this report is that even rural counties that have the highest fertility rates are still below replacement value rates," said Ely.
These findings are consistent with previous research. While researchers did not look at the factors to explain why women are waiting longer to have children, one possible factor could be education level, which tends to be higher for urban populations.
"Lower education is associated with higher fertility levels... When people are getting an education or in college, for instance, a lot of times they are not having a child or delaying having a child," Gretchen Livingston, a senior researcher at Pew Research Center and an expert on fertility and demographics, told BuzzFeed News.
Some surveys and research also suggest that many women are delaying or opting out of childbirth due to factors like student loan debt and a a lack of financial stability.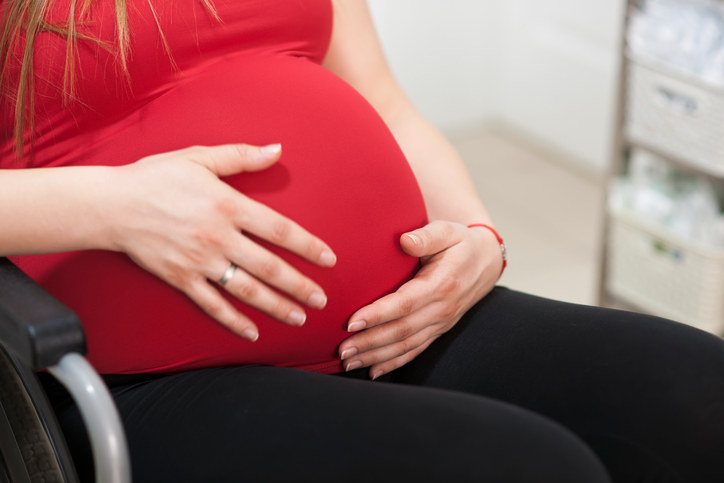 The rise in the average age of new moms may also be related to the fact that teen births have decreased so dramatically, Livingston said. Simply put, more women in the US are delaying childbirth — for whatever reason.
However, the average age of mothers at first birth is still younger in rural counties for women of all races — with gaps up to about four years. For example, the age at first birth increased in non-Hispanic white women from 27.5 to 29 in metropolitan areas, 25.2 to 26.6 in small/medium metro areas, and 23.7 to 24.9 in rural regions.
"Women are waiting longer to have their first child ... [but] this increase is happening faster for metropolitan counties than rural counties, and that gap is increasing," Ely said.
This measure is an important indicator — it can be used to determine what services or resources a county will need. "In terms of younger mothers or teen mothers, they tend to have worse birth outcomes than mothers in their twenties or thirties," Ely said.