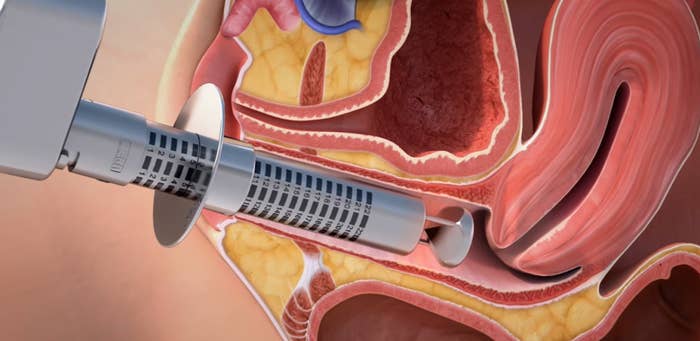 The Food and Drug Administration is cracking down on manufacturers who market laser and energy-based devices to women for vaginal rejuvenation, which can include destroying and reshaping vaginal tissue to treat sexual problems, vaginal dryness, and incontinence.
The treatments, which are performed by a doctor, are also marketed to breast cancer patients as a way to treat vaginal symptoms caused by chemotherapy-related early menopause. In fact, the FDA has received reports that some women are instead left with chronic pain, vaginal burns, scars, and pain during sex.
"The deceptive marketing of a dangerous procedure with no proven benefit, including to women who've been treated for cancer, is egregious," said FDA Commissioner Scott Gottlieb in a statement released Monday.
"These products have serious risks and don't have adequate evidence to support their use for these purposes. We are deeply concerned women are being harmed," Gottlieb wrote.
These devices have been approved by the FDA for other purposes, such as the destruction of abnormal or cancerous tissue and the removal of genital warts. However, they have not been evaluated for vaginal rejuvenation procedures, and there is not enough evidence to show they are safe or effective for these purposes.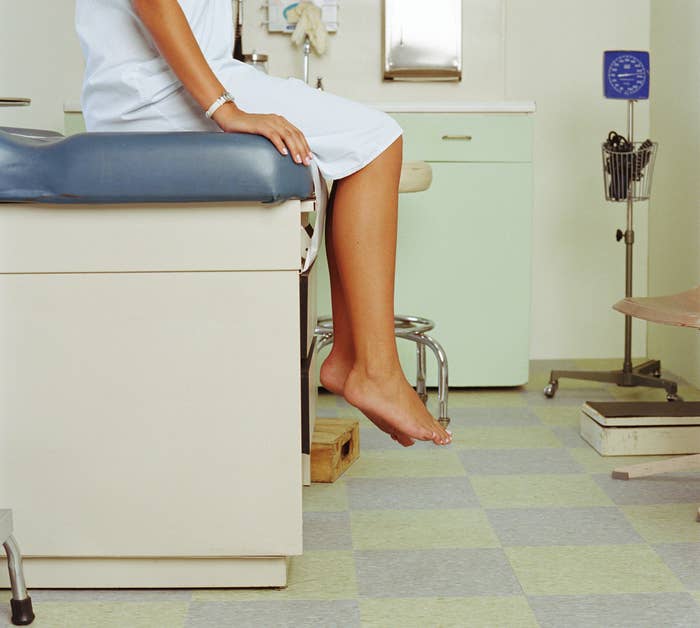 Seven companies have already received warning letters, which they have 30 days to address. These include: Alma Lasers, BTL Aesthetics, BTL Industries, Cynosure, InMode, Sciton, and Thermigen.
One of these companies, Alma Lasers, claims that their vaginal revitalization procedure is "a virtually painless procedure without surgery, anesthesia, or downtime" and with benefits such as "improved quality of life." Another company, Thermigen, markets energy-based treatments to women who "want to reclaim their younger pre-baby bodies," and "restore satisfaction" or "revive relationships" without discomfort.
According to the press release, these devices and procedures may be appealing to women who are not candidates for FDA-approved therapies and seek alternative options to treat conditions such as dryness or menopause.
"The deceptive marketing of unproven treatments may not only cause injuries but may also keep some patients from accessing appropriate, recognized therapies to treat severe medical conditions," Gottlieb wrote.
The FDA urges anyone with vaginal conditions or symptoms to speak to their health care provider about the risks and benefits of available treatment options.