If you've been on the internet in the past week, you've probably read that people are eating Tide Pods for fun.
Some are even posting videos of themselves eating the pods on social media as part of a disturbing trend called the "Tide Pod Challenge."
So what actually happens to your body when you eat laundry detergent pods? We spoke to an expert to find out.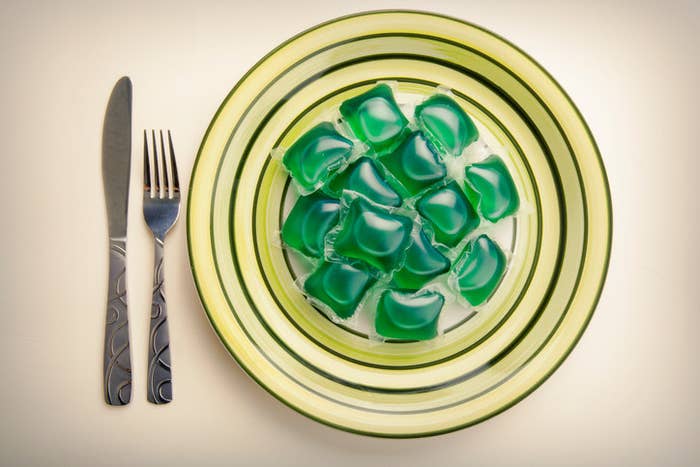 First, the pod will explode in your mouth and probably cause a lot of irritation and coughing or gagging.
If you swallow the detergent, it can cause burns to the esophagus and stomach, as well as gastrointestinal distress.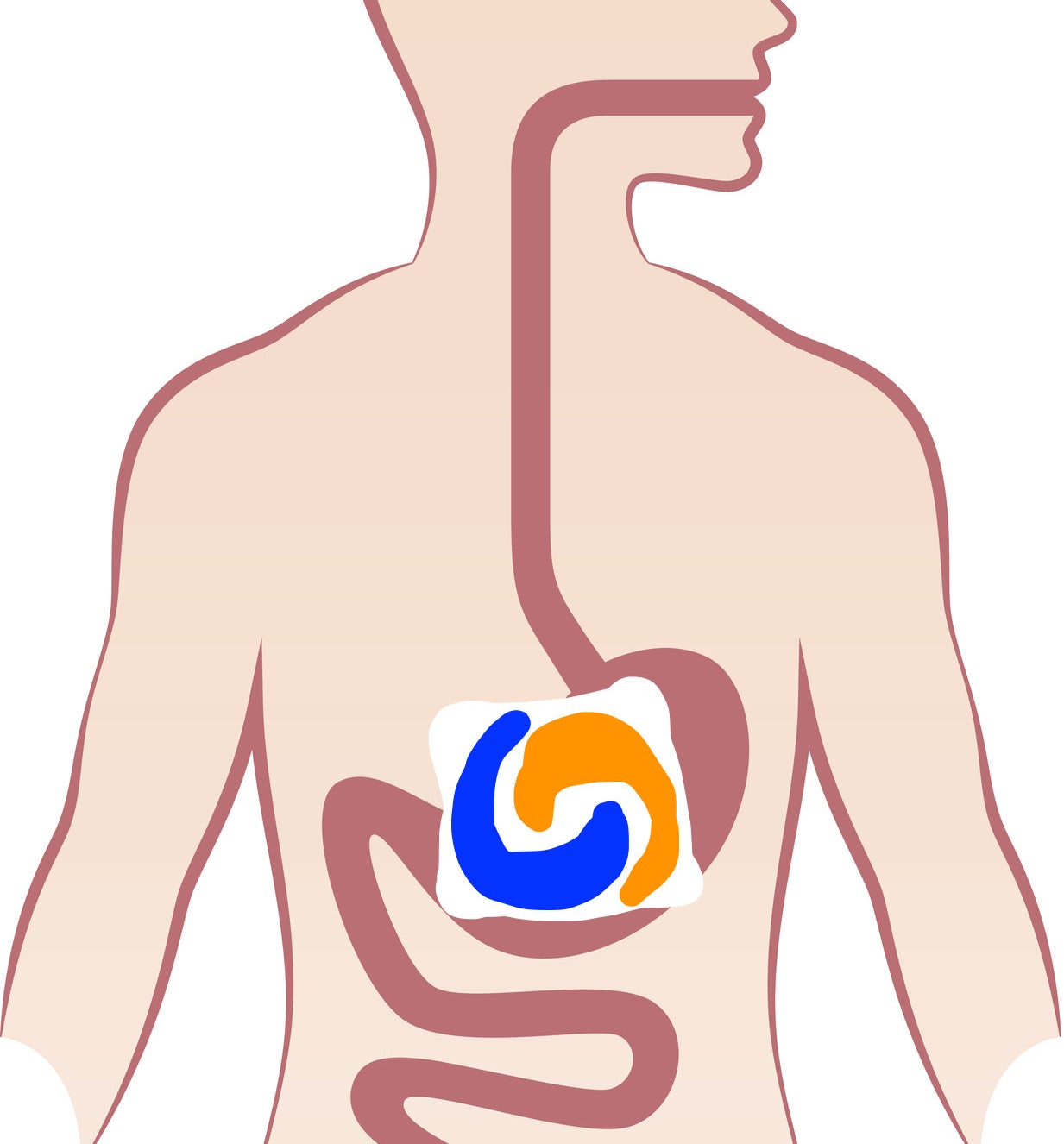 But the real danger is if you inhale the detergent while swallowing or vomiting — which can cause serious respiratory distress.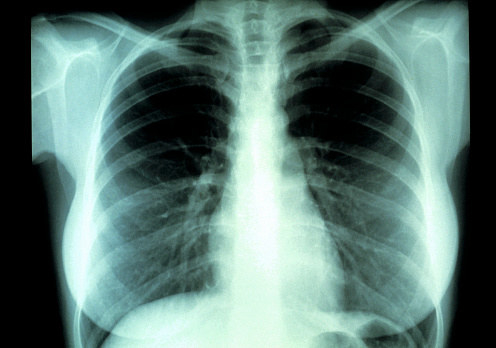 Eating laundry detergent pods can kill you, but you'd have to eat or inhale a LOT of detergent, and most deaths occur among small children.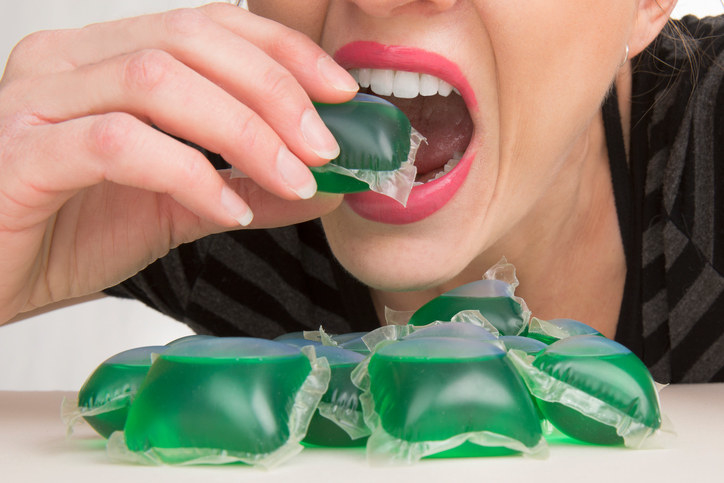 If you ingest laundry detergent, drink some water and call Poison Control. If your symptoms are severe, call 911 or go to the hospital.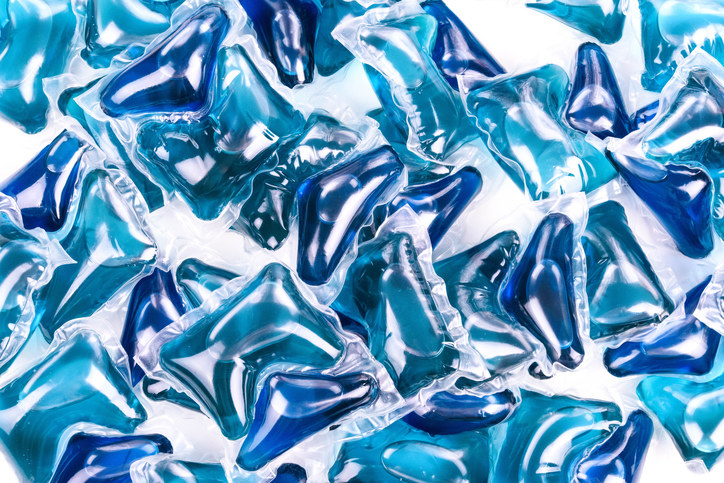 If you just bite into a pod and don't swallow any detergent at all, you're probably fine. But still rinse out your mouth and watch for any symptoms.
You might burn the membranes inside your mouth like we mentioned earlier, but if you didn't ingest anything then you are probably okay. However, you should still rinse your mouth out immediately and watch out for any symptoms. If you notice any anything, give Poison Control a call just to be safe.
AND DON'T DO IT AGAIN.
SO PLEASE, DO NOT EAT LAUNDRY DETERGENT PODS.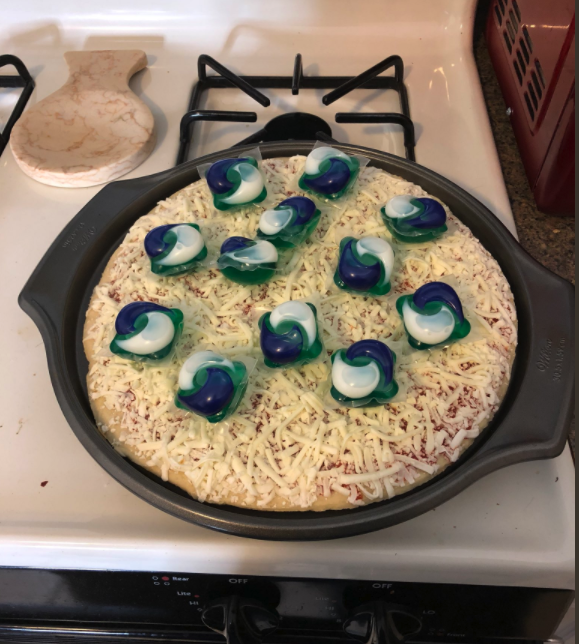 Eat this decorative and detergent-free doughnut instead!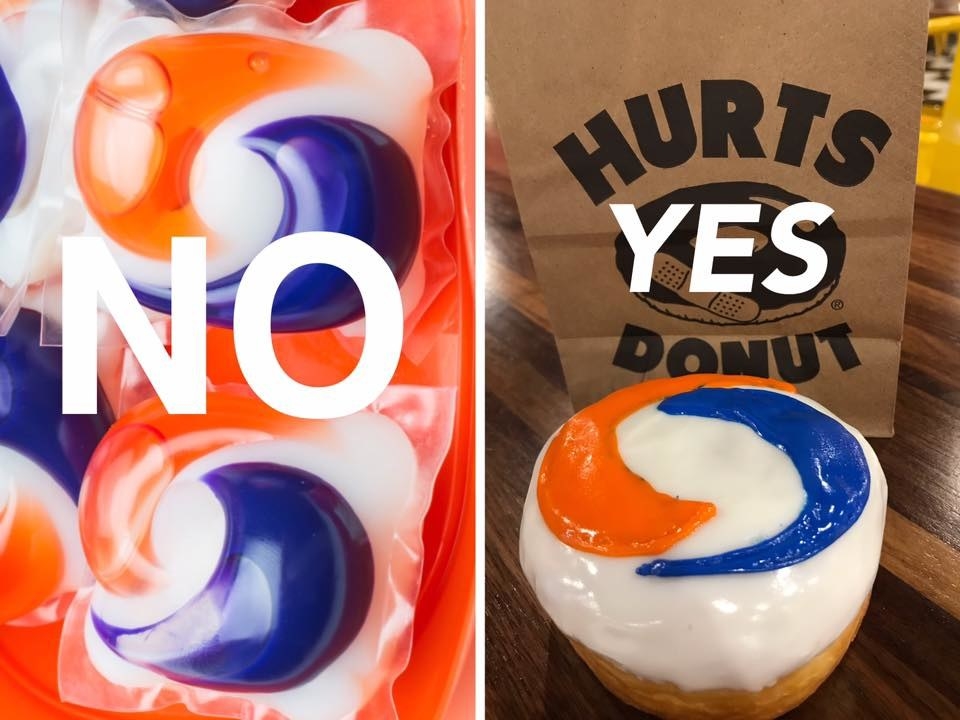 Or just actual gummy candy that isn't poisonous!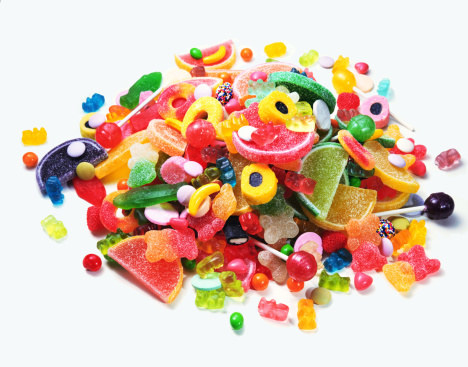 But for your health (and our sanity), please do not ever eat a laundry detergent pod. Ever.