Between 2000 and 2015, eight dentists and one dental technician developed a lung condition called idiopathic pulmonary fibrosis, and seven of the patients died.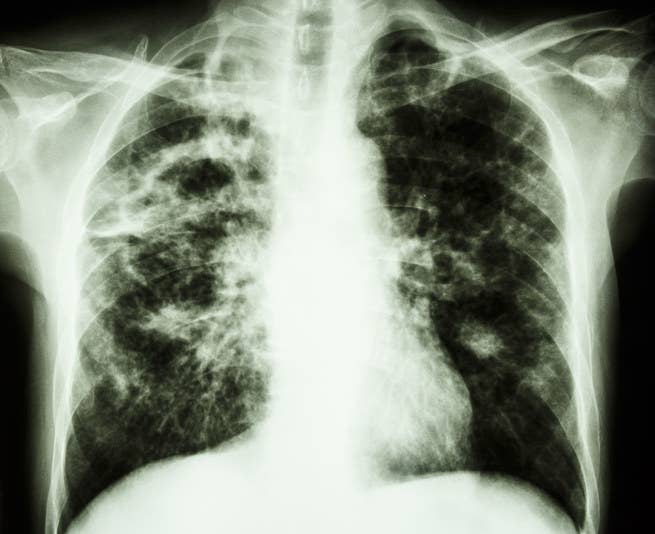 It's not clear why the cluster occurred, and it could be due to chance. But occupational exposures from dental work, such as inhaling airborne particles, could possibly contribute.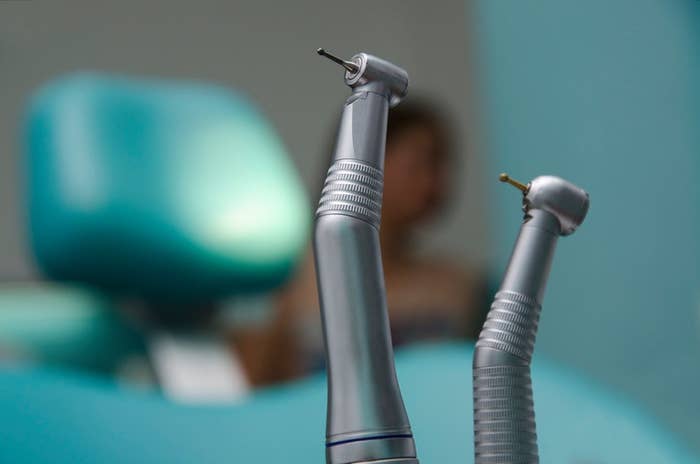 Dental personnel have some required protections, mostly geared toward preventing infections.
More research is needed to look at the potential health risks of dental work, according to the CDC.