Puppies Might Be Causing A Diarrheal Illness Outbreak In Seven States
Who knew something so cute could cause so much diarrhea?
An outbreak of Campylobacter bacteria — aka an infection that causes lots of diarrhea — has been linked to puppies sold at pet store chain Petland. It's caused at least 39 people across seven states to get sick.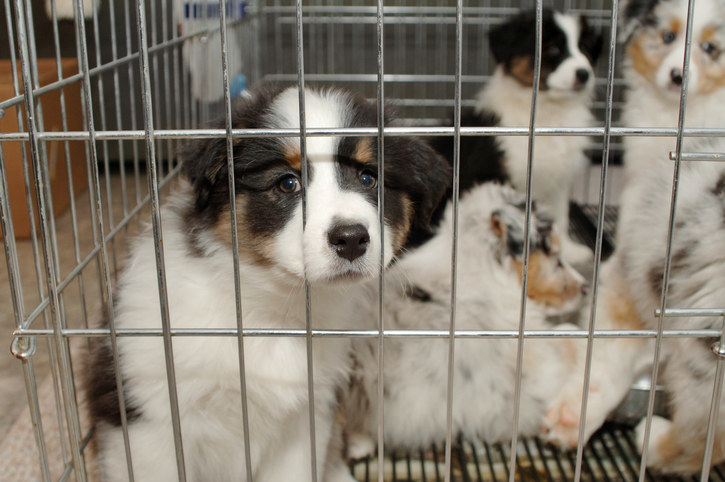 Those infected include 12 Petland employees and 27 people who either bought a puppy at Petland, visited a store, or visited or live in a home with a puppy from Petland.
The CDC reported that those affected range in age from 1 to 64. Nine people have been hospitalized, but there haven't been any reports of deaths. Laboratory evidence indicates that Petland stores are likely to be the source of the outbreak, but additional laboratory results from people and dogs are pending. According to the CDC, Petland is cooperating with health officials.
In a statement published on Sept. 11, sent to BuzzFeed News from Petland's director of public affairs via email, the company said that "the CDC has not indicated any failures of Petland's operating system that would lead any Campylobacter infection" and that the company reinforces proper hand sanitation before and after handling any puppies, and has strict kennel sanitation protocols.
Campylobacter is a common cause of diarrheal illness in the US.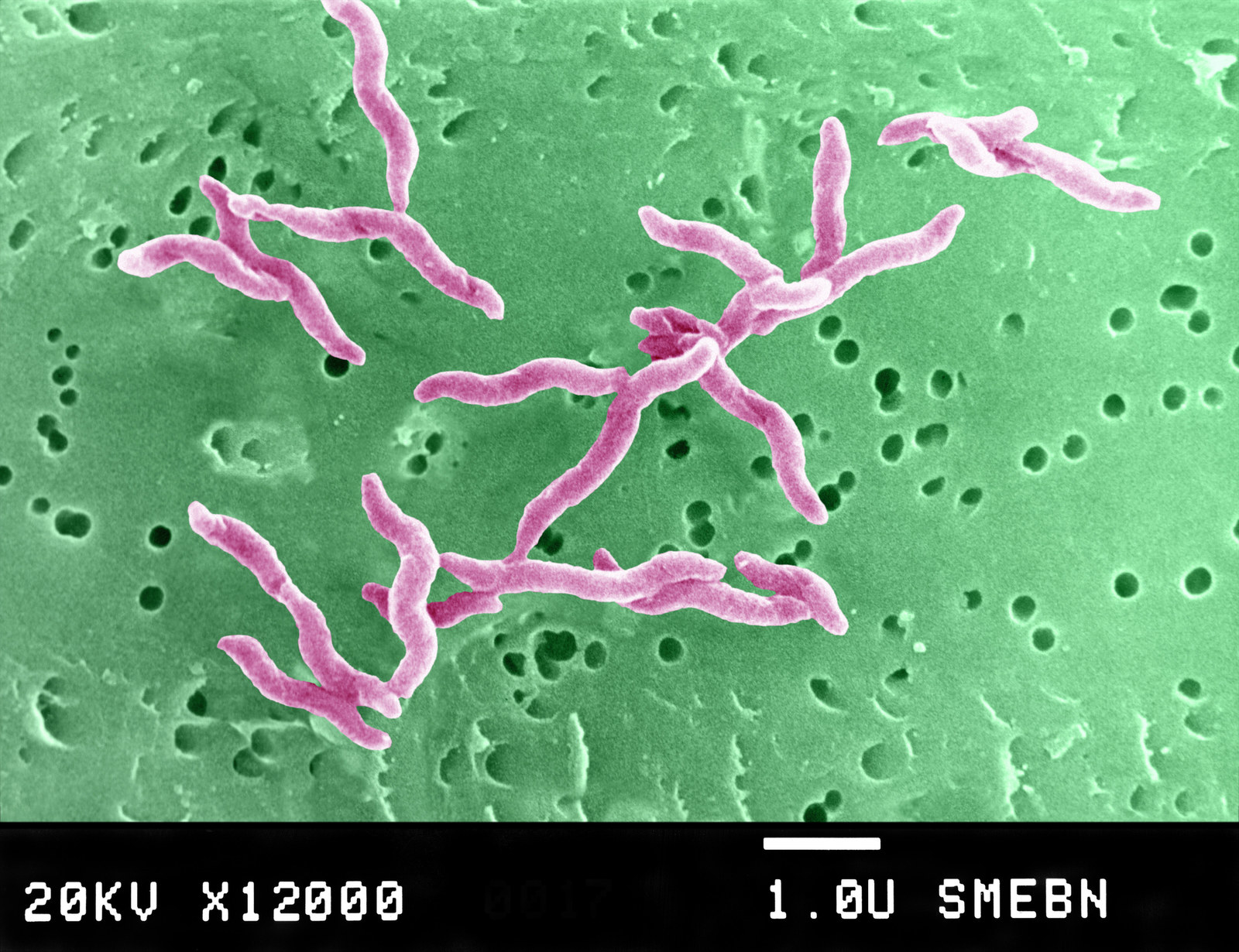 Though it can spread to people through contact with poop from an infected dog, infections are usually foodborne.
We usually don't think of adorable, fluffy puppies or dogs as carriers of disease, but they can pass Campylobacter to humans just like any other barnyard animal.
It's actually not uncommon for puppies to have Campylobacter, and it's easily spread if the animals live in close quarters.
For people, symptoms of Campylobacter infections are often obvious and unpleasant, but dogs might not have any symptoms and seem perfectly healthy.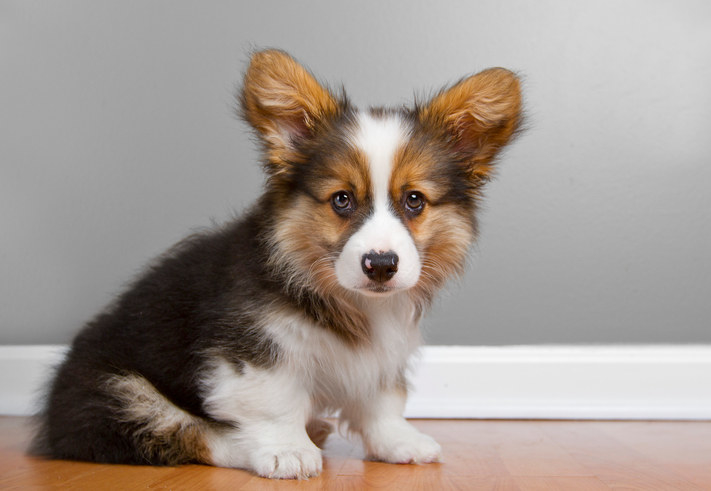 How can you stay safe? ALWAYS wash your hands with soap and water after touching, feeding, or cleaning up after dogs — and make sure children do the same.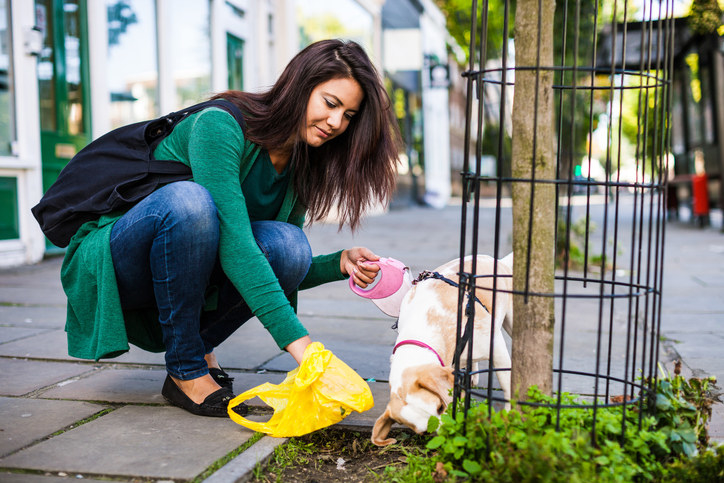 And yes, this means you probably shouldn't let your dog lick your mouth or face (or anyone else's).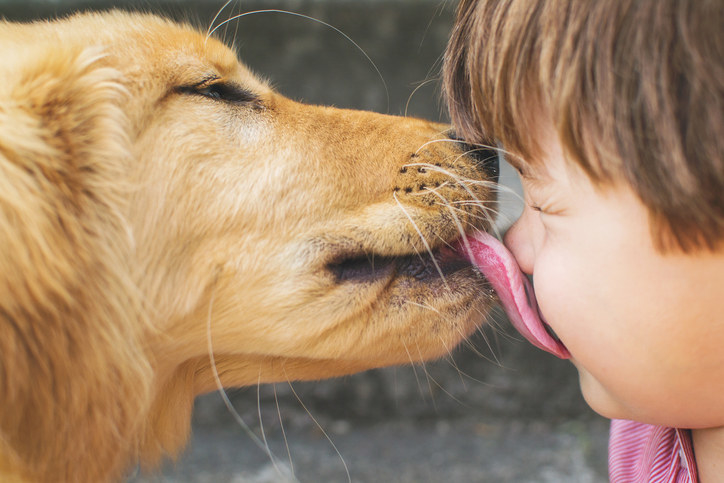 As for Petland, the investigation is ongoing and the CDC will continue to search for the outbreak source.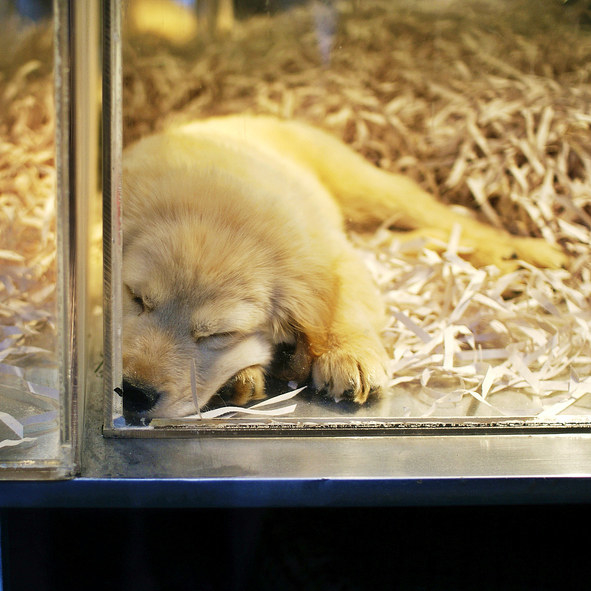 And remember, no matter how innocent this face looks, puppies can cause a week of awful diarrhea. So be careful.