A breastfeeding woman may face murder charges after her infant son died.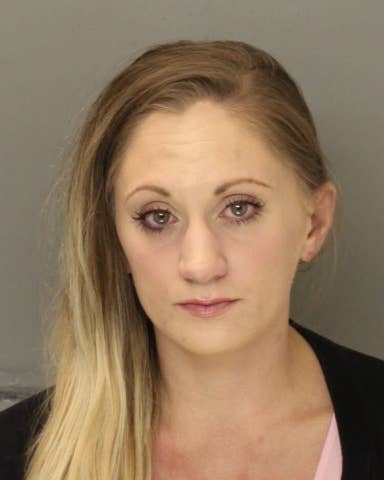 Samantha Whitney Jones, 30, of New Britain Township, Pennsylvania, has been charged with criminal homicide after her infant son died, allegedly from a combination of drugs transmitted while breastfeeding.
An autopsy found that the 11-week-old died from a combination of methadone, amphetamine, and methamphetamine, according to a probable cause affidavit published by the Bucks County District Attorney's Office.
In early April, Jones' husband and the baby's father, Vince McGovern, woke to find the infant crying. McGovern prepared a bottle of formula before he left for work, which Jones then fed to the baby before going back to sleep, the affidavit said. Toxicology reports revealed that no illicit drugs were found in the formula or the bottle given to the infant.
An hour later, Jones found the baby unresponsive and alerted her mother, who was also in the house. They called 911 and performed CPR at the instruction of the dispatcher, according to the affidavit. An ambulance took the baby, who was in cardiac arrest, to Doylestown Hospital, where he was pronounced dead.
Jones' bail was set at $3 million and her 2-year-old is in his father's custody.
Jones had a painkiller addiction and was taking methadone.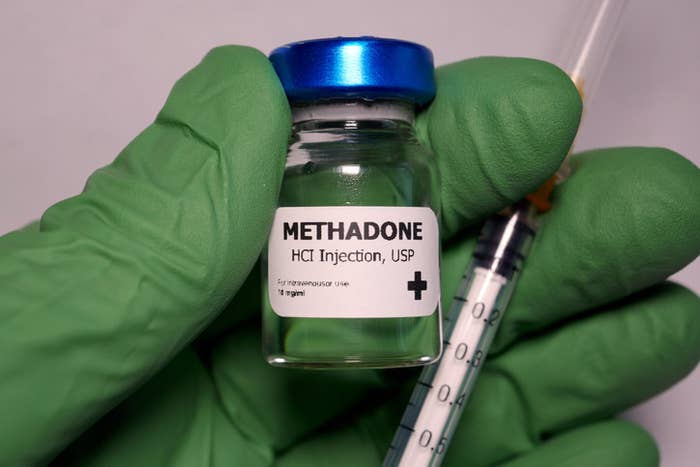 Jones was prescribed the methadone and had been taking it during her pregnancy and at the time of her son's death, the affidavit said. Jones had switched to formula three days before because the infant was not getting enough milk, but Jones had breastfed the baby earlier that day because she was too tired to go downstairs and make a bottle of formula, according to the affidavit.
Methadone is a medication used to help people reduce or quit their use of opioid-based drugs like heroin and painkillers like oxycodone. It works by easing the symptoms of withdrawal and blocking the effects of opioids in the brain. Methadone is safe and effective when taken as prescribed.
Past research has shown that it is safe for mothers to breastfeed while taking methadone. In 2001, the American Academy of Family Physicians lifted an earlier restriction on maternal doses of methadone above 20 mg per day, stating that any [prescribed] dose was compatible with breastfeeding.
According to a 2008 report published in Canadian Family Physician, "the benefits of breastfeeding largely outweigh any theoretical minimal risks." Infants born to a mother using methadone may experience symptoms of withdrawal in the first days of life, also called "neonatal abstinence syndrome." Women on methadone should consult their doctor if they are pregnant or breastfeeding.
Methamphetamine and amphetamine, two of the drugs found in the infant's system, are found at concentrations 2.8–7.5 times higher in breast milk than in a mother's blood, according to the American College of Obstetricians and Gynecologists.
Amphetamines are stimulant drugs that are prescribed to treat attention deficit hyperactivity disorder and other conditions, but can also be produced and sold illegally. Methamphetamine is a chemical similar to amphetamines and is also a stimulant drug.
Breast milk from mothers who are addicted to amphetamines has been shown to cause agitation and crying in infants. Amphetamines and other illicit drugs can harm both the mother and infant, so women who are actively using the drugs should not breastfeed.
Jones is not the first mother to be charged with a crime after breastfeeding an infant.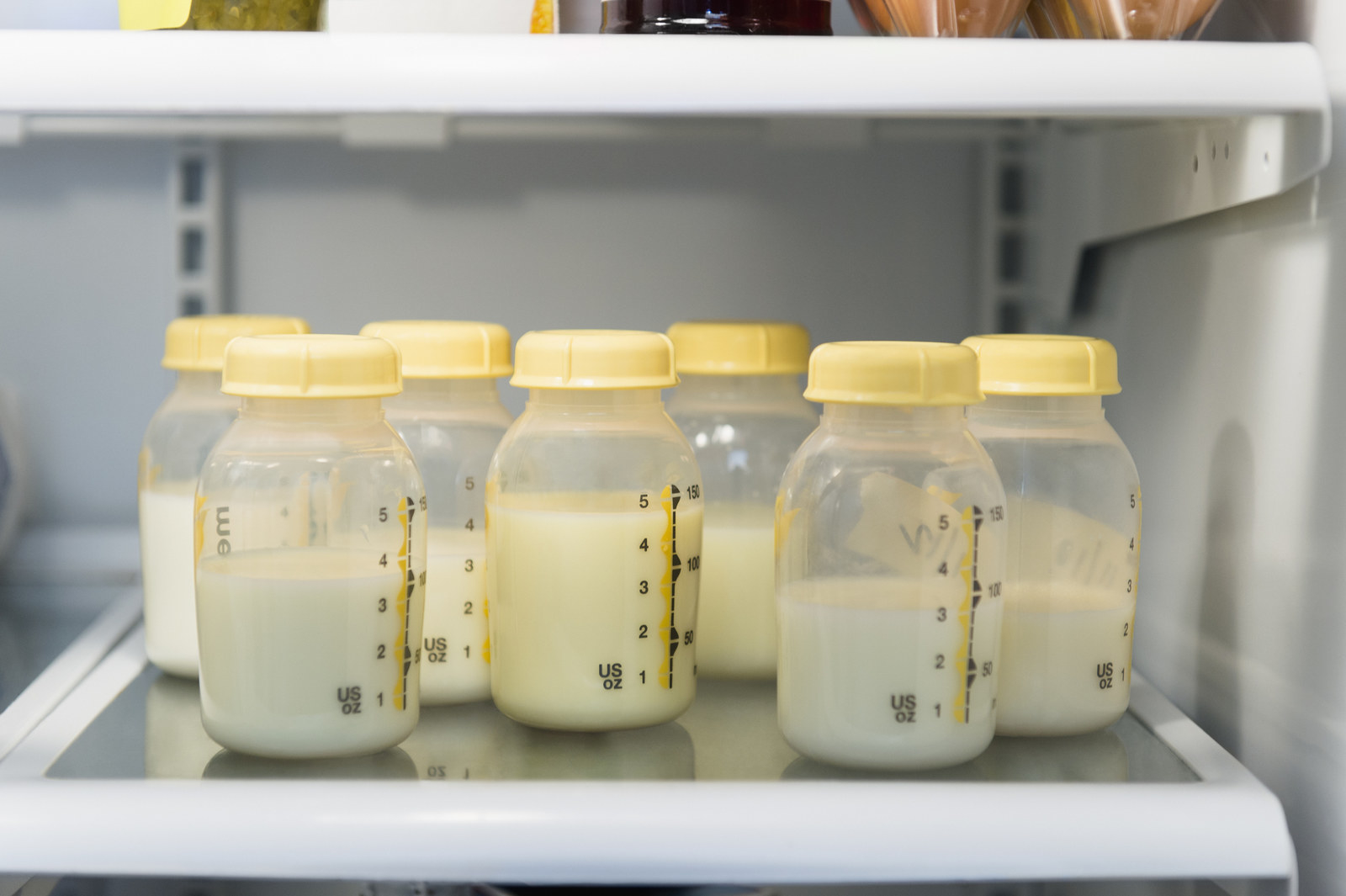 In 2003, a woman from California was convicted of murdering her 3-month-old son who died from a lethal dose of methamphetamine delivered in breast milk in the "the first case of its kind in the country," according to the LA Times.
In 2012, Maggie Wortman pleaded guilty to involuntary manslaughter after her 6-week-old died from "methamphetamine toxicity" due to tainted breast milk. Both mothers were actively using illicit drugs at the time of their infants' deaths.
Jones' attorney Louis Busico argued that the death was not intentional, and that his client is not a danger to anyone. The investigation is ongoing and Jones could face murder charges with a life sentence, according to Deputy District Attorney Kristin M. McElroy.