This is Angel Taylor, a 33-year-old mother of three from Bremerton, Washington. She recently gave birth to her son, Sullivan, after four days of labor and an emergency C-section.
Taylor's photographer captured the moment Sullivan was born, and despite the scary and exhausting labor, he looked like the chillest baby ever.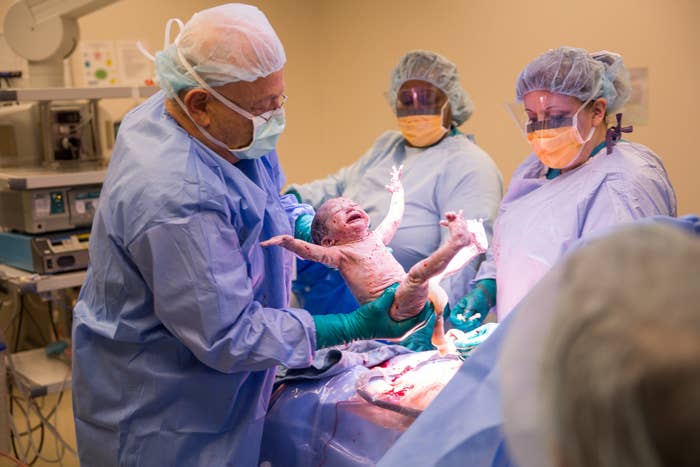 Seriously, just look at that pose one more time.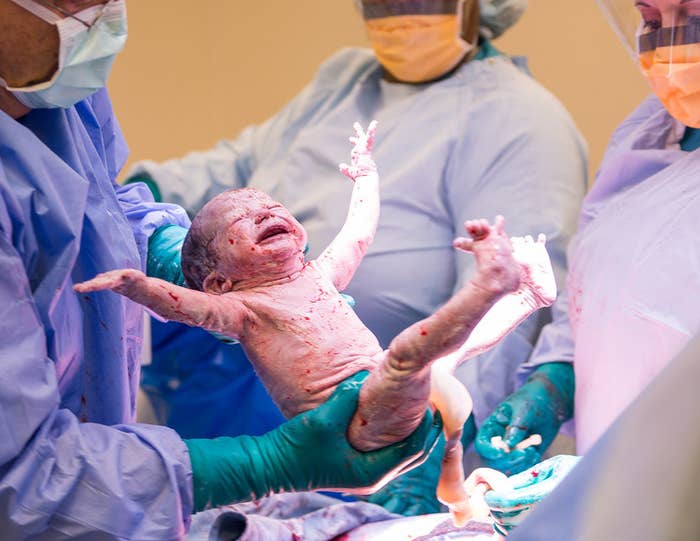 Taylor and Sullivan recently came home from the hospital and are both happy and healthy.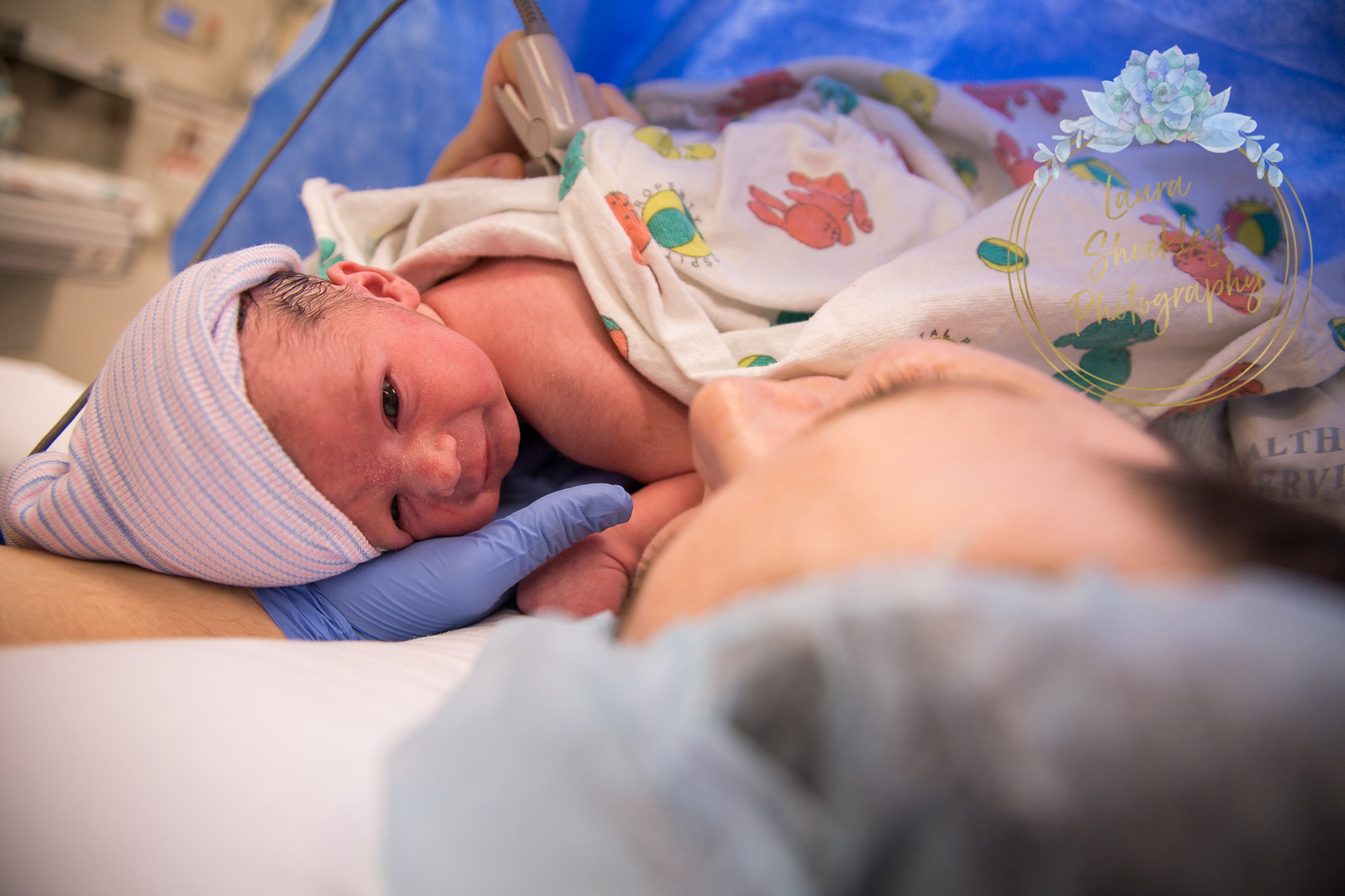 "He's so sweet and relaxed and he's just been the easiest baby," Taylor said.