On Tuesday, officials in San Bernardino County, California, confirmed the death of an infant from whooping cough, the first in the state since 2016.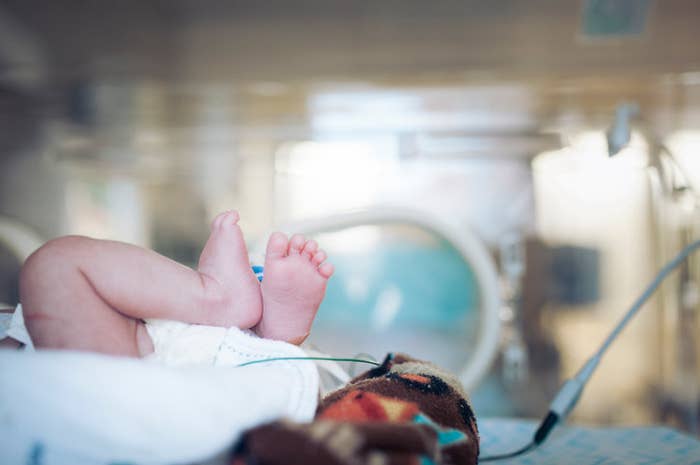 The baby was under 6 months of age, and California health officials are urging more people, particularly pregnant women, to get the vaccine that prevents the infection.
Babies as young as 2 months of age can get the vaccine, and vaccinating other children and adults can help protect newborns who are too young to get the shot.
"This infant's death is a tragedy for the family and our community. My sincerest condolences are extended to the family at this difficult time," San Bernardino Health Officer Dr. Maxwell Ohikhuare, wrote in a news release published Tuesday. Officials did not provide any additional details about the infant.
Whooping cough, or pertussis, is a highly contagious disease that affects the respiratory system. It is caused by the bacteria Bordetella pertussis, which attach to cilia lining the upper respiratory tract and release toxins that can damage the cilia and cause the airway to swell, according to the US Centers for Disease Control and Prevention (CDC). The disease is spread from person to person, often from close contact or inhaling tiny droplets in the air produced when an infected person coughs or sneezes.
Early symptoms include a runny nose, cough, fever, and fatigue that can last for one to two weeks — but these vary by age, and may be milder in teens and adults. If the infection worsens, this can lead to difficulty breathing and to the trademark cough that's accompanied by a high-pitched "whooping" sound. Children may have coughing spells (which can cause vomiting or exhaustion) for up to eight weeks. In rare cases, pertussis is fatal.
The disease is most dangerous in babies, who usually contract pertussis from parents, siblings, or caregivers. But whooping cough can also cause serious illness in other children, adults, and the elderly. It is treated with antibiotics, but it can be prevented by immunization — specifically, the DTaP and TDap (booster) vaccines.
Outbreaks are not uncommon in California and they have been occurring in the state every three to five years, according to health officials.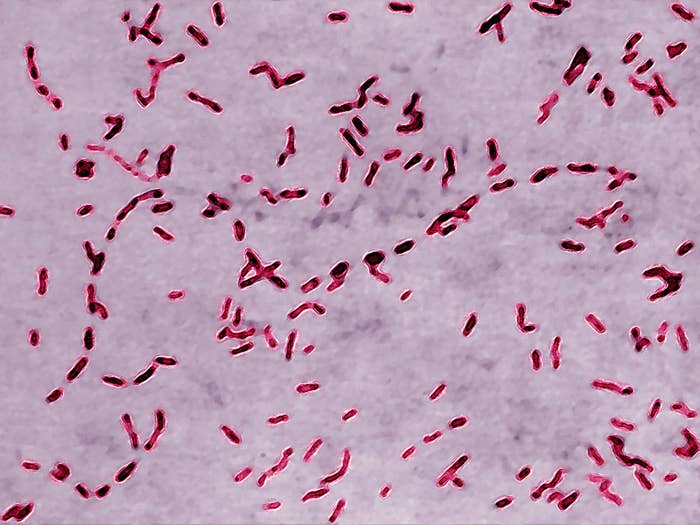 States with larger populations of people who have opted out of vaccines are more vulnerable to outbreaks of vaccine-preventable illnesses. Vaccination rates are increasing in California due to stricter requirements that were put into place after a 2014 measles outbreak.
California also had a whooping cough epidemic in 2014, with over 11,000 cases reported, the highest number in California in nearly 70 years, according to the CDC. The California Department of Public Health reported 1,943 cases of pertussis in 2016 and 3,156 cases in 2017.
There was a steady rise in cases in 2017 and officials are predicting that the next outbreak will occur in 2018 or 2019. This is not unusual, considering that the incidence of whooping cough outbreaks is cyclical and they tend to occur every three to five years in California.
In San Bernardino County, there have been 20 confirmed cases in 2018 and a total of 186 since the 2014 epidemic, according to health officials.
Officials are encouraging pregnant women to get the Tdap vaccine, which can help protect babies until they are old enough to get vaccinated.
Young infants are at the highest risk of hospitalization and death if they contract pertussis, which tends to be milder in adults. The best way to prevent pertussis is by getting the vaccine, which is available for infants, children, and adults.
San Bernardino officials are urging pregnant women to get the Tdap vaccine between 27 and 36 weeks of pregnancy because the vaccinated mother can transfer pertussis antibodies that help protect the baby until they are old enough to get vaccinated. The first pertussis vaccine infants can receive is DTaP (which also protects against diphtheria and tetanus), and it is given in five doses starting at 2 months of age and ending at 4 to 6 years of age.
The CDC recommends that all adults 19 or older get the booster vaccine, TDaP because protection can fade over time. It's especially important for adults and health care workers who have contact with infants and/or pregnant women to get vaccinated so they do not transmit the disease to these high-risk groups.