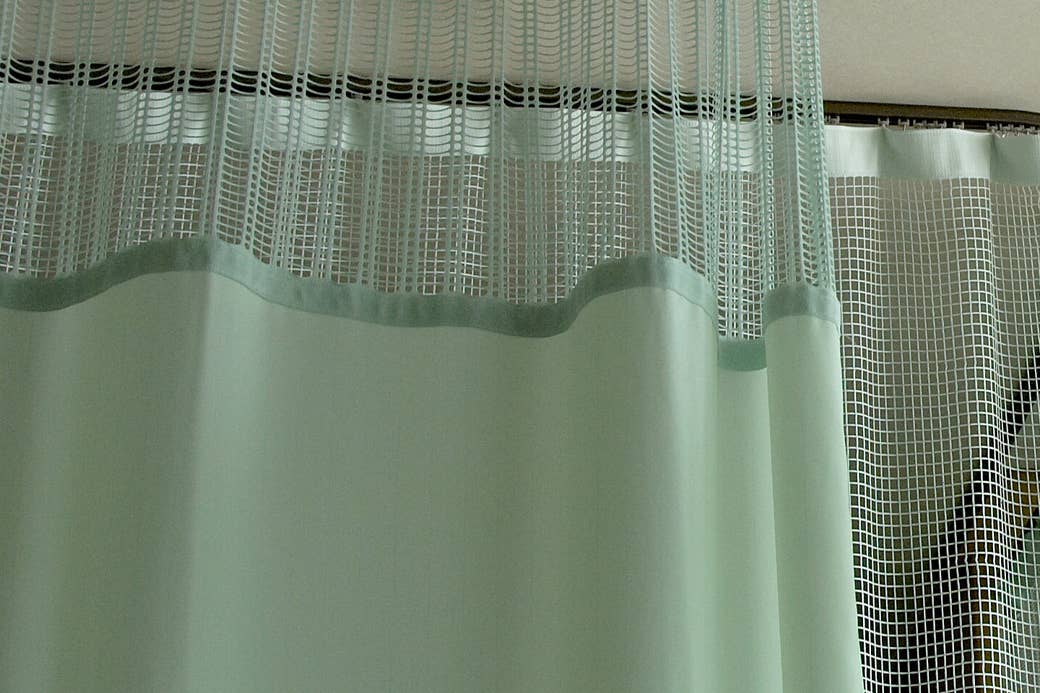 We all know what happened. But
let's say we left the bar four minutes
earlier, by the time it would have
happened we were already in the car.
Let's say we skipped the pair
of birthday shots from the mouthy
bartender. We'd have made
it home, right? Or let's say I was
seventeen feet closer when
it happened. Say the car
keys somehow found their
way into my hands, I blink
my eyes, we're home. Or we
don't make it, I blink again,
we're singed metal across
the median, couldn't make the hard
pull off the Franklin exit. I live. He
doesn't. Or worse: he does. Whatever
is left of him.
We remember the story
we commit to. Then, we tell
ourselves it happened.
Whatever happened: we were celebrating.
All good and well. But let's say, I'd just
broken up with my girlfriend or didn't have
a reason to live and nothing.
Let's say I was three inches shorter, or spent
more time measuring the symmetry of
my face, waded through long evenings with
a bottle of Jack Daniels against
my chin pretending it was a pistol.
Say I'd told the police officer in the basement
of Vanderbilt Medical Center later that night I had
a description. Given a vague overview of the guy
and it led to seven random Black dudes
in East Nashville on the way to the pharmacy
for cigarettes or diapers or Skittles or
chemotherapy medication getting locked up.
One gets seven years. A kid loses her father.
Let's say I was standing by Brent's side
when it happened and not across
the street, buzzed and fuming with
my back turned, while he dragged ass
and drunk called the first pretty
face in his phone.
Say he didn't have eyelashes no one
can look away from, didn't respond
to the guy's girlfriend as she called
out. The fist didn't arrive more quickly
than the moment.
Let's say it wasn't his birthday. We played
another game of one-on-one that afternoon
one of us sprained our ankle (probably him).
Or I got food poisoning: the lunch buffet
had a bad piece of butter chicken.
I'm not saying I believe in fate or religion.
Or anything. But let's say only one of us
survives.
That guy took another swing then another then
used his boot like an axe on the concrete curb.
Or what if a knife came out or a twenty-two.
He looked like a cartoon
of a guy trying too hard
that no one takes seriously
and then shows up to work
in body armor with an AR-15.
I know what happened,
endlessly:
We leave // start to walk up // street and towards //
next to the // hotel or maybe it was a building that looked like //
and I'm //
in front of him, or maybe, at first, we were side-by-side up
the //
hill. It was early // , and // was out that night. It was a few minutes
after / o'clock in the morning, or just before. Definitely close
to the hour. I'm sure of that.
// called out first to // . // and they're chest-to-chest //
someone // it sounded // like the crack of a wooden // against
concrete // and he just // like a redwood felled //
SUV blocked // EMT smelled like cigarettes // I think maybe
he was smoking? // and he keeps asking the same
question //
MRI /// the same question /// fifty-seven staples down
his skull
/// same question /// I drive home /// seven hours later, hands still
shaking
/// dried blood /// changed the color of my button down /// off-
white to dark /// burgundy. ///
//// the same question ////
/// the //// walks //// same //// in
///
//// the doorway //// question
////
flight //// phone call ////
///
//// his parents //// same
///
////
//// question ////
///
///
the curtains ////
////
stayed drawn
////
months.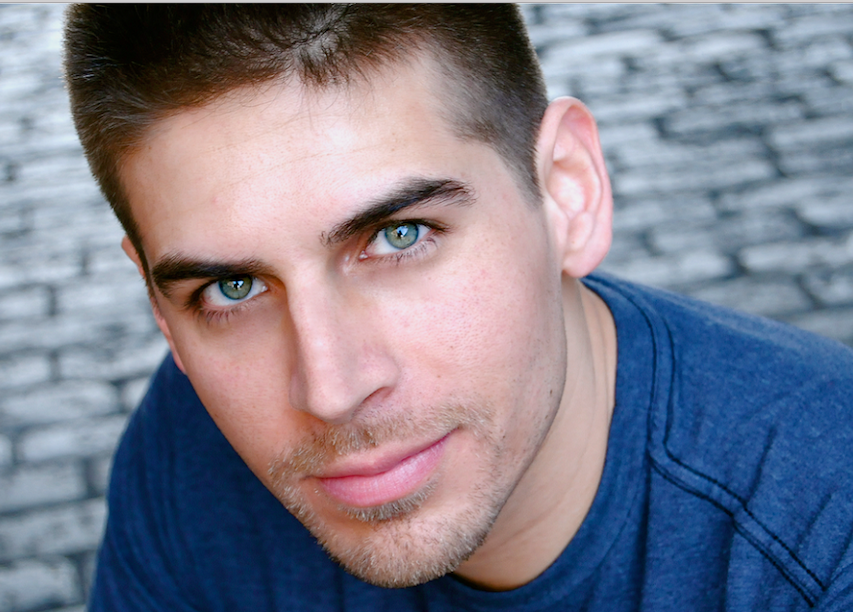 Carlos Andrés Gómez is a poet, performer, and the author of the memoir Man Up: Reimagining Modern Manhood, released by Penguin Random House. Winner of the Lucille Clifton Poetry Prize, a finalist for the Gregory O'Donoghue International Poetry Prize, and a two-time Pushcart Prize nominee, his work has appeared in the North American Review, Beloit Poetry Journal, The Rumpus, CHORUS: A Literary Mixtape (Simon & Schuster, 2012), and elsewhere. A star of HBO's Def Poetry Jam, TV One's Verses and Flow, and Spike Lee's #1 movie Inside Man with Denzel Washington, Carlos recently partnered with John Legend for Senior Orientation, a program to counteract bullying and champion inclusive masculinity among high school students. He is a graduate of the University of Pennsylvania and the MFA Program for Writers at Warren Wilson College.