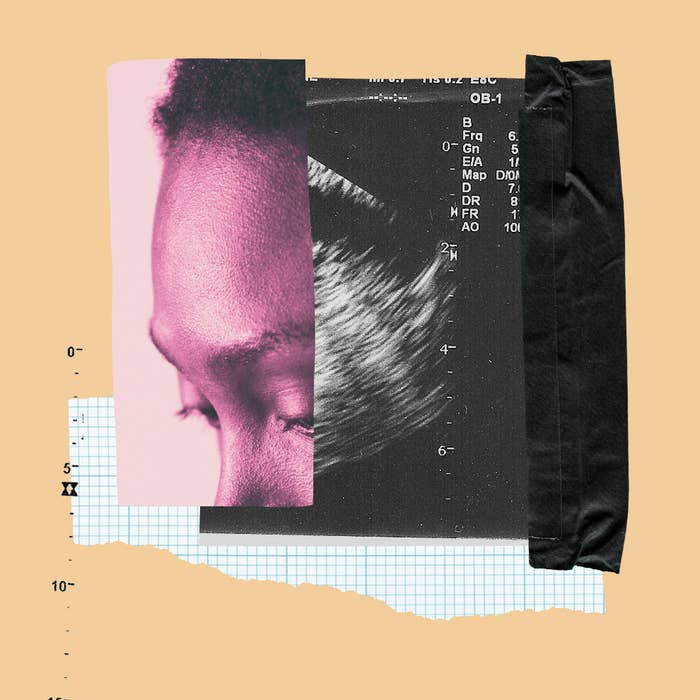 Expectant; or, American women are more likely to die
in childbirth than women in any other developed country
and black women make up fifty percent of those
mortalities
When I reached St. Peter, he was too small
to crawl. I introduced myself
as someone's mother,
and he consulted his big Book of Roles.
Stand there, said Peter, pointing
to the line with all the other hopeless
mothers.
But, I said, I've been there all along.
The woman in front of me had been reading
Lamentations for hundreds of years.
I needed to hear my baby breathing, but couldn't
over all her tears.
Give me a ribbon, said Peter,
who sucked the silk.
Give me your hand, said Peter.
He suckled my thumb.
My hair still grew fast as a pregnant woman's.
My fingernails, short when I arrived
that evening, needed cutting soon.
Give me your papers, said Peter.
Then he gummed them. I don't trust my eyes,
he said, but believe in this mouth.
Give me your heart, said Peter.
I hadn't slept that long in ages: five hours,
six hours, seven.
Stop this, I said. Stop now.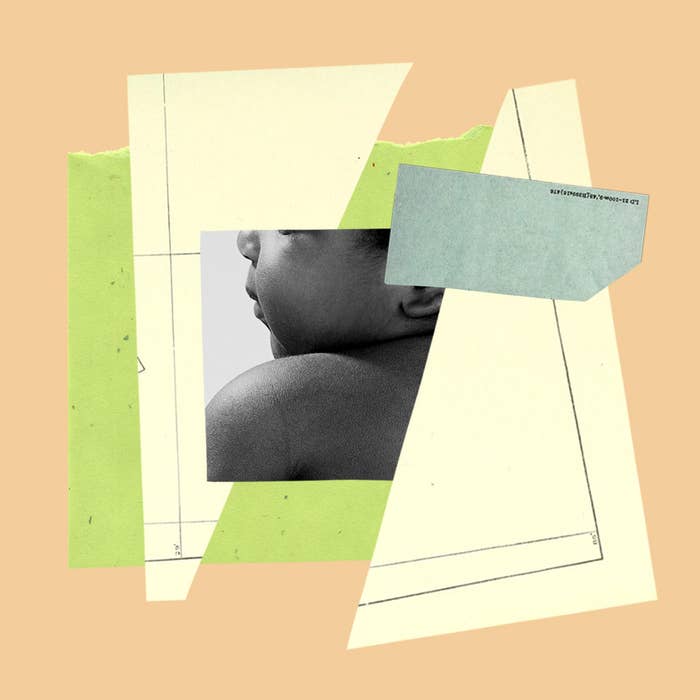 Expectant; or, What the Transition Phase of Labor Confirmed
about Being a Black Woman in America
I thought I would say, now!
and a new life would suddenly crown—
another beautiful, ordinary head
driven to split me wide open.
————But look at me. Still
on my hands and knees—still pushing. ●
Camille T. Dungy was named a Guggenheim fellow in 2019. She is the author of the essay collection Guidebook to Relative Strangers: Journeys into Race, Motherhood and History (W.W. Norton, 2017), a finalist for the National Book Critics Circle Award, and four collections of poetry, most recently Trophic Cascade (Wesleyan UP, 2017), winner of the Colorado Book Award. She has also edited anthologies including Black Nature: Four Centuries of African American Nature Poetry. Her honors include NEA Fellowships in both poetry (2003) and prose (2018), an American Book Award, and two NAACP Image Award nominations. She is a professor at Colorado State University.