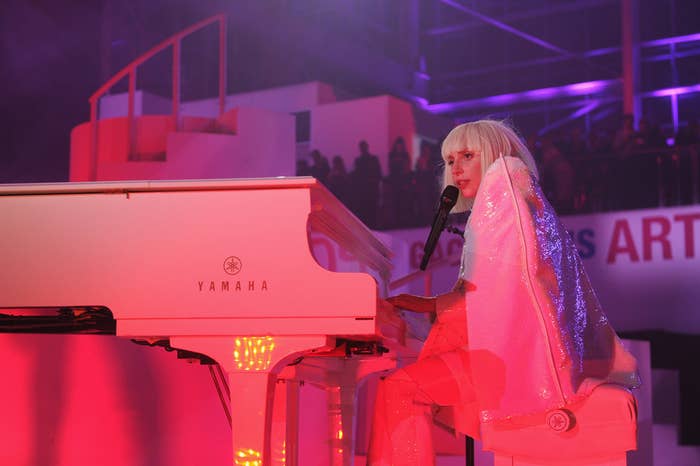 NEW YORK — The Russian company that organized a concert by Lady Gaga in St Petersburg last year will have to pay a fine of 20,000 rubles ($614), a Russian court has decided, local news reports said.
Planet Plus, the St Petersburg promoter that put on Gaga's show, was found guilty in May of breaking a law that "protects children from information that is harmful to their health and/or development." In August, a higher court overturned the decision. On Thursday, the same court reinstated the decision and ordered the company to pay the 20,000 ruble fine.
The law under which Planet Plus was fined is separate from the Russian law that bans the "propaganda of non-traditional relationships to minors." But Lady Gaga caused a storm of controversy after her show in December 2012, when she publicly stood up for LGBT rights as Russia's anti-gay campaign got underway. St Petersburg had already adopted its own anti-gay propaganda law, and seven months later the law became federal.
According to Russian news reports, the fine came after a member of The Union of Russian Citizens, a conservative group, complained after seeing the show with her 13-year-old daughter. Another member of the group told RIA-Novosti, a state-run news agency, that "we proved that the organizers, the promoters were not right and broke Russian laws, especially an important one like the one protecting children."