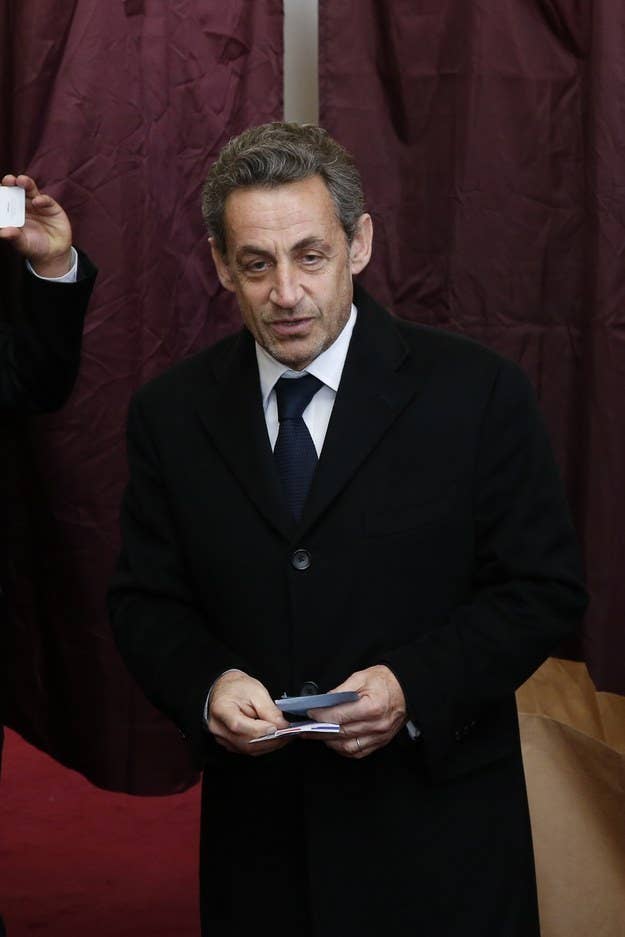 Nicolas Sarkozy has become the first French president to be held for questioning by the police, as part of an investigation into allegations of political corruption.
Sarkozy, 59, was detained by police on Monday at Nanterre, near Paris, in an unprecedented move against a former president.
Sarkozy had handed himself in for questioning a day after his lawyer, Thierry Herzog, and two magistrates were also held. Investigators are attempting to establish if Sarkozy and Herzog tried to pervert the course of justice.
Police suspect Sarkozy, 59, tried to obtain inside information from a magistrate about another corruption inquiry, into the alleged financing of his 2007 election campaign by former Libyan dictator Muammar al-Qaddafi.
Sarkozy was president from 2007 to 2012, and had hoped to make a political comeback ahead of the next presidential elections in 2017, but many think these latest allegations will end his chances of a return to the frontline.
Sarkozy's predecessor, Jacques Chirac, was given a suspended prison sentence in 2011 for embezzlement while he was mayor of Paris.