There Is Now Video Of The Kidnapped Nigerian Schoolgirls
Dozens of girls, kidnapped by the Boko Haram militant group, appear in the unconfirmed video obtained by AFP.
A video obtained and released by AFP on Monday showed around 100 of the 276 schoolgirls currently being held by the Islamist militant group Boko Haram.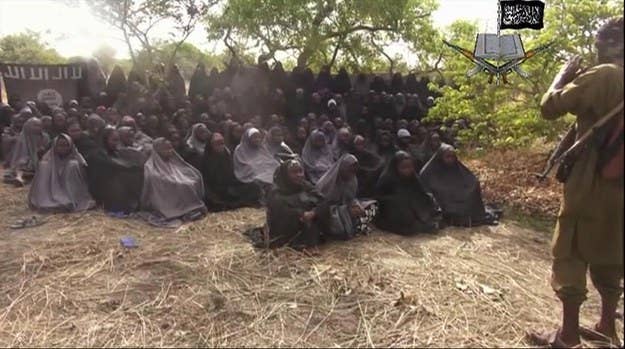 It is the first time the girls have been seen since Boko Haram kidnapped them from a school in northern Nigeria. Fifty-three of the girls earlier managed to escape.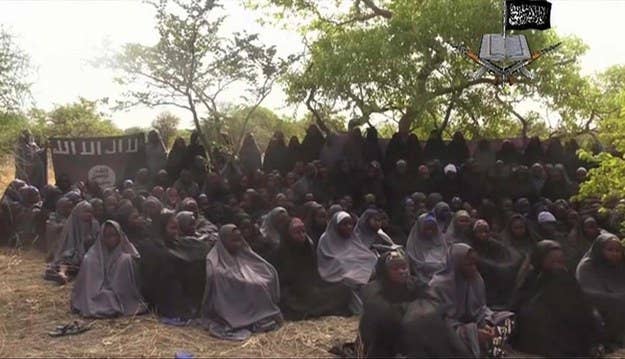 In the video, Abubakar Shekau, the leader of the Boko Haram, indicates he may be ready to negotiate for the release of the kidnapped girls.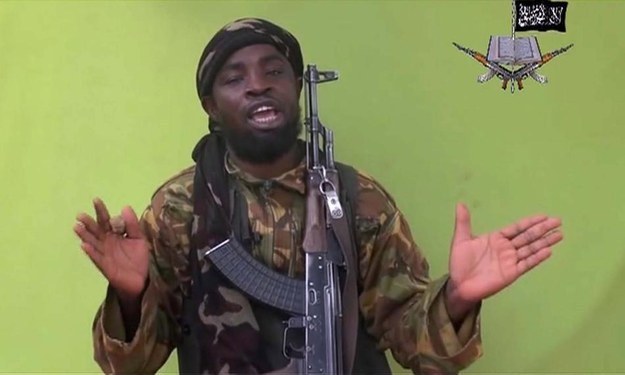 Watch the AFP extract of the 27 minute long video here.