13 Images Showing What Life Is Like For Gay And Lesbian Russians Far From Moscow
Photographer Misha Friedman photographed gay and lesbian people in Russia's hinterlands, where life is rough and becoming rougher as the country's anti-gay campaign takes hold.
Photographer Misha Friedman spent 10 days in Tolyatti and Samara, two cities 600 miles south of Moscow, in September 2013, photographing the lives of gay men and women far from the hustle of Russia's biggest cities.
He reached out to BuzzFeed after reading this story, which details the brutal abuse and violence faced by gays and lesbians in those cities. By chance, among those he photographed were two of the story's subjects: Konstantin Golava and Mikhail Tumasov.
1.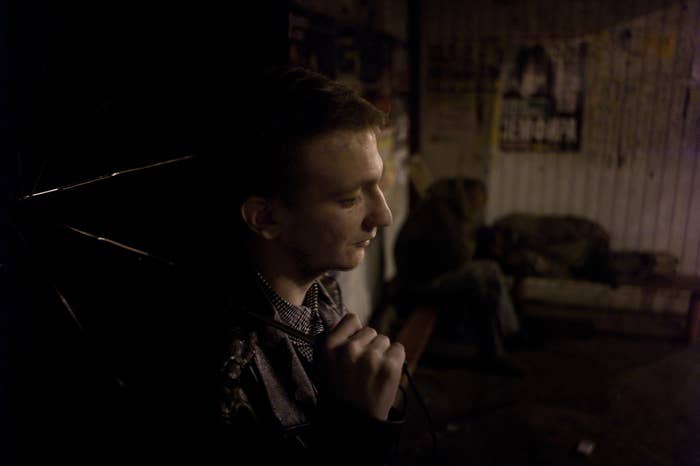 2.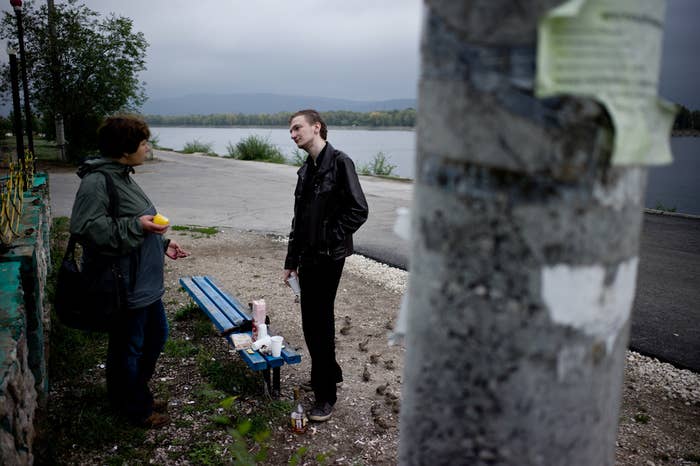 3.
4.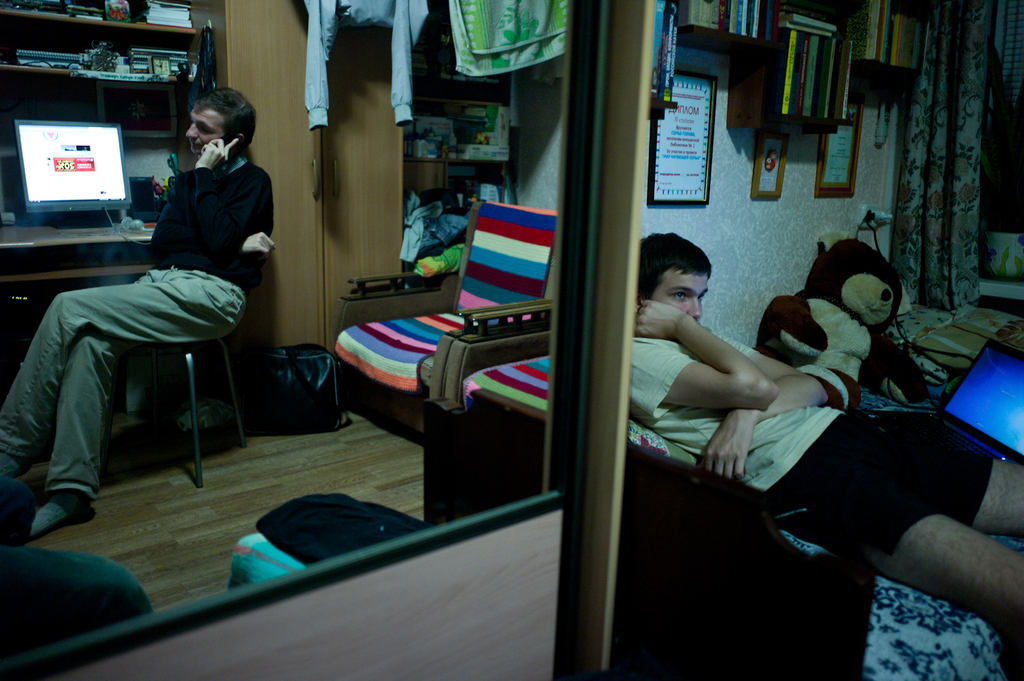 5.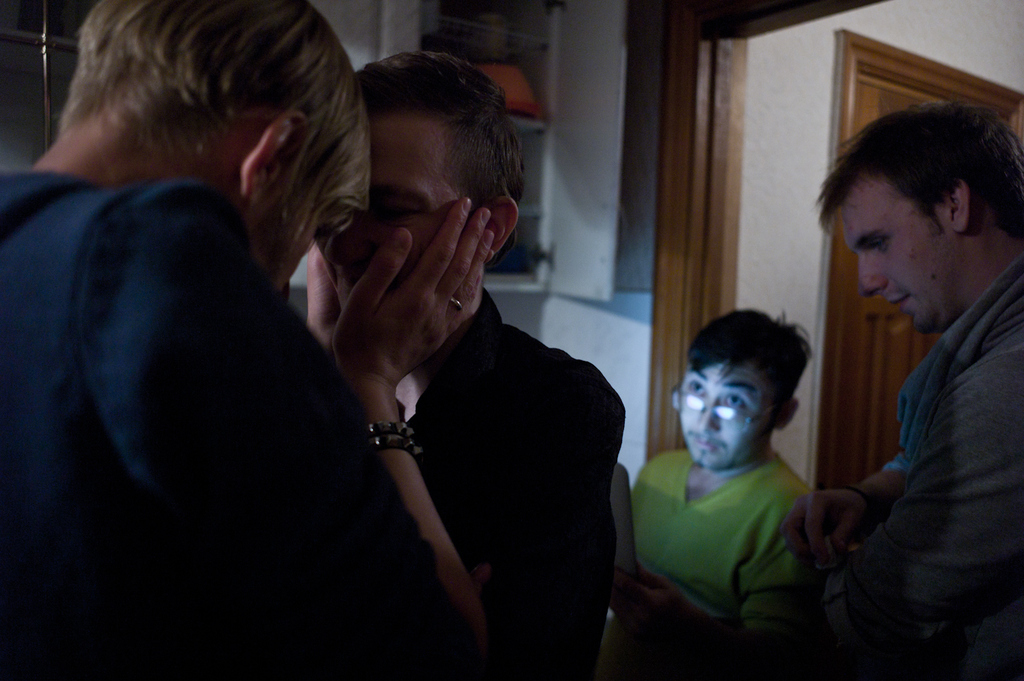 6.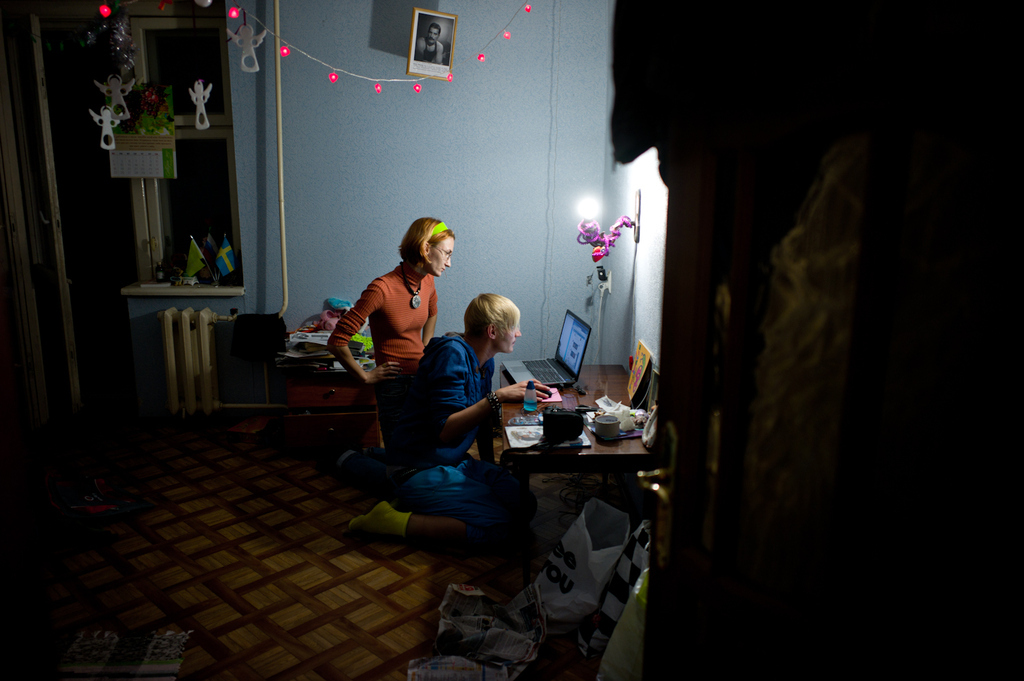 7.
8.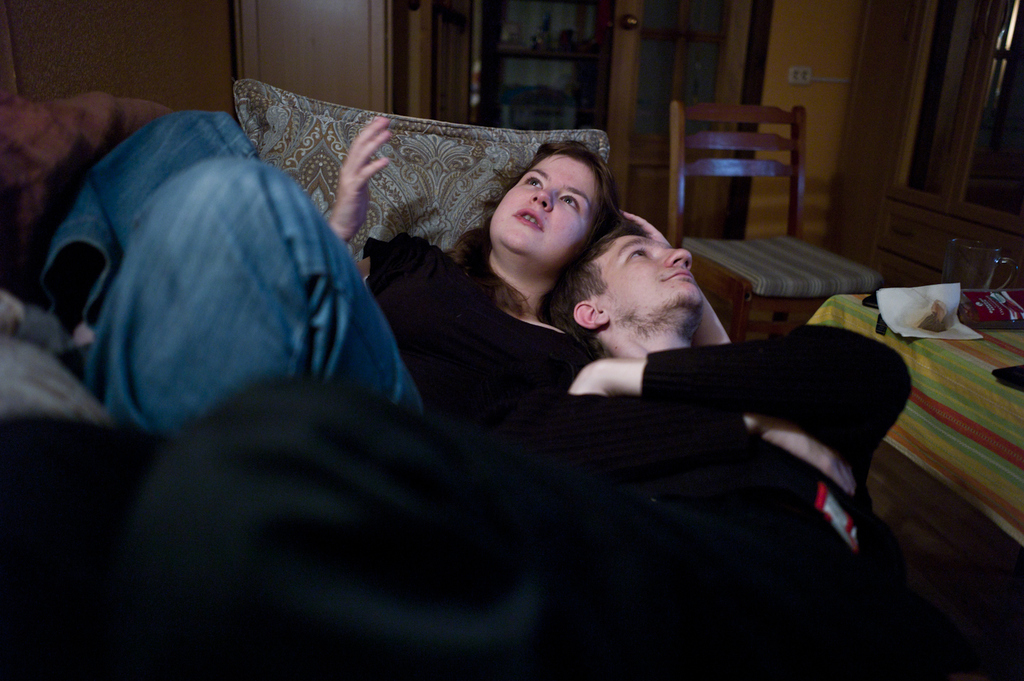 9.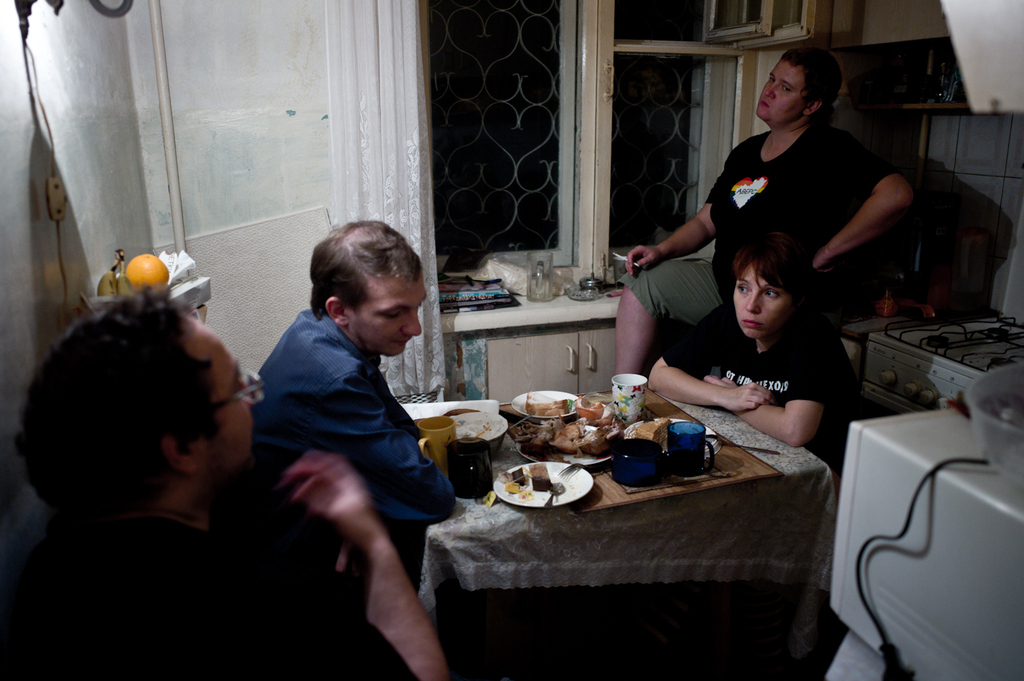 10.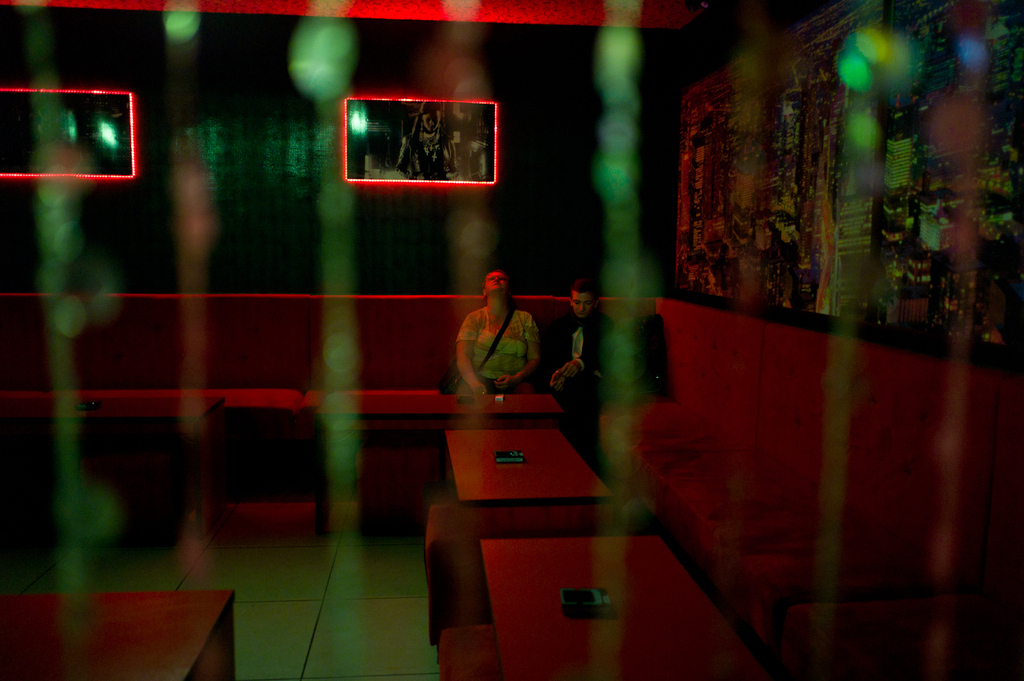 11.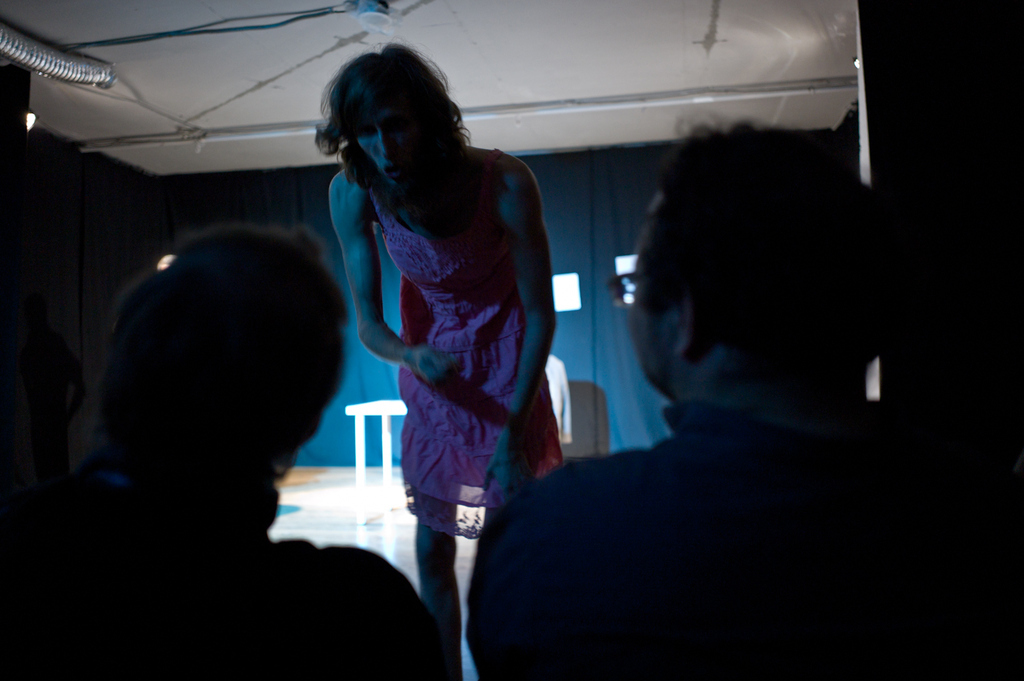 12.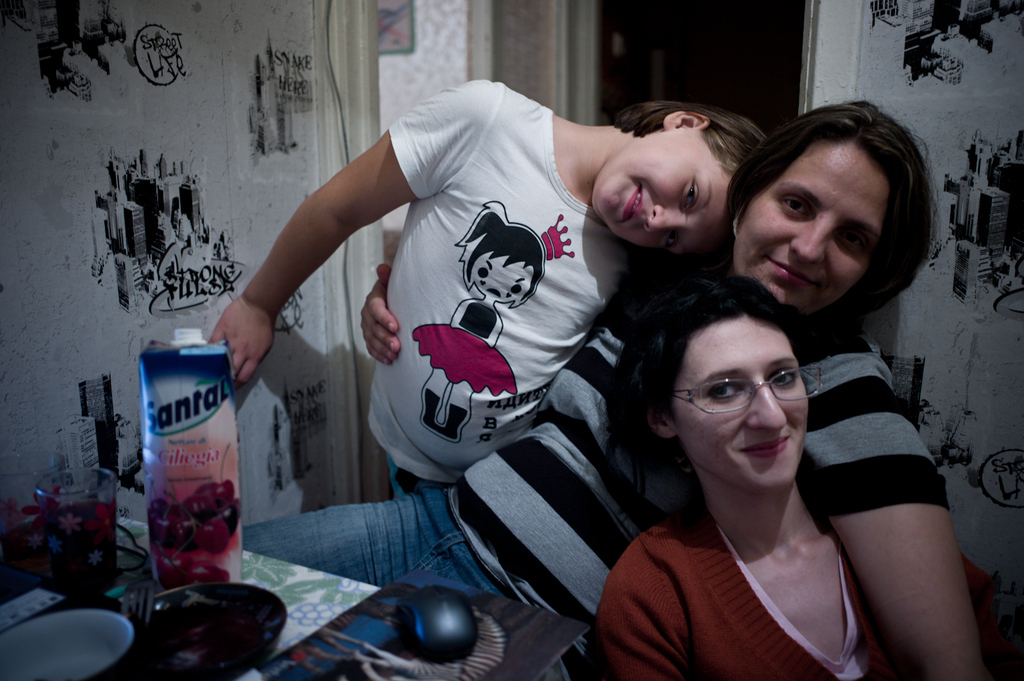 13.