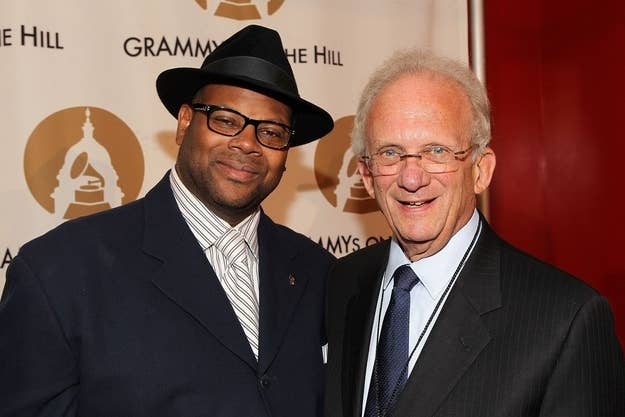 The latest topic of contention in the brutal primary between two high-profile California Democrats is over who won the giant investment from the federal government to expand Interstate 405.
The flap began with Sherman's claim that he was crucial in adding a lane to the overcrowded highway, and indeed that "without my effort, we wouldn't have that additional lane on the 405 freeway." That spurred a wave of pushback from Berman's supporters, who say it was the latter's pet project.
To resolve this dispute, BuzzFeed turned to the expert: Former Minnesota Rep. Jim Oberstar, who was the ranking member and then Chairman of the House Appropriations Committee during the period in question.
Oberstar's verdict: It was Berman.
"Howard Berman was the driving force behind this issue," he said. "He talked to me at least once a week and for a while I said, 'Howard, look, we're going to help you, but don't be a pain in the ass."
Sherman, less so:
"We invited members to testify on projects of importance and significance to them or their state and a number of members of the California delegation came in a group, testified together. Brad Sherman was among them," he said. "It was one shot."
Sherman is "right to say he supported it, and that's fine, but the real driving force behind this project was Howard Berman," Oberstar said. Berman "had the strategy to move ahead with it, he had the persistence and heart in the mix , and so I made the commitment of $100 million."
"These are the facts, this is the reality, and happily the project is nearing completion," Oberstar said.