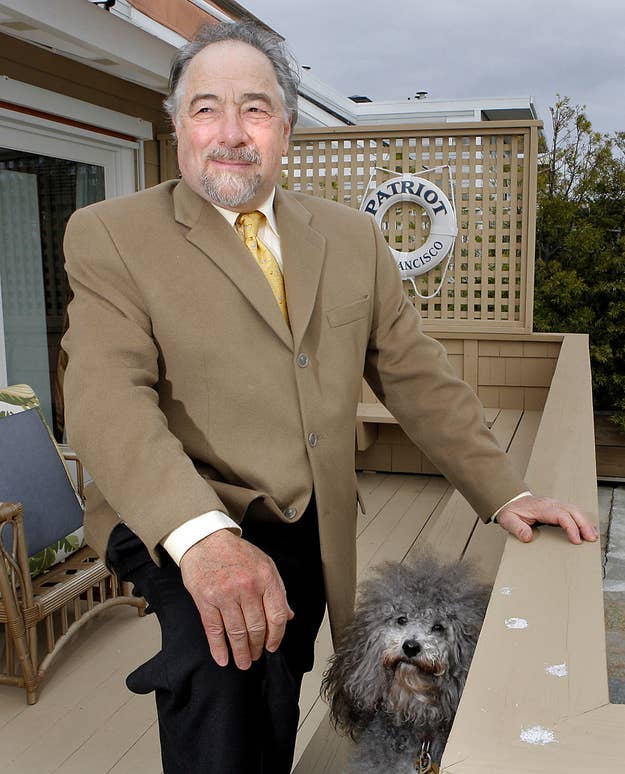 The conservative radio host Michael Savage Sunday called for a third, "nationalist" American political party to challenge the Republican Party on the right of the political spectrum.
"We need a nationalist party in the United States of America," said Savage on Aaron Klein's WABC radio show.
"You have the rudiments of a new party in this country called a Tea Party. They need to restructure their party. They need a charismatic leader, which they don't have," he said. "When you say Tea Party no one knows who the leader is because there is no leader. No man has stepped forward who can lead that party."
Savage is the third-most widely heard radio talker in the country, and a leading voice among conservatives seeking an alternative to the Beltway Republican Party.
"The Tea Party is the rudiment of the new nationalist party," he said. "Somebody has to bring them all together, unite them like King David did the ancient tribes of Israel. And there is no King David out there. Who's the King David? Tell me who is going to do it?"
Savage passed on nominating himself for the role.
"I could do it if I was 20 years younger. I would do it right now. But I'm not 20 years younger and I don't have 20 years left in me. This is going to require enormous resource and enormous energy," he said.
"There are people so frustrated by the democracy that is gone in this country, the structure that has replaced, lets put it to you this way, replaced our democracy, is what I meant to say, that they would clamor for the new nationalist party," Savage said, going on to slam the Republican Party.
"There is no Republican party. It's an appendage of the Democrat machine as we've all just seen. It's two card Monte, as we all know. It's a game being played against the American people. You've got the drunk Boehner on the one side, and the quasi-pseudo-crypto Marxist on the other, who is really just enjoying the ride in Hawaii right now, representing his factions," he said.