The Five Key Players In The Contraception Fight
A political season that was supposed to be about the economy has instead turned into a food fight about contraception and religious liberty. Here are the combatants who will decide where this ends up, and how women who work for Catholic institutions will get contraception.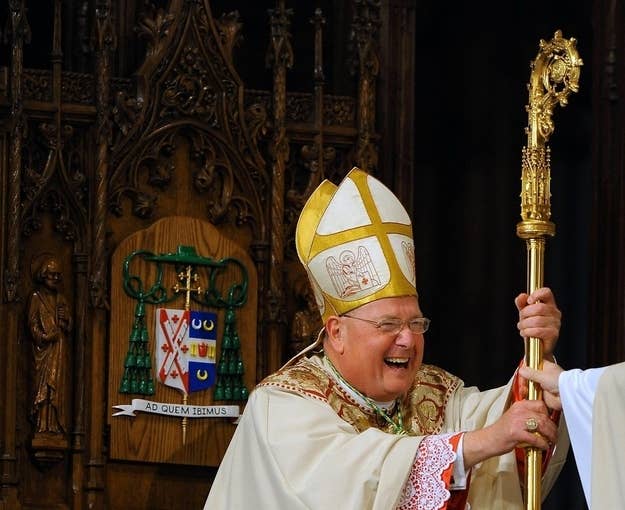 The Bishops
The most important, and cryptic, political player right now is Cardinal-designate Timothy Dolan, the president of the United States Conference of Catholic Bishops.
He said in a statement today:
"Today's decision to revise how individuals obtain services that are morally objectionable to religious entities and people of faith is a first step in the right direction," Cardinal-designate Dolan said. "We hope to work with the Administration to guarantee that Americans' consciences and our religious freedom are not harmed by these regulations."
This isn't the way you talk if you're trying to rally your supporters to the cause, and he left the impression that the Bishops might be sawing out the limb on which Obama's critics are standing.
But the Bishops' anti-abortion allies have already come out hard against the compromise — in part because it includes as "contraception" Plan B drugs that they consider abortifacients.
"Forcing insurance companies to be directly responsible for providing abortion-inducing drugs and forcing religious organizations to cooperate is an assault on religious freedom," said Susan B. Anthony List President Marjorie Danenfelser.
But many conservatives expect the Bishops to oppose the compromise. Dolan, said one, is just being a "diplomat."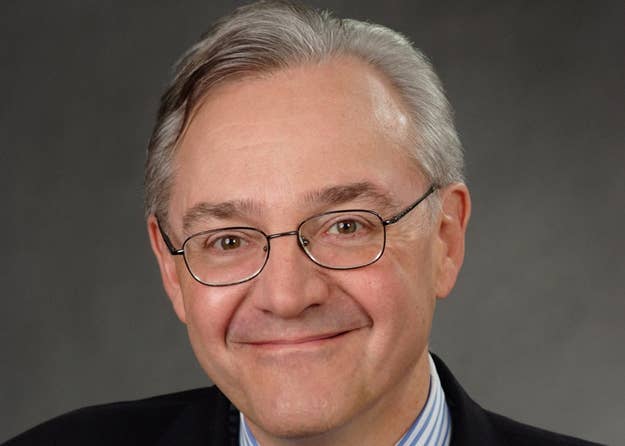 The Liberal Catholics
The "religious left" has struggled for traction for a decade, but the contraception mandate fight offered an unusually central role to liberal Catholic leaders. Sister Carol Keehan, who heads Catholic Health Services, opposed the initial plan, but signed off on the new one this morning. Former Ambassador Tim Romer, who leads Democrats for Life, also initially opposed the White House, and came around today. And the Washington Post columnist E.J. Dionne wrote that he wished the Administration had acknowledged its error, but that it had found an acceptable solution:
President Obama did today what he should have done at the very beginning: He honored the fact that religious groups, including the Catholic Church, had legitimate religious liberty claims in the battle over a contraception mandate under the new health care law. And he did so while still holding to his commitment to expanding contraception coverage as broadly as possible.
The bottom line: The liberal Catholics, showing that they were willing to take on Obama, gained some leverage and stature.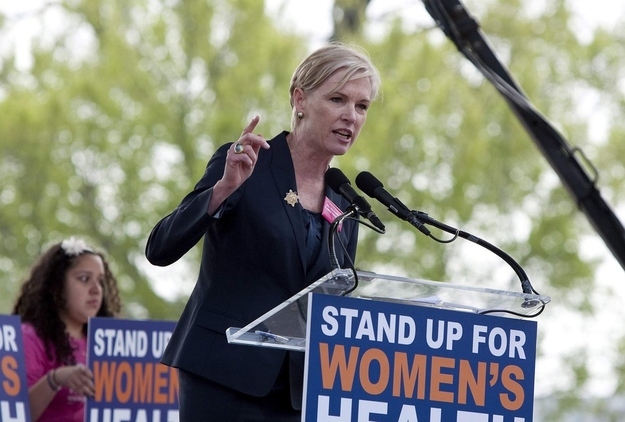 The Women's Movement
Feminist groups proved loyal allies to the Obama White House today, signing off on a compromise that falls a bit short of what they desired. Women's groups believe that an employer's faith-based status shouldn't allow it to cut off what they view as a key benefit for any employee.
But they got satisfaction on the broader principle: That reproductive health measure belong in health care plans, and that this White House — whose compromise on not funding abortion in the 2010 health care legislation — will spent political capital on the issue.
From statement from Planned Parenthood President Cecile Richards:
In the face of a misleading and outrageous assault on women's health, the Obama administration has reaffirmed its commitment to ensuring all women will have access to birth control coverage, with no costly co-pays, no additional hurdles, and no matter where they work.

We believe the compliance mechanism does not compromise a woman's ability to access these critical birth control benefits.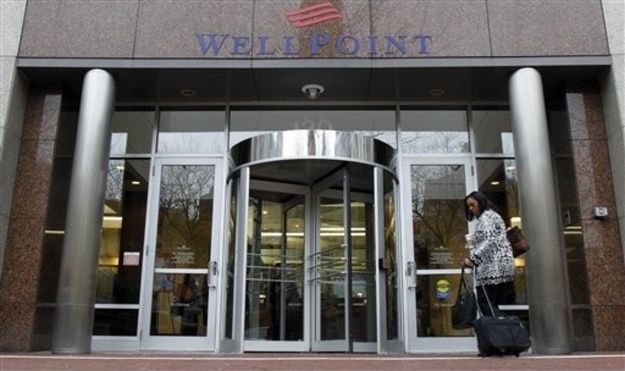 The Insurance Companies
The White House plan will require insurance companies to offer birth control, free, to women whose employers have religious objections to the mandate.
This may, in the long run, actually be free: Pregnancy is expensive, and the industry believes the cost of the pill and other forms of birth control will pay for themselves in the form of avoided pregnancies and abortions.
"There are concerns about the unprecedented approach, but it is true that contraception coverage is often revenue-neutral," an insurance industry source told BuzzFeed.
But in the short term, the insurance companies will have to pay cash for the drugs, an idea they don't relish.
"We are concerned about the precedent this proposed rule would set. As we learn more about how this rule would be operationalized, we will provide comments through the regulatory process," said a spokesman for America's Health Insurance Plans, an industry group, Robert Zirkelbach.
The plan's critics wonder where that money is supposed to come from, anyway. Won't it just be priced into the premiums of the faith-based institutions anyway? Or will secular employers have to pick up the tab?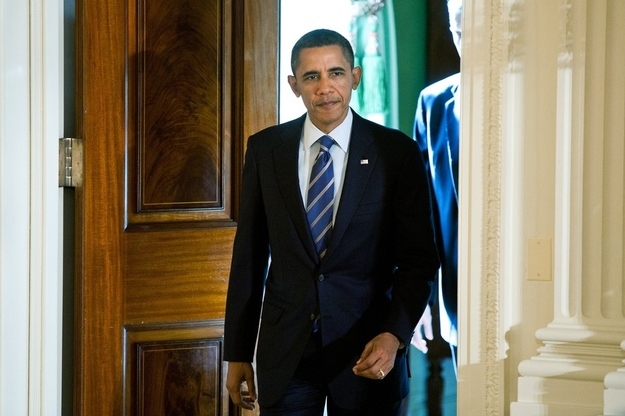 The Politicians
There are actually three very different narratives at work here. Conservatives are playing the Administration's plan as another sign of government run amok, and reaching into the space better left to religious leaders — a problem even for people who don't share the Catholic hierarchy's opposition to contraception.
Progressives, meanwhile, see an opportunity to move the line in the debates over reproductive rights from abortion — a genuinely controversial and divisive subject — to contraception, which is very widely used and accepted, including among Catholics. Mitt Romney recently lectured a debate moderator for even asking him about the subject. Fox News's Geraldo Rivera remarked to BuzzFeed today that opposition to contraception is "wacky." If feminists can identify their enemies as foes not just of abortion, but of something near-universal like birth control, they've won the center.
The White House, meanwhile, has a third narrative: The President Obama whom voters thought they elected has arrived. This is the unifying figure, finding a practical and satisfying solution to an emblematic conflict between secular and religious, blue and red. This is the line advanced by Democrats for Life's Romer:
I applaud and support the President's efforts to rise above the difficult atmosphere in Washington, D.C. When I campaigned for him in 2008, he pledged to try to solve difficult issues and accommodate and respect people's strongly held religious views. Here he has resolved this issue while protecting the tradition of religious liberty in America and honoring the right of conscience.