The Best Reason To Abolish The Caucus System
Members of the military serving abroad can't participate. "How is that OK?" a group representing them will ask.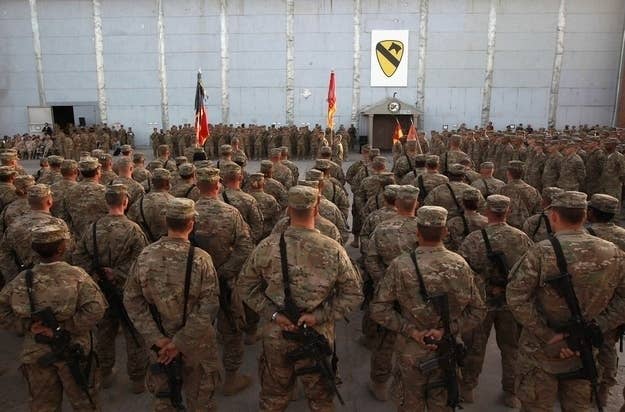 Samuel Wright, of the Reserve Officers Association, writes:
I believe that a special accommodation should also be made for those serving our country in uniform. I argue for making an accommodation for the 16,737 military personnel and 8,844 military spouses and dependents of voting age who claim Nevada as their legal residence. Because of their service to our country, they cannot come home to vote in a caucus or election. In a caucus, there generally is no opportunity to cast an absentee ballot. In this system, the voter must appear in person and publicly state his or her preference; there is no secret ballot.

Later this year, at the Republican Convention in Tampa and the Democratic Convention in Charlotte, the delegates will establish the rules for the 2016 nominating process. I urge the two major parties to establish rules requiring the state parties to provide military personnel and family members the opportunity to participate in a caucus without showing up in person. If a state party cannot figure out a way to give absent military personnel and their families a real opportunity to vote in a caucus, then the state should be required to go to a primary, with absentee voting, as the majority of the states now proceed.