Republican Jewish Group ISO Discontented Jews
The White House has been working overtime to soothe discontented Jewish Democrats. The Republican Jewish Coalition hopes it won't work.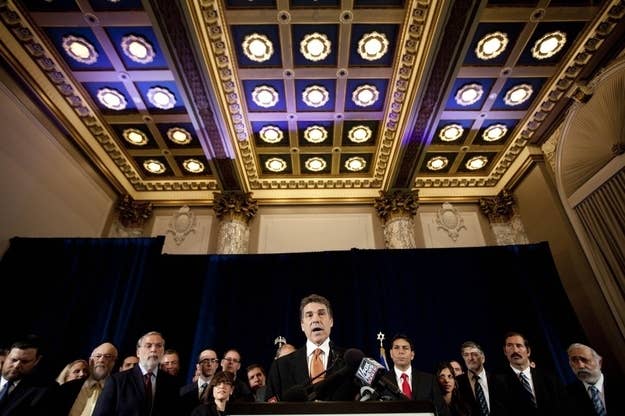 A source forwards this email being circulated by the Republican Jewish Coalition:
From: Stephen Richer
Date: Wed, 8 Feb 2012 11:29:16 -0500
Cc: Harris Vederman
Subject: Jews who voted for Obama in 2008, but might not in 2012... A study!

Hi Friends,

I heard from you directly, or through the grapevine, that you:

1) Are Jewish
2) Voted for President Obama in 2008
3) Might not vote for President Obama again in 2012.

If all three of these statements are true, are you willing to speak on the phone about your changing sentiment toward the President? The interviews will be used for informational purposes only -- we will not publish your name anywhere or make the contents of your interview public. The study is being conducted by my friends at the Republican Jewish Coalition to better understand the frustrations some Jewish voters are experiencing with President Obama.

Again, all information you share with us will be kept confidential.

If you are willing, can you please provide the following information:

1) Your phone number
2) Your age
3) Where you voted in 2008 (state)
4) Where you will vote in 2012 (state)
5) Where you live now (city, state)
6) A good time to reach you by phone.

Thank you very very much. If you have any questions, please contact me. Also, if you know of anyone else who fits the bill and might be willing to speak about this subject, please let me know.

Stephen Richer
Emails RJC executive director Matt Brooks: "In addition to the polling we are doing, it's helpful for us to hear directly from folks in the Jewish community who have suffered buyers remorse, and will no longer be supporting him. I think we will get a
lot of interesting insights.