Overheard In The Spin Room
The best post-debate quotes.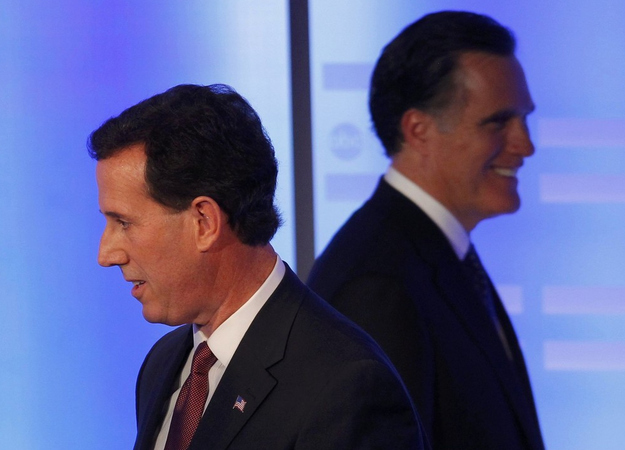 I did attack Romney. I repeatedly attacked him. I'm kind of surprised people are saying I didn't.
South Carolina elected a 38-year old Indian female. I think that says it all for South Carolina.
-- South Carolina Governor Nikki Haley, on how Mormonism will play
in South Carolina
George Stephanopolous has a strange obsession with contraception.
I don't think the opportunity [to attack Romney] was there. ... I think ABC News really showed their stripes.
-- Gingrich spokesman RC Hammond
Republicans should ask whether Massachusetts would elect a conservative Republican as Governor.
-- DNC Chair Debbie Wasserman Schultz