Obama Aide Picks Up Paychecks From Finance Industry For Speeches
Gibbs, Axelrod on the lucrative speaking circuit, with clients including Romney-backing Skybridge. Gibbs paid to debate, defend the Administration, he says.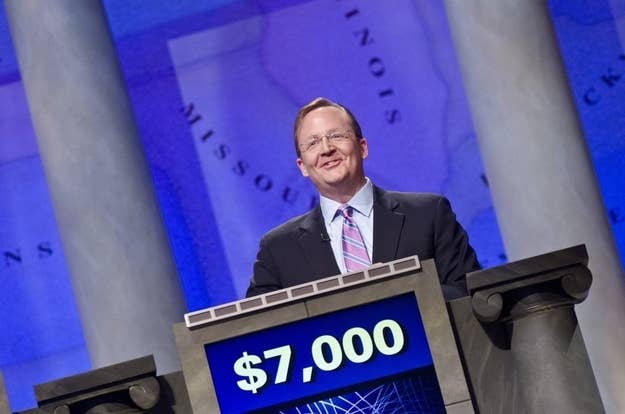 President Barack Obama's sharp attacks on Mitt Romney's roots in high finance haven't prevented at least one of his aides from collecting a paycheck from the industry this year.
Former White House Press Secretary Robert Gibbs, now a strategic consultant to the re-election campaign, has been spending much of his time on the speaking circuit, a lucrative and uncomplicated sideline for prominent figures in both parties.
And Gibbs' customers this year have included a number of financial industry firms, including Skybridge Capital, a high-flying investment fund headed by a former Obama backer who now supports Romney, Anthony Scaramucci.
Among Gibbs' other clients this year, according to a partial list obtained by BuzzFeed, include the reinsurance giant Munich Re; PSCU Financial Services, which processes credit card transactions for credit unions; Coldwell Banker real estate; the American Cleaning Association, the American Hospital Association, the American Wind Association and LifeWin, Inc, which runs motivational seminars around the country.
Gibbs' speaking agent, Harry Walker, advertises that he "has been engaging audiences around the world for a wide range of organizations, including investment banks, associations, management consulting firms, international corporations, technology companies and non-profit groups," and lists the Council of Insurance Agents and Brokers among other clients.
Obama's top adviser, David Axelrod, was also until recently on the speaking circuit; a list of his customers was not available, and the Obama campaign declined to provide one. He is no longer listed by the Washington Speakers Bureau.
Their speaking fees were also unavailable; a speaking industry executive estimated that Gibbs would receive roughly $40,000 a speech, Axelrod $50,000 or more.
Political figures often choose public speaking because it doesn't obviously require the ethical compromises involved in the lobbying and consulting businesses, and Gibbs said the payments from the finance and other industries had no bearing on his politics or work for Obama.
"Virtually every speech I have this year is a debate with another Republican," he said in an email. "These debates aren't giving advice to them. I am challenged to defend the actions the Administration ha staken. In the case of financial firms, I happily defend actions such as Wall Street reform."
Gibbs' antagonists, a Democrat said, include his former counterpart in the Bush Administration, Ari Fleischer, who didn't respond to an inquiry.