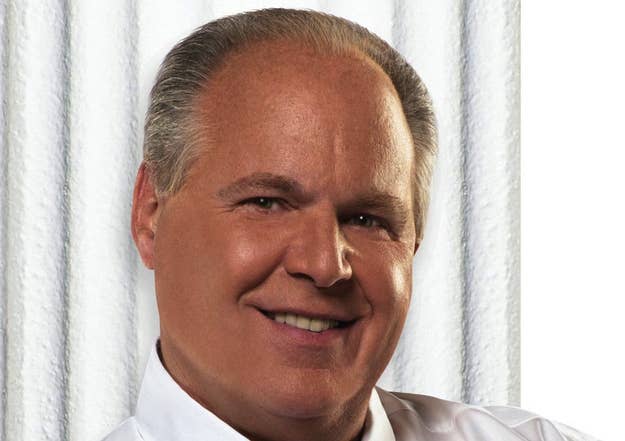 Talk radio king Rush Limbaugh has emerged as a key defender of Mitt Romney's tenure at Bain Capital, where -- his Republican and Democratic critics charge -- layoffs at companies Bain owned should be blamed on Romney.
But Limbaugh has his own tie to the venture capital firm: Bain owns Clear Channel Communications, whose subsidiary inked a $400 million, eight-year syndication deal with Limbaugh in 2008.
Since Bain and another investor bought the company in 2006, Clear Channel has undergone waves of consolidation and layoffs; the most recent set of cuts at local stations was reported just last October.
Limbaugh is, of course, a staunch defender of capitalism in almost any context; his defense of Romney has been in line with his broader views.
His defenses of Romney -- and attacks on Romney's critics -- have been heart-felt.
"You could have read this in an Occupy Wall Street flyer," he he said of the Gingrich campaign's rhetoric. "
"The Newt PAC, I got an idea for you guys," Limbaugh continued. "Re-cut your ads on Romney and your tagline is, 'I am Barack Obama, and I approve of this message.' Put that at the end of your ad. I'm considering what to do about this, folks. I know it's serious."
Limbaugh didn't immediately respond to an email asking about his ties to Bain.
UPDATE: An earlier version of this item said Limbaugh hadn't mentioned the tie; listeners tell me he mentioned it on yesterday's show.