In D.C., A Bipartisan Engagement Party
Secretary Clinton will fete Senator Collins at Whitehaven.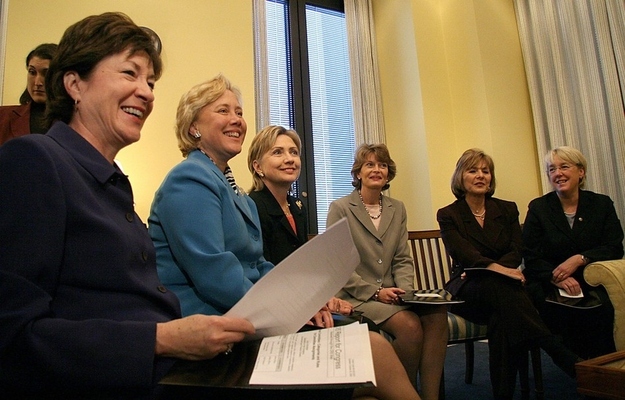 Secretary of State Hillary Clinton will host an engagement party for Senator Susan Collins, a moderate Maine Republican, a source tells BuzzFeed.
The expected guests include the women of the Senate — an unusually friendly, bipartisan sisterhood — and former Justice Sandra Day O'Connor, the source said.
Collins is engaged to Thomas Daffron, a former top Senate staffer whom Collins met during her time as a staffer.