10 Images From Today's Protests In Washington That Show Why There's No Easy End To The Shutdown
The right still thinks it's winning.
Sarah Palin, Ted Cruz, and other conservative leaders rallied today against any compromise in what is widely viewed as the Republicans' disastrous decision to shut down the government.
The base remains pumped.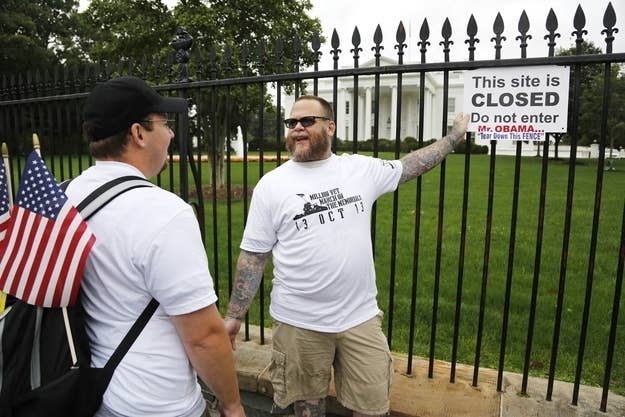 Their anger is aimed at the White House.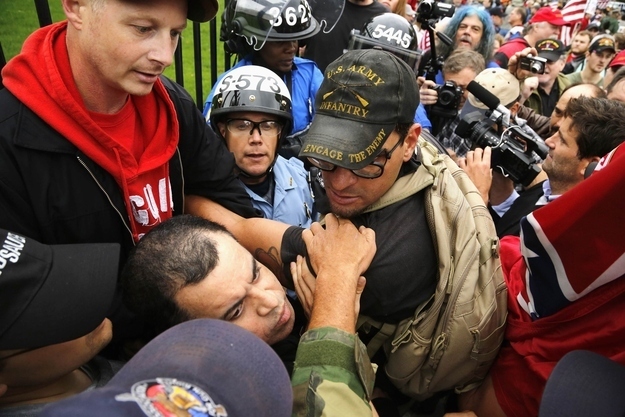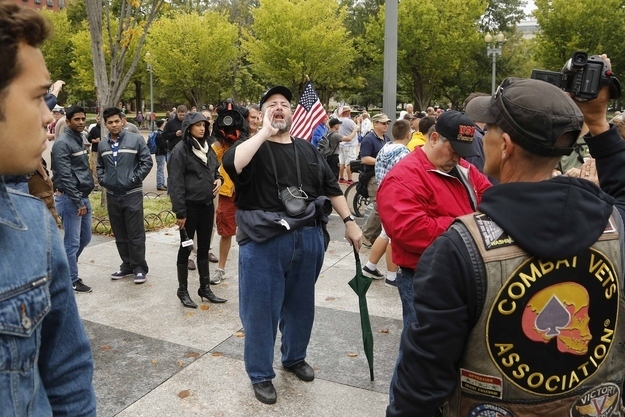 And while some of their symbolism is unfortunate...
...and way over the top...
...the right thinks it's winning.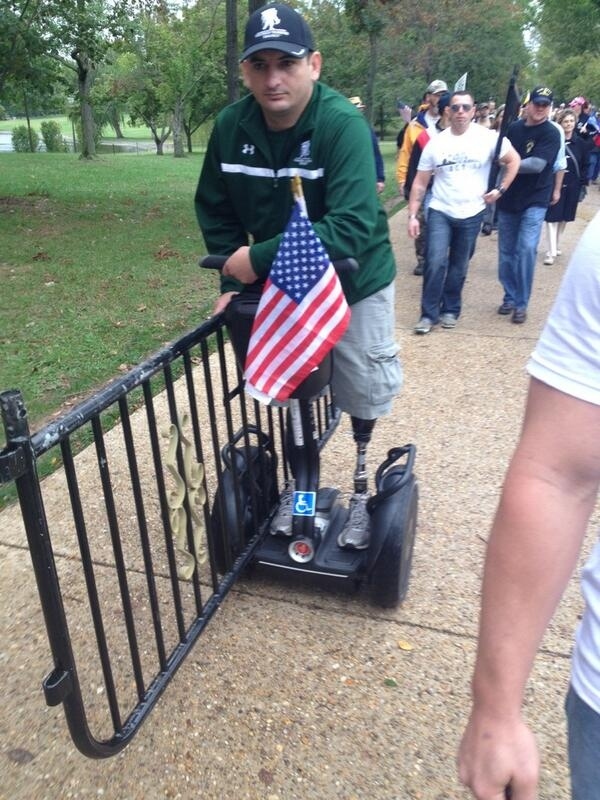 But most observers still agree on one thing: