Guardian Splits With Conservative Writer Over Malaysia Ties
Trevino's Israel views had drawn criticism at liberal paper, but both sides say that's not the reason.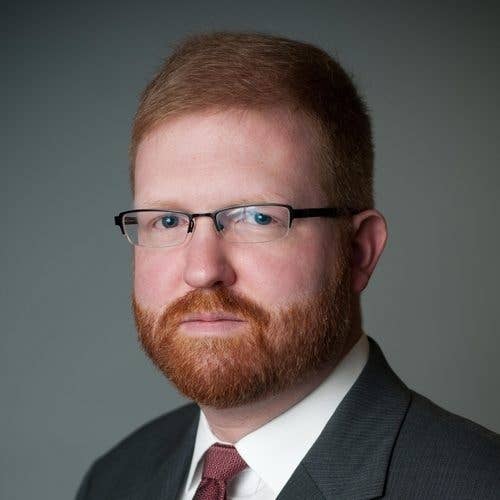 The liberal British newspaper The Guardian recently drew criticism from its typical allies for signing up a founder of RedState.com and a down-the-line Israel supporter as a conservative columnist for its burgeoning U.S. online effort.
The columnist, Joshua Treviño, had however also done murky work for allies of the Malaysian government, and that appears to be what ended their relationship:
A spokesperson for the Guardian sends over this joint statement with Treviño:
Joshua Treviño: wrote a piece for the Guardian on February 28, 2011 titled "Peter King has hearings, but is he listening?" The Guardian recently learned that shortly before writing this article the author was a consultant for an agency that had Malaysian business interests and that he ran a website called Malaysia Matters. In keeping with the Guardian's editorial code this should have been disclosed.

"Under our guidelines, the relationship between Joshua and the agency should have been disclosed before the piece was published in order to give full clarity to our readers," said Janine Gibson, editor-in-chief, Guardian US.

" I vigorously affirm that nothing unethical was done and I have been open with the Guardian in this matter. Nevertheless, the Guardian's guidelines are necessarily broad, and I agree that they must be respected as such," said Joshua Treviño.

We have therefore mutually agreed to go our separate ways and wish each other the best of luck.