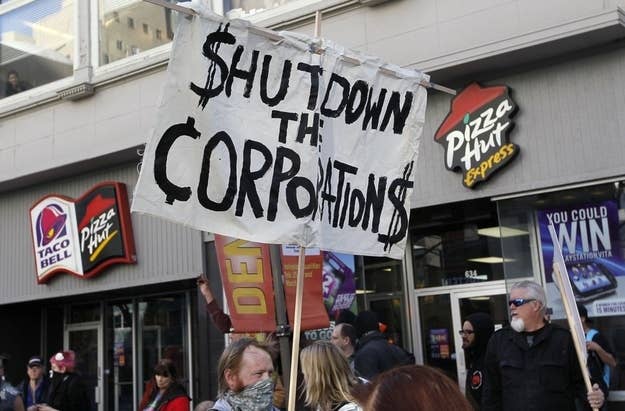 Nathan Kleinman, a member of Occupy Philadelphia, had sought the distinction of being the movement's first candidate for Congress.
But he seems not to have made it past the gate, and instead seems more a symbol of its organizational failings.
From the plaintive release:
U.S. Congressional candidate Nathan I. Kleinman - called by the national media the "First Occupy Candidate" - made his outsider status official today when he withdrew his nomination petitions and declared his intention to run as a write-in candidate in the April 24th Democratic primary for the 13th Congressional District.