Could The Facebook Billionaires Save Obama?
Obama's SuperPAC needs billionaires. The IPO is about to make some.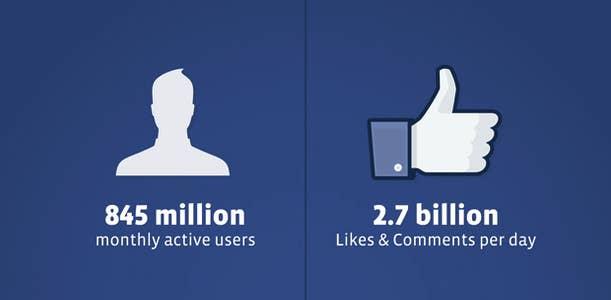 A warning sign came to President Obama this week in the anemic fundraising of his Super PAC, Priorities USA, which raised just over a $1 million, a tiny fraction of the big money flowing to Mitt Romney.
The issue: While small donors and wealthy individuals continue to kick in hundreds and thousands to Obama's campaign, the tiny circle of billionaires who write seven-figure checks to a political committee seems to have stopped giving. Some key Democratic billionaires, like George Soros, are at this point disappointed progressives, alienated from the White House. The Clinton billionaires, like Los Angeles supermarket magnate Ron Burkle, lack the kind of personal connection to Obama that Clinton was the master of cultivating.
But a major Obama fundraiser suggested to BuzzFeed tonight that the campaign may be able to tap a new crew: The Facebook billionaires. The company's IPO, announced today, will make many people rich; it will make a few people rich enough to play in the most rarefied political stratus, if they so choose. (The offering's rules mean they won't be immediately liquid; but their credit will be very, very good.)
Here are four:
Sean Parker, the Napster founder and Facebook's first president, gave $30,800 to the DNC last fall. He owns 4% of the company, at a value of more than $3 billion.
Chris Hughes, an Obama staffer in 2008, owns about 1% of the company, worth a bit under $1 billion.
Mark Pincus, an early investor who now runs the game giant Zynga, is also a big Democratic donor who maxed out to the Democratic National Committee in 2008, and owns about half a percent of Facebook, worth a bit under $500 million.
Reid Hoffman, the co-founder of LinkedIn, has already maxed out to the DNC this cycle. Also an early Facebook investor, he's also set to own shares worth between $400 million and $500 million.
And that's just the start: Partners in a series of venture funds have holdings that will ad up into the billions. An array of former employees will be worth eight or nine figures.
Not all of the early investors are liberals: Ron Paul supporter Peter Thiel is among the earliest and biggest, and the Facebook cash could be an enormous boost for the libertarian and conservative causes he underwrites.
The Facebook billionaires are about to see a lot of upturned palms. But everyone will take a call from the President of the United States.