Contraception, Religious Liberty, Compromise Takes Shape
The White House works to hold the center.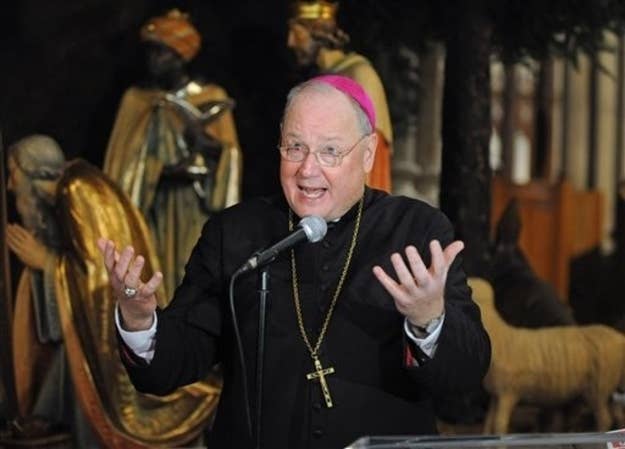 The explosion of a fight over requiring that church-linked institutions provide health-insurance coverage for their employees' contraception has become the unlikely, dominant issue this month. And while Democrats have suggested the issue — when it's cast as a fight over contraception — favors them, the White House's attempt to seek middle ground this morning reflects the strength of their critics' position.
Jake Tapper has the outline of the plan:
In Hawaii the employer is responsible for referring employees to places where they can obtain the contraception; Catholic leaders call that material cooperation with evil. But what the White House will likely announce later today is that the relationship between the religious employer and the insurance company will not need to have any component involving contraception. The insurance company will reach out on its own to the women employees. This is better for both sides, the source says, since the religious organizations do not have to deal with medical care to which they object, and women employees will not have to be dependent upon an organization hostile to that care in order to obtain it.
The battle is hard to understand for several reasons. First, very few Americans — and very few Catholics — oppose contraception, and Republicans run into political danger when they seem to be opposing contraception, rather than defending religious liberty.
Second, a major pillar of the Republican Party, its business wing, supports and provides contraception for utterly cold-blooded reasons: It doesn't want its employees to get pregnant.
As a study from the Business Group on Health, which represents major employers, bluntly puts it:
Unintended pregnancies result in substantial excess direct medical claims costs and indirect costs such as disability, employee replacement costs, lost
productivity, and presenteeism.
Today's battle doesn't affect those employers. They already have the choice of providing health care. But the battle has energized the women's rights movement and the religious wing of conservatism, at the unlikely expense of the wings of those parties more focused on the economy, and of the candidate, Mitt Romney, trying to run on it.