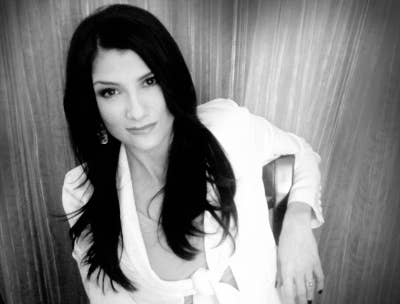 The internal disputes roiling the website founded by the late conservative provocateur Andrew Breitbart broke out into the open Friday, when a star blogger sued to be freed from her contractual obligations to the site.
St. Louis talk radio host Dana Loesch, also a frequent guest on CNN, alleges in the suit filed in federal district court in St. Louis that the site is refusing to publish her work while "sabotag[ing] her attempts to labor in a similar fashion elsewhere through public misstatements and private threats to sue those who would otherwise employ Loesch."
Loesch is seeking her freedom from the company and at least $75,000 in damages.
Breitbart.com is "binding Loesch to what amounts to an indentured servitude in limbo," she charges in the suit, which was first reported by the St. Louis Post-Dispatch.
The lawsuit also hints at broader woes for the site, whose leaders now include an old friend of Breitbarts, a pair of his young proteges, and filmmaker Steven Bannon, who is best known for a film defending Sarah Palin.
Loesch alleges:
The external success of Loesch and Breitbart.com masked the emerging internal difficulties the new company had with managing the media "empire". For reasons that may just as easily be attributed to basic ideological conflicts, the working environment for Loesch became increasingly hostile. Conditions worsened so much that Loesch was forced to terminate her engagement with Breitbart.com, as was her right under the express terms of her contract with them.
Loesch hasn't contributed to the site since September. An editor at the site, Ben Shapiro, didn't immediately respond to an inquiry about the lawsuit.