HERE ARE THE TOP STORIES
The white supremacist accused of the Portland train stabbings ranted about patriotism during his first court appearance Tuesday.
Jeremy Christian, 35, was charged in Friday's killings of 53-year-old Ricky John Best and 23-year-old Taliesin Myrddin Namkai Meche, two men who stood up to Christian as he yelled at a Muslim teenager and her black friend.
"Free speech or die," Christian shouted. "This is America. Get out if you don't like free speech."
"You call it terrorism, I call it patriotism," he went on, before being escorted out of the courtroom. He didn't enter a plea.
WE'RE KEEPING AN EYE ON

These people had a second chance at life. Venezuela is taking it away.
Patients in Venezuela who beat terminal illnesses thought their struggle was over. But as the country collapses, shortages of everything from soap to anesthesia to chemotherapy are ripping away their second chances at life.
In a move that seems extraordinary for a country not at war, opposition leaders have asked President Nicolás Maduro to allow a channel of humanitarian aid from abroad, a request echoed by a bipartisan group of US senators. Instead, Maduro has handed control over the distribution of medicine to the country's armed forces. BuzzFeed News' Karla Zabludovsky reports from Caracas.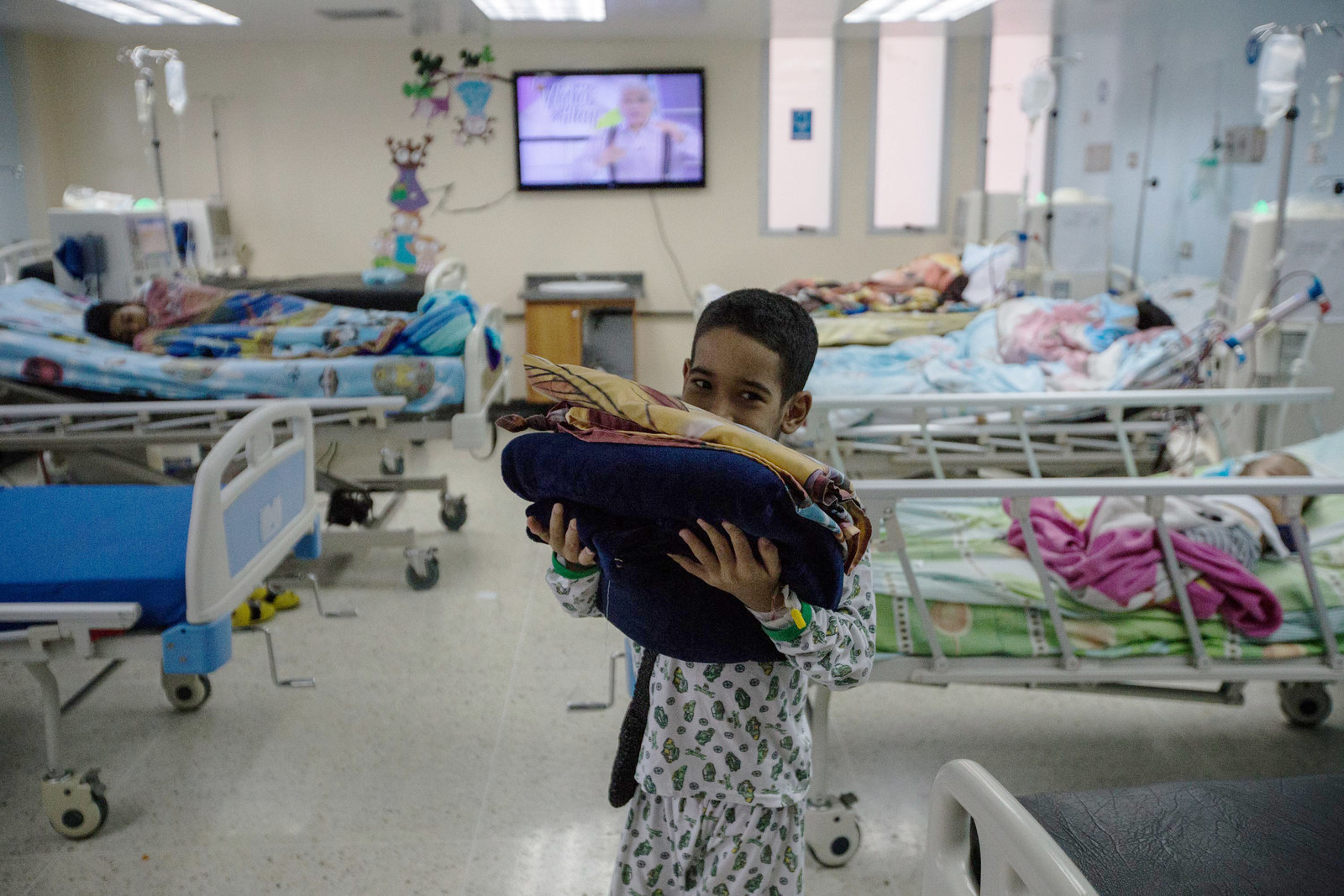 DID YOU HEAR ABOUT THIS?

President Donald Trump tweeted "covfefe" and people are ~very~ confused.
In the late hours of Tuesday evening, Trump sent out a tweet, as he is known to do. However, he fell short of actually completing his sentence.
At first, people thought "covfefe" was just a glitch — a mistake that Trump would soon delete and fix, before likely tweeting multiple allegations about fake news and the hyper-negative press.

However, as time went on and Trump didn't delete his tweet, people started to read into it. Take a look at the best tweets here. Update: The "covfefe" tweet was removed right before 6 a.m. ET.
Trump has been handing out his cell phone number to world leaders, urging them to call him directly on it — a breach of protocol that raises security concerns about the president's communications. The resignation of Communications Director Mike Dubke proves only self-promoters survive in Trump's White House. And comedian Kathy Griffin says she went "way too far" with a photo in which she holds Donald Trump's mock severed head.
QUICK THINGS TO KNOW