HERE ARE THE TOP STORIES
Texas police have fired the officer who shot and killed 15-year-old Jordan Edwards as he tried to leave a house party.
Police Officer Roy Oliver fired multiple rounds with his rifle into the car Edwards was riding in. The car was carrying five teenagers — including Jordan's two brothers — who were trying to leave an end-of-the-year party that had become unruly after cops arrived.
The freshman's 16-year-old brother was driving the vehicle during the shooting and noticed his Edwards' head was smoking, attorney Lee Merritt said, and then flagged police to help.
On Tuesday, Balch Springs Police Chief Jonathan Haber said Oliver — who had been with the department since 2011 — had been fired. Prosecutors are still investigating and could charge Oliver.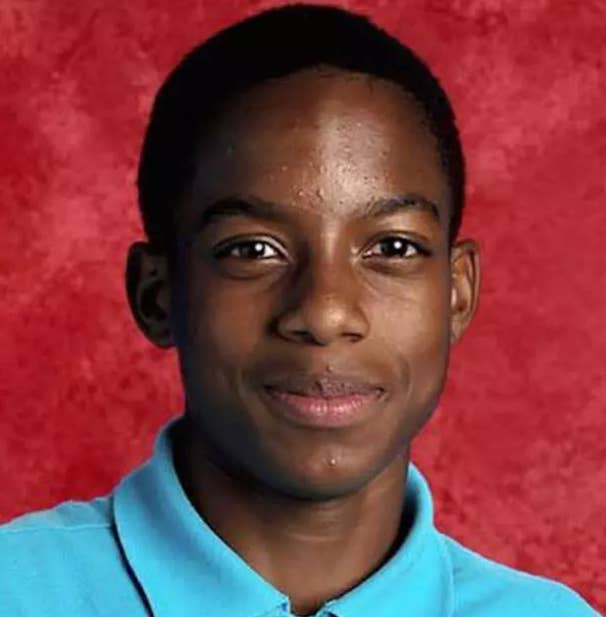 A little extra

The Justice Department has reportedly decided not to charge two white Baton Rouge police officers involved in the death of Alton Sterling. The 37-year-old black man was shot dead by police while selling CDs outside a Louisiana convenience store last July. His death, along with that of Philando Castile in Minnesota, prompted outrage and days of protests.
WE'RE KEEPING AN EYE ON
Civil rights groups are ready to sue President Trump if he signs a broad religious freedom order that targets LGBT people for discrimination.
Rumors have circulated this week that Trump will sign an order on Thursday that protects those with a religious objection to same-sex marriage, transgender people, and reproductive choices. A draft order with that language had circulated in January and early February, but the White House still has not released a final draft or officially confirmed one is forthcoming.
Depending on how a final order is worded, legal groups say they are prepared to try blocking it in federal courts on constitutional grounds, thereby hoping to hand Trump another high-profile defeat like those he has faced with his travel bans.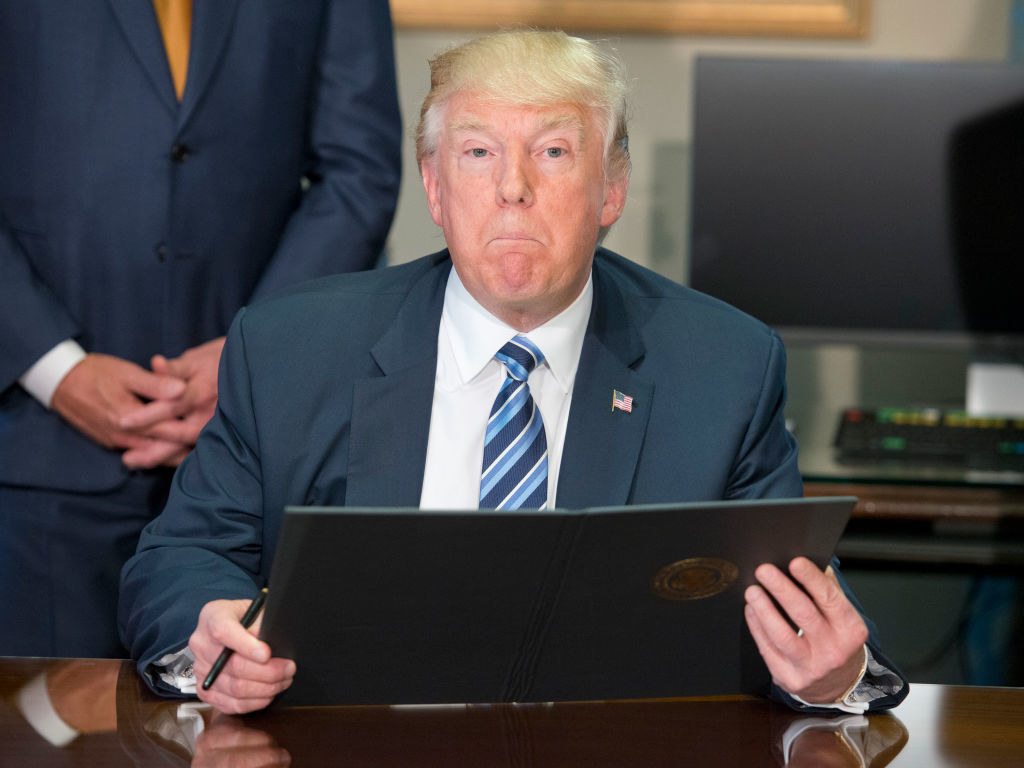 Meanwhile in Congress

After being shaken down by Democrats on a budget bill, Republicans are pushing hard to start repealing and replacing Obamacare this week, a move that would both save face and serve as the signature accomplishment of the young Trump presidency. But they remain, as ever, a few votes short and could head home for another week off on Thursday night with nothing to show for it.
DID YOU HEAR ABOUT THIS?
What it's like to live with a chronic skin condition.
"I've had a rash all my life; it was there before I could talk. When I was an infant, hives bloomed in angry patches, an allergy to cow's milk. In childhood, eczema hid behind kneecaps and in the crooks of elbows. Occasional red triangles on the sides of my mouth, a set of unwanted parentheses. Summer heat and winter dryness aggravated it, so did chlorine. In my twenties, the rash raced up my arms and legs and bloomed there. I obscured the scabs beneath pants and long sleeves.
"After years of expensive medical treatments and strict diets, I've come to accept that there is no cure for the rash I've tried to hide my entire life." — Lisa Ko for BuzzFeed Reader.