HERE ARE THE TOP STORIES
Police in Texas shot and killed a 15-year-old boy trying to leave a house party.
Jordan Edwards died after an officer fired multiple rounds at the car he was riding in, officials in Balch Springs, a Dallas suburb, said Sunday. The car was carrying four other teenagers, who were trying to leave the party after cops arrived.
Police in Balch Springs admitted Monday that the car had been driving away when an officer shot at it with a rifle, reversing their original account of the shooting. Initially, police claimed that the vehicle had been backing up toward officers in "an aggressive manner."
The officer involved, who hasn't been identified, has been placed on administrative leave.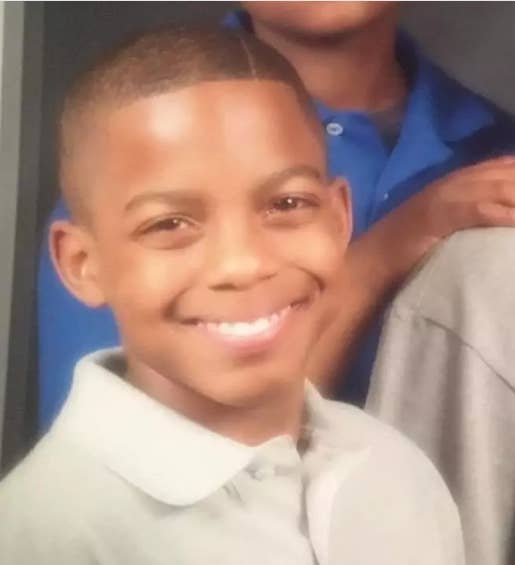 WE'RE KEEPING AN EYE ON
Venezuela's president is calling for a new constitution.
After weeks of renewed street protests and a growing chorus of concern from regional governments, Venezuela's president set in motion the drafting of a new constitution on Monday, pushing the embattled country deeper into a political impasse.
President Nicolas Maduro announced that his inner circle, including first lady and congresswoman Cilia Flores and Foreign Minister Delcy Rodriguez, will be in charge of overseeing the citizen's assembly that will write the replacement constitution. But anti-government leaders called for Venezuelans to rebel against the citizen's assembly.
Maduro has been unable to quell widespread medicine and food shortages, a homicide crisis, and inflation, which the International Monetary Fund expects to hit 2,000% by next year.
DID YOU HEAR ABOUT THIS?

Medical research got a $2 billion boost even after Donald Trump promised to slash it.
Despite a call from Trump to slash the National Institutes of Health's budget, Congress plans to raise it by 6%, to $34 billion.
The increase came in a Congress deal that averted a government shutdown until October. An expert told BuzzFeed News that "biomedical research is a favorite cause in Congress… no one wants to vote against such causes as research on cancer, heart disease, and Alzheimer's."
The budget deal is widely expected to pass the House and Senate in votes later this week.
QUICK THINGS TO KNOW