HERE ARE THE TOP STORIES
If you use Windows, make sure it's updated to keep a massive hack out.
A new strain of ransomware raced across more than 150 countries Friday, wreaking havoc at the National Health Service (NHS) in the UK, hobbling one of Spain's largest telecom companies, and shutting down Russia's Internal Affairs Ministry in an attack that cybersecurity experts say is only gaining in momentum.
Ransomware is a type of malware that installs itself on a device, such as a computer or smartphone, and then holds the device hostage until a ransom is paid. This particular strain, WannaCry, exploits a vulnerability in Windows that many systems have not yet patched.
Some experts are saying that the effects of Friday's cyberattack could be felt for some time, the New York Times reports. And Microsoft on Sunday criticized the way governments store information about security flaws and said the cyberattack should serve as a "wake-up call," BBC News reports.
And a little extra

Identifying the source of a cyberattack is a lengthy process usually requiring a forensic examination of both the code used in the attack and how it spread across the internet, meaning we don't yet know with certainty how the NHS attack spread. Early evidence suggests it could have been prevented by a free patch issued by Microsoft in March.
WE'RE KEEPING AN EYE ON
There's so much to learn from a special election in Montana.
It's not a referendum on Trump. But the election — between a "singing cowboy" and a "carpetbagging billionaire" — can teach the rest of the country about how to actually cultivate and persuade independent voters.
Here's what you need to understand about Montana before all else: It's a state where 56% of voters backed Trump — but that same election, 50.2% also voted for their Democratic governor, Steve Bullock. In 2012, 48.6% voted for Senator Jon Tester, also a Democrat. Traveling over a thousand miles in the state, BuzzFeed News' Anne Helen Petersen talked to many Montanans who'd voted this way — and were incredibly proud of it. In Montana, the independent voter isn't a mythical unicorn. It's a way of life.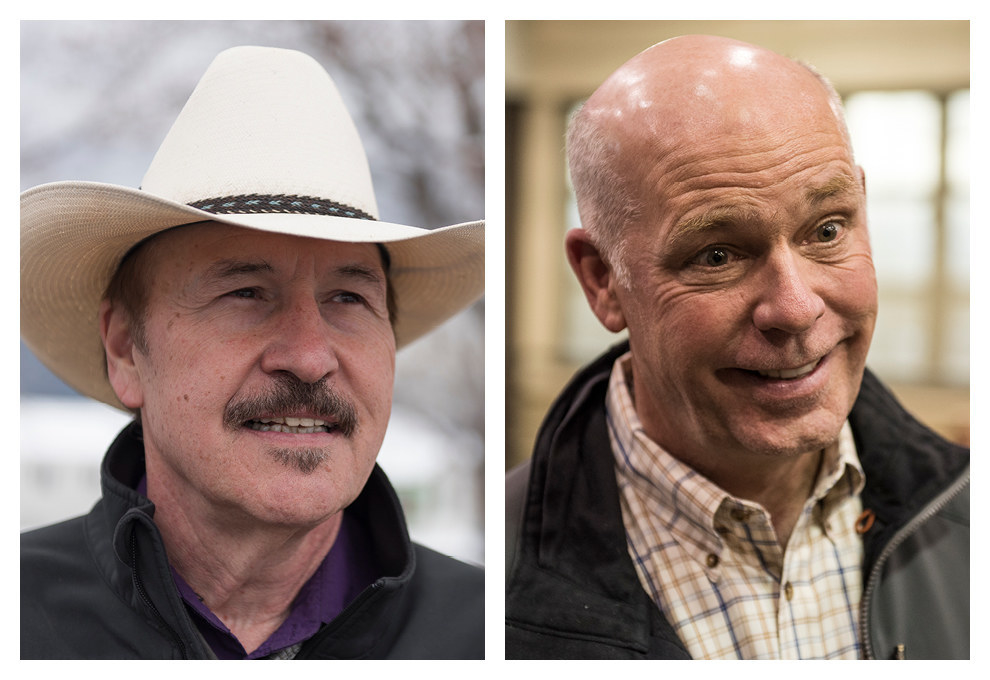 DID YOU HEAR ABOUT THIS?

North Korea said a ballistic missile tested from the country's west coast early Sunday can carry a nuclear warhead.
The test marked Pyongyang's first provocative act since South Korea's new president, Moon Jae-in, took office. The launch was supervised by North Korean leader Kim Jong Un, who "hugged officials in the field of rocket research, saying that they worked hard to achieve a great thing," according to a report from state news agency KCNA.
The missile flew more than 430 miles before crashing into the Sea of Japan, which is still far short of reaching the Pacific Coast of the United States. North Korea warned the US against provoking the country, saying that "its mainland and Pacific operation region are in the DPRK's sighting range for strike."