HERE ARE THE TOP STORIES
Donald Trump secretly listened in on phone calls at his landmark Florida estate Mar-a-Lago, sources say.
"At Mar-a-Lago, the Palm Beach resort he runs as a club for paying guests and celebrities, Trump had a telephone console installed in his bedroom that acted like a switchboard, connecting to every phone extension on the estate, according to six former workers," BuzzFeed News' Aram Roston writes.
The revelation comes at a time when Americans are increasingly concerned about surveillance. Trump, who has backed the National Security Agency's bulk collection of metadata, told a radio show that he tends to "err on the side of security. I assume when I pick up my telephone people are listening to my conversations anyway, if you want to know the truth."
#TurnUpToVote week: BuzzFeed is partnering with TurboVote, which makes voting easy. Click here to sign up. Here's a video with five things that are harder, featuring President Barack Obama. And eight big decisions that will be made by whoever wins the U.S presidential election.
Brexit fallout: Former London Mayor Boris Johnson has ruled himself out of the race to become the UK's next prime minister.
Johnson made his dramatic exit from the Conservative leadership race just two hours after his fellow Leave campaigner Michael Gove announced his own surprise bid. The former mayor was long tipped as the successor to Prime Minister David Cameron, who said he will resign following the Brexit vote. Home Secretary Theresa May (currently the favorite) also announced her bid, saying: "We need leadership that can unite our party and our country."
Britain's Labour Party continues to be locked in a battle between leader Jeremy Corbyn and his allies and most of the parliamentary party.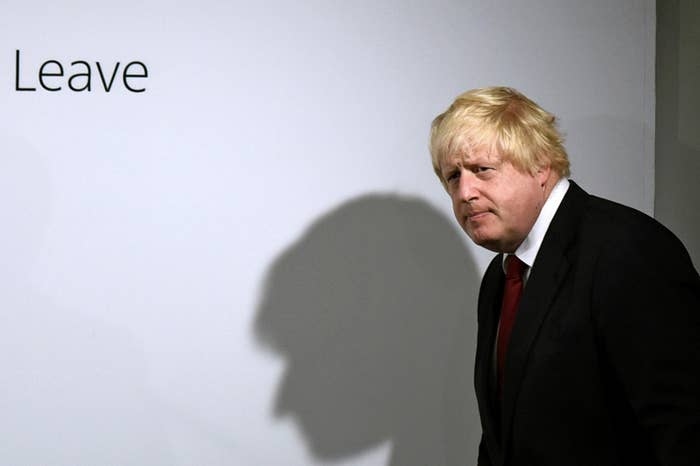 For the latest Brexit news and other updates from around the world, download the BuzzFeed News app for iOS and Android (available in Canadian, UK, Australian, and U.S. app stores).

WE'RE KEEPING AN EYE ON
#AusVotes: Australia heads to the polls on Saturday — here's why this election is so important.
Both houses of parliament have been dissolved for the first time since 1987, which means just about anything could happen. Incumbent Prime Minister Malcolm Turnbull (he represents a center-right coalition) is running on a platform of "jobs and growth." His opponent is the center-left Labor Party's Bill Shorten, who's running a risky campaign with increased deficits paying for more health and education spending.
This is a big election for the Great Barrier Reef. Both sides have announced policies to help the reef, but experts say it's not nearly enough. Marriage equality is another huge issue. The government wants to hold a national vote on it, but Labor has pledged to legislate marriage equality within 100 days. Also being discussed: housing affordability, youth unemployment, health and education, and Australia's hard-line refugee policies.

DID YOU HEAR ABOUT THIS?
"He thinks he's untouchable": A sexual harassment investigation has exposed a renowned Ebola scientist.
Michael Katze, a well-known Ebola and flu researcher at the University of Washington in Seattle, violated the school's sexual harassment policies with two administrative employees, according to two university investigations obtained by BuzzFeed News, BuzzFeed News' Azeen Ghorayshi writes.
He hired one of the employees on the implicit condition that she submit to his sexual demands and the university found that Katze also sexually harassed another administrative employee whom he asked to clean his apartment and purchase marijuana and Percocet for him, among other things.
In December, Katze took the unusual step of suing the university in federal court for violating his rights as a tenured professor. In April, he sued UW and BuzzFeed News to block the release of the investigation documents, including more than 100,000 text messages, emails, and other materials. He lost both suits.
Quick things to know: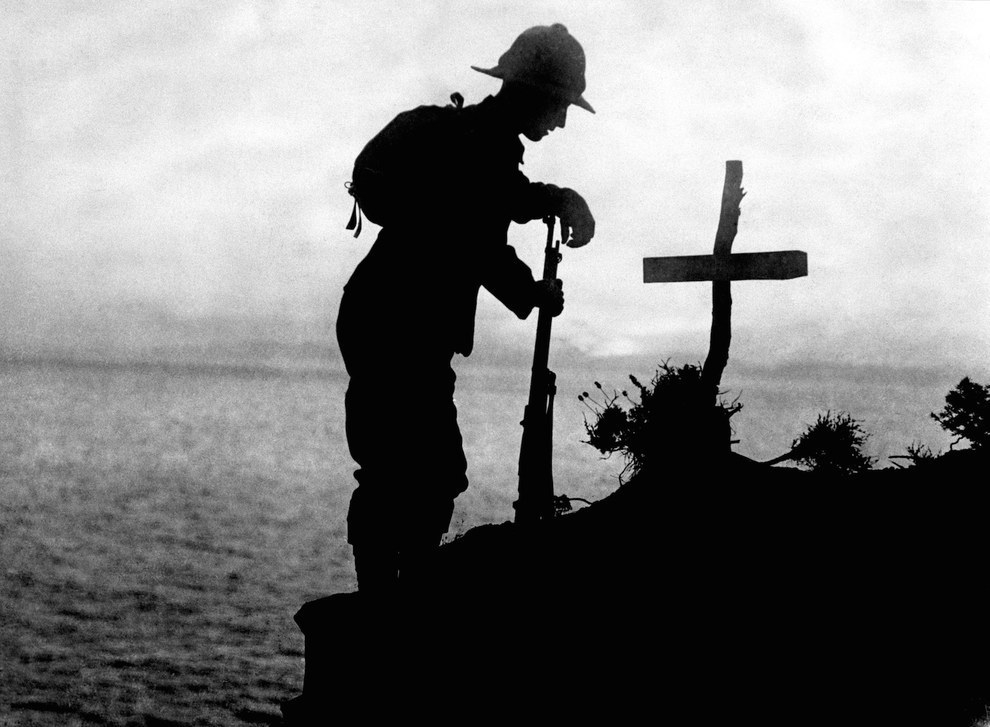 Happy Friday
In 2008, Barack Obama became the first black president of the United States. Policy aside, the significance of that victory was powerful, personal, and enduring for many. Take a look at these images that show what Obama's presidency means to young black Americans.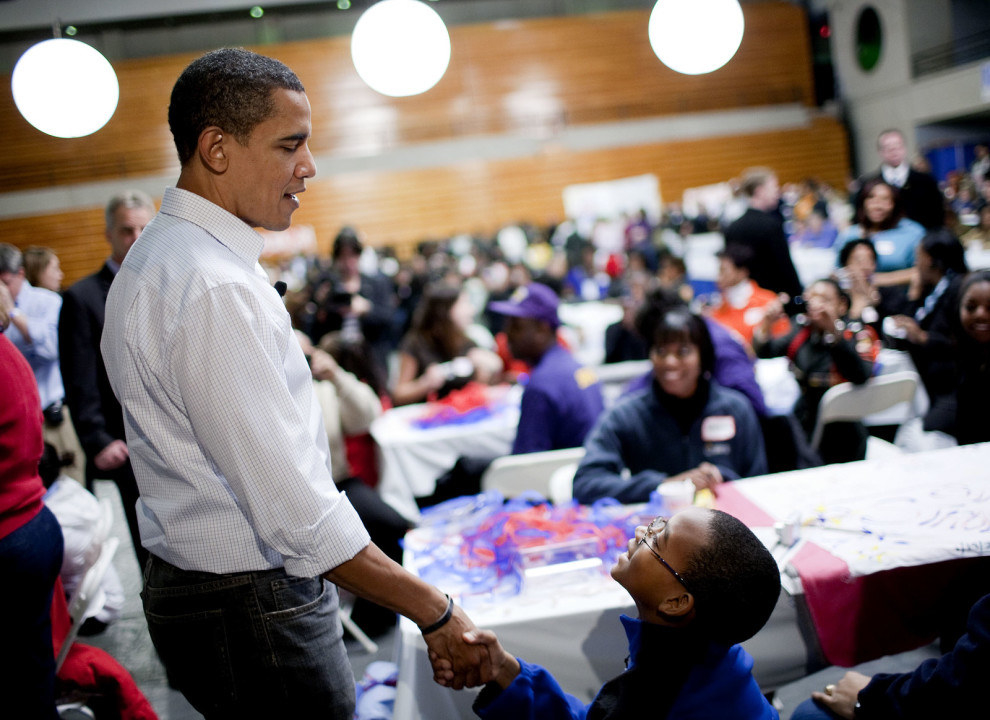 Want a news roundup like this in your inbox every weekday? Enter your email address to sign up now!