HERE ARE THE TOP STORIES

At least 41 people died and 239 others were injured in a terror attack at Istanbul's international airport.
Three suicide bombers attacked Ataturk airport Tuesday evening, opening fire on travelers near the airport's entrance before detonating their vests, Turkish Prime Minister Binali Yildirim said. Twenty-three Turkish citizens and 13 foreign nationals were among those killed in the attack, officials said.
The assault appeared to be the work of the terrorist group ISIS, Yildirim said, though investigators Wednesday were still piecing together exactly what happened and why.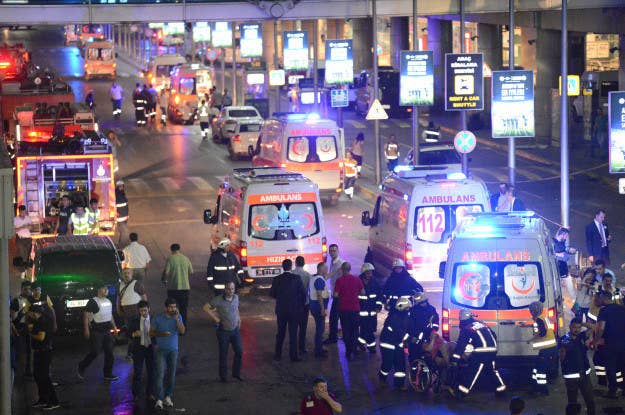 For the latest news and updates, download the BuzzFeed News app for iOS and Android (available in Canadian, UK, Australian, and U.S. app stores).

WE'RE KEEPING AN EYE ON
British diplomats say they're "fucked" over Brexit.
UK officials deployed around the world told BuzzFeed News they were "gutted and shocked" by Britain's vote to leave the European Union and think that it could diminish the country's international standing. One diplomat described their EU counterparts' reaction: "Jesus, you're a bit fucked. But let's try and get through this."
The UK has always punched above its weight diplomatically, at a similar level to Russia or China. But the Brexit vote signaled the emergence of an inward-looking era for a country long considered among the most influential in global affairs.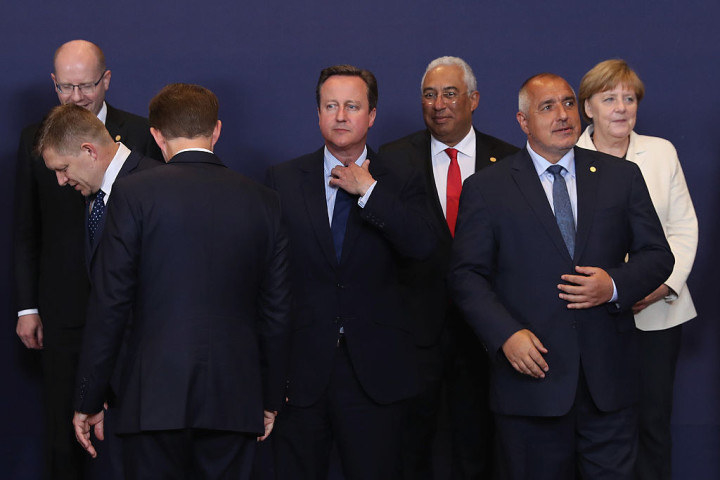 A political crisis

Labour members of parliament passed a motion of no confidence in party leader Jeremy Corbyn. Corbyn, however, has refused to resign, instead claiming the decision of the overwhelming majority of Labour MPs had no "constitutional legitimacy." (The vote of no confidence was entirely symbolic.)
Scottish First Minister Nicola Sturgeon will travel to Brussels today to try to keep Scotland in the European Union. She'll meet with the president of the European parliament, Martin Schulz, to set out the Scottish government's position. In last week's referendum, 62% of Scottish voters opted to remain.
BuzzFeed News visited a town where more than 75% of voters chose to leave the EU. The president of the European Council says the bloc's leaders want the UK's exit plans to be specified ASAP. Here's what the remaining 27 EU leaders will say about Brexit today. And here's a look at an extraordinary clash between members of the European Parliament and anti-EU politician Nigel Farage.
DID YOU HEAR ABOUT THIS?
What Muhammad Ali meant to black Louisville natives.
"When I found out Muhammad Ali died, I knew I had to go home to Louisville to say goodbye," BuzzFeed's Tracy Clayton writes. "I have become loud about where I am from, singing its praises every time I get the chance. Just like Muhammad Ali did."
You can hear Clayton talk about Muhammad Ali on BuzzFeed's Another Round podcast.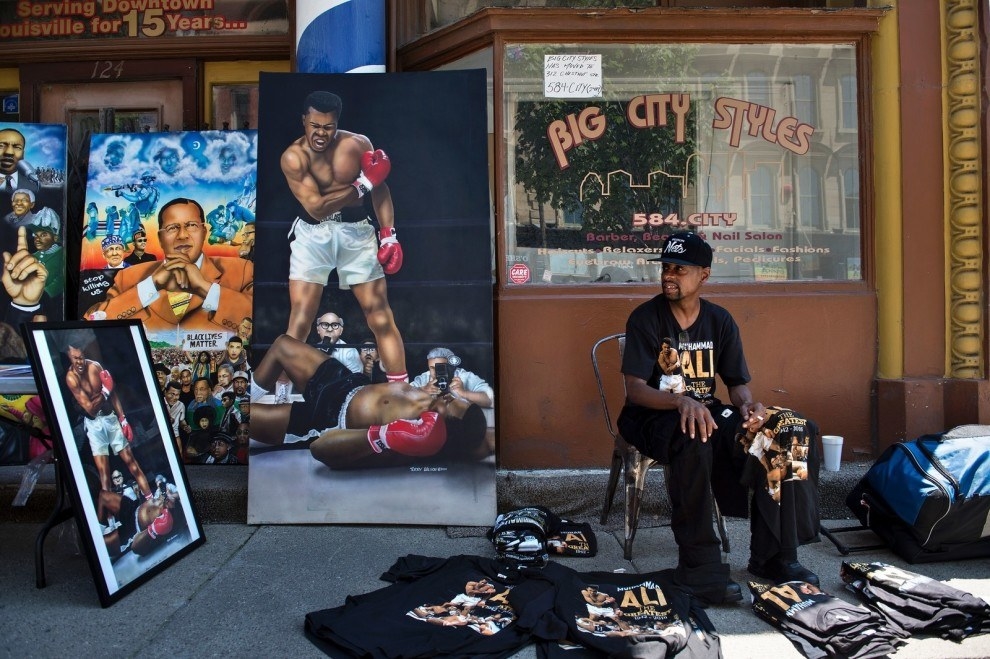 Quick things to know:
U.S. presidential election: Massachusetts Sen. Elizabeth Warren has finally opened her arms to Hillary Clinton (BuzzFeed News). Donald Trump took back his promise to donate his Apprentice money to charity. (BuzzFeed News) And people are wondering why he gave a speech in front of a bunch of garbage. (BuzzFeed News)

Summer Olympic Games: More athletes — nearly all of them golfers — have pulled out of this summer's Rio Olympics over Zika virus concerns. (BuzzFeed News) But the World Health Organization said their decision doesn't make sense. (BuzzFeed News)

In pop culture: Kanye West could face legal action from celebrities he depicted as nude in his video for "Famous," experts say. (BuzzFeed News) ICYMI: Here's a breakdown of the "Famous" orgy video. (BuzzFeed News) And Mexican-American singer Selena will receive a star on Hollywood's Walk of Fame next year. The "Queen of Tejano music" was killed in 1995. (BuzzFeed News)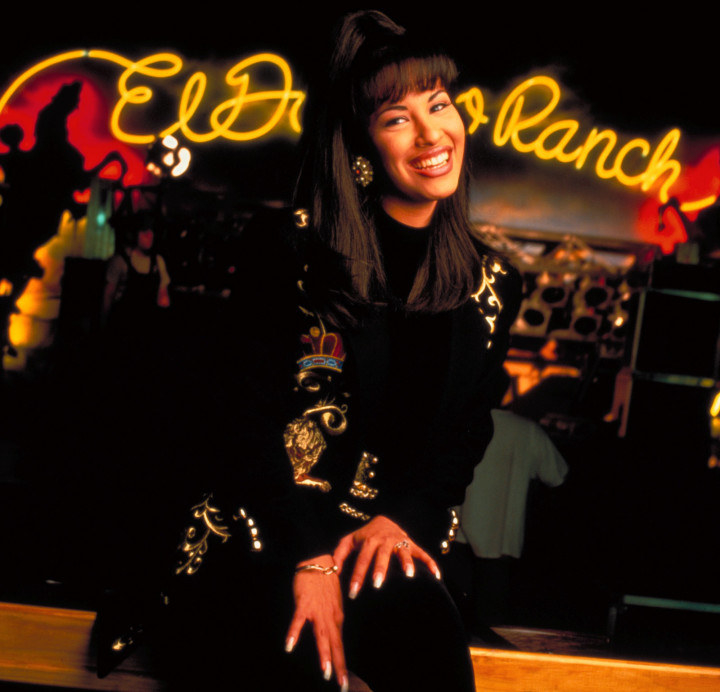 Welcome to BuzzFeed's Turn Up To Vote Week!
If you want to vote in the U.S. presidential election in November, you have to think ahead. That's because most states have voter registration rules that mean that if you just show up without having registered, you'll be turned away. BuzzFeed's partnering with TurboVote, which makes voting easy. Click here to sign up. And here's a video with five things that are harder, featuring President Barack Obama.
Want a news roundup like this in your inbox every weekday? Enter your email address to sign up now!