HERE ARE THE TOP STORIES
Donald Trump is learning that old Republican politics works.
As the Trump administration scrambles to list the accomplishments of the president's first hundred days, an awkward fact is becoming clear: To the extent that they have much to brag about, it's because they've turned important roles and projects over to the Washington insiders Trump campaigned against.
The appointment of Neil Gorsuch to the Supreme Court was a masterpiece of insider politics and Trump's clearest major accomplishment. It was characterized by aggression and spin, but not overt lying or massive bumbles.
The lesson: The swamp is winning.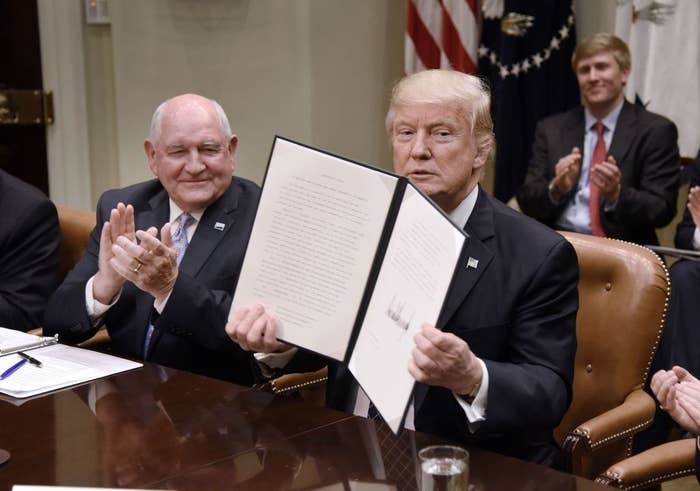 And a little extra

A judge blocked Trump's order to deny funds to sanctuary cities that "refuse to comply" with immigration authorities. A White House statement Tuesday night lashed out at the "unelected judge" behind the ruling and decried city officials who "author" sanctuary city policies as having "the blood of dead Americans on their hands."
Trump's first national security adviser is in even more trouble over his Russia payments. The leaders of the House Oversight Committee on Tuesday said that former White House National Security Adviser Michael Flynn appears to have not properly disclosed payments he received from Russia to the US government.
Congress won't fund Trump's border wall — at least not yet. The White House had pushed to get funding for the wall included in a bill to avoid a government shutdown this week, but Congress dropped the issue and is working to pass funding for other border security measures instead.
WE'RE KEEPING AN EYE ON
Things are so bad in Venezuela that people are walking to Brazil for medicine.
A new Human Rights Watch report based on interviews with 60 Venezuelans in February shows how the country's worsening humanitarian crisis has spilled over the Brazilian border.
The interviewees said they left Venezuela because they lacked the means to buy food and medicine there, and because of the country's growing crime rate.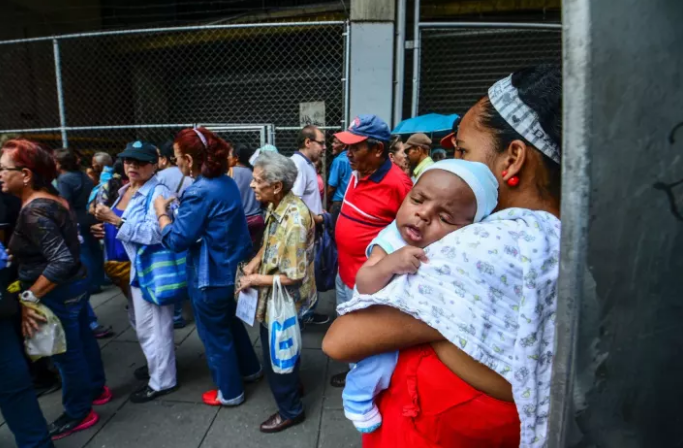 DID YOU HEAR ABOUT THIS?

Twitter wants to stream live video programming 24/7.
Call it Twitter TV or The Twitter Network: The always-on realization of Twitter's current live video offering of sports, news, and entertainment programming is on its way. The company plans to air live video 24 hours a day, 7 days a week inside its apps and desktop site, Twitter COO and CFO Anthony Noto told BuzzFeed News. "Our goal is to be a dependable place so that when you want to see what's happening, you think of going to Twitter."
QUICK THINGS TO KNOW